Hi friends! How are you??
I ninja kicked my to-to list today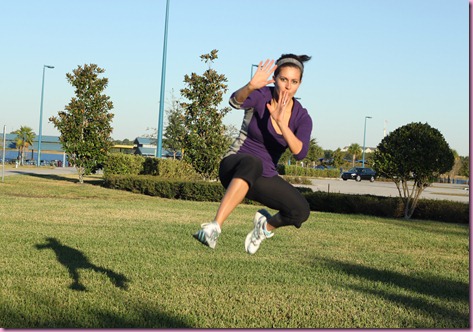 Ka POW!
The Pilot (aka Amazon.com King) sent me a tripod to use for my Workout Move of the Week videos– I filmed one earlier today that should be up Friday morning.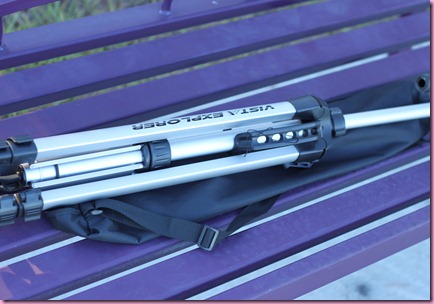 Nothing like filming yourself in a park with random onlookers, haha. I'm excited to do more vlogging action and short workout videos! Let me know if you have any requests <3
Lunch was a dip into the cashew butter jar (first sprinkling vegan chocolate chips in) and this incredible edible omelet: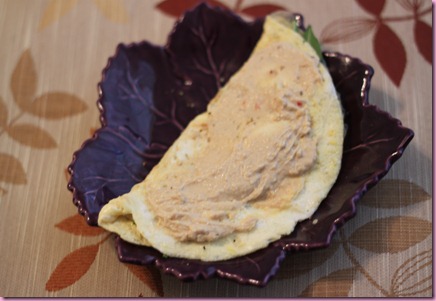 -1 organic egg and 2 egg whites
-spinach and arugula
-hunk of sliced goat gouda
-topped with hummus
Amazing

I ran errands, did almost everything I needed to do today (which was a boatload), and made dinner to take the Dance Trance.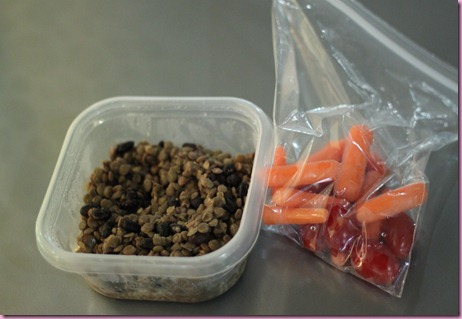 Dal with millet, carrots and tomatoes
A perfect Indian Food Wednesday celebration

Now I'm at Bizzle, sipping on Refresh tea and even though I LOVE the holiday cups, the so-called snowmen on them upset me.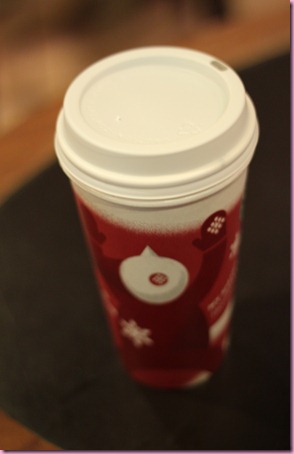 No carrot nose and mittens instead of stick arms?? Fail. Haha.
Hope you guys have a beautiful night and Happy Hannukah to those who start celebrating this evening. <3
xoxo,
Gina
Something to read: The miracle fruit! Have any of you heard of this?? Suzanne posted this via the comment section yesterday and it blew my mind!