Heyyyyyy 🙂 How are ya?? It's almost Friday and almost New Year's Eve! I LOVE New Year's.. feels so good to start off a fresh year 🙂 I'll be posting my 2010 re-cap in the AM and my new inspiration board on Monday.
I already picked out someone special to give me a New Year's kiss: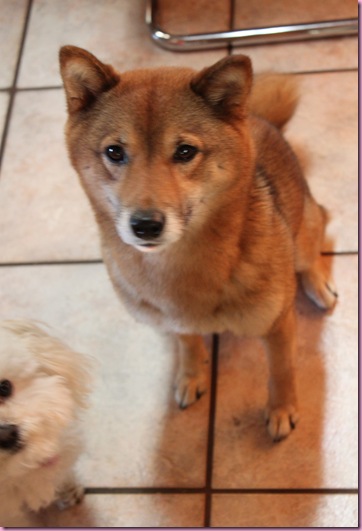 Pucker up, Vies 😉
So last night, I finally got some Indian food in my life 🙂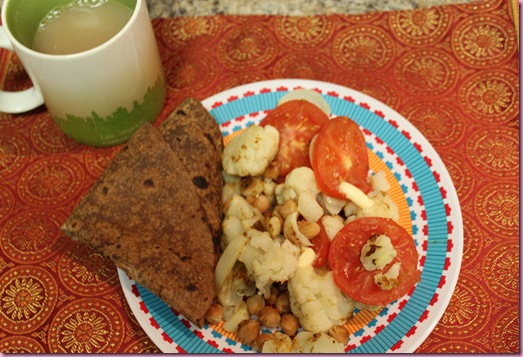 Roasted organic cauliflower, tomatoes (from the farmer's market), chickpeas and onions with cumin, curry, garlic, a lil ginjah (aka ginger), sea salt and pepper
I enjoyed mine with a mesquite flour tortilla and the roomies had toasted garlic naan from Trader Joe's 😀
We watched movies and I did some work and then called it a night.
In my attempts to have more creative breakfasts everyday (hope ya noticed!), I decided to do a spin on the usual oats.
Cooked up some GF steel cut oats with organic berries, cinnamon, pinch of sea salt and vanilla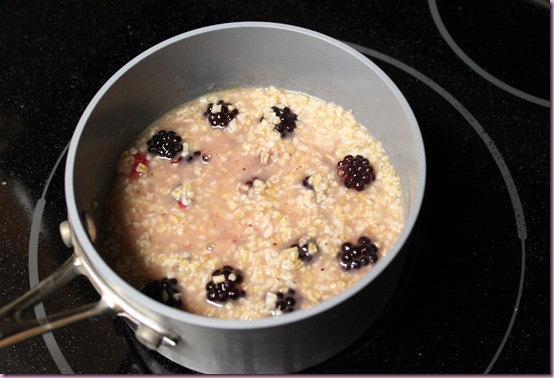 In a bowl, I combined goat's milk plain yogurt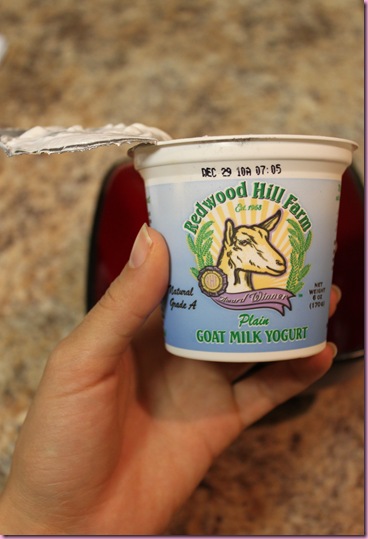 (which I just now realized was a day over the expiration… lovely, haha)
with 1/2 scoop of Sun Warrior and a lil Stevia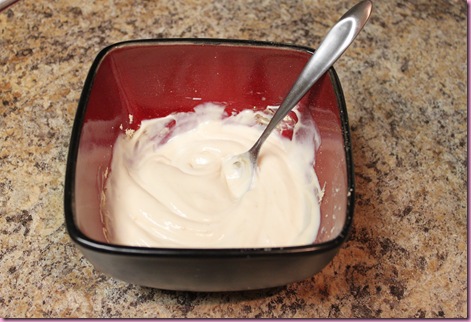 then layered the goods Oh She Glows style in a glass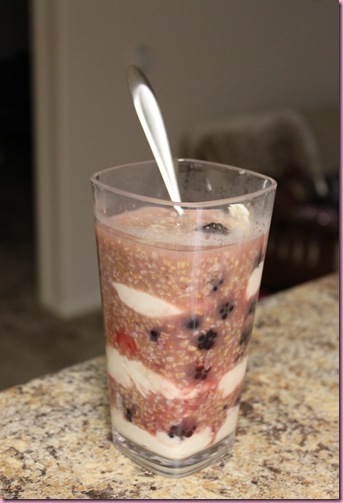 Deeeeeelish 😀 23g of protein! The version in my brain was prettier than the actual product, though 😉
Today's plan: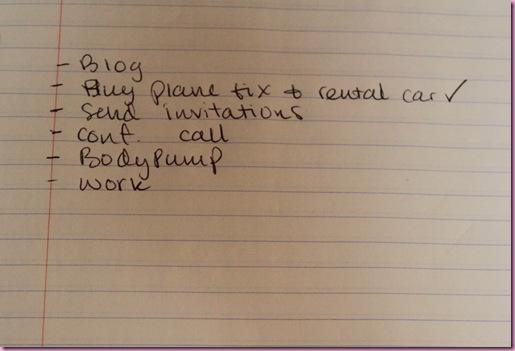 (I'm going to Valdosta in January for Jeni's baby shower! So excited)
I'm out like sauerkraut 😉
xoxo
Gina
Who are you kissing at midnight?