Hey hey heyyyy 😀 How are ya? Hope you've had an amazing day.
It's GLOOMY and cold here in Tucson!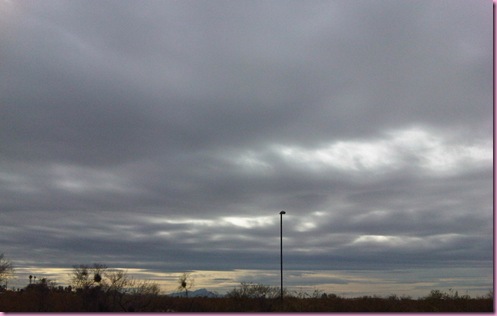 While I haaaaate the cold and rain, one good thing comes out of it: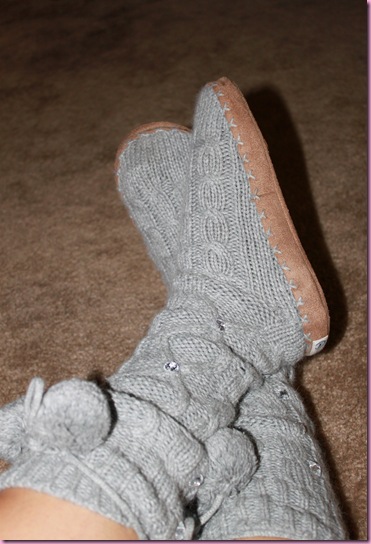 Sparkly sweater slippers! They're spectacular 😉
(Victoria's Secret, last year)
I plan on spending the evening inside, watching movies with the roomies and doing the work thang.
Earlier today, I munched a glorious lunch at work: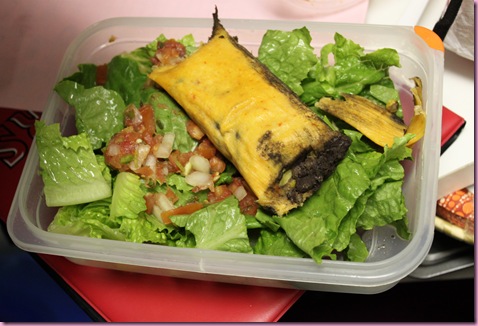 A head/stalk/thing of romaine with fresh salsa and a vegan tamale from Sunday's famer's market. The tamale had black beans, red peppers and corn. As excited as I was about it, I found out later today that they also make tamales with SWEET POTATO MASA. Be still, my tamale-loving heart 🙂 I can't wait to get my hands on some. (*This weekend I'll be doing a tamale how-to post! Should be fun)
Also, a Sun Warrior smoothie: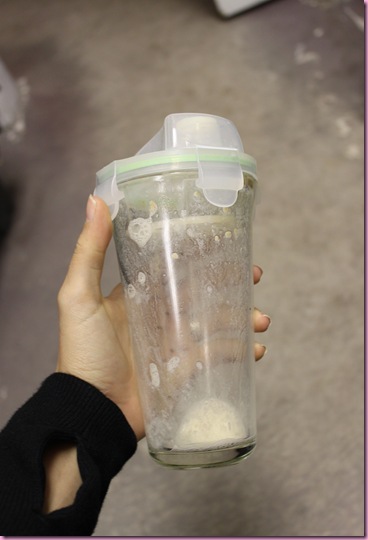 It was lovely as ever.
Dinner is in the oven waiting.. it smells like an Indian Food Wonderland in here.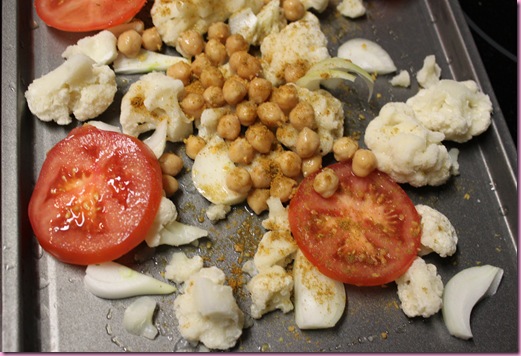 I'm off to make salads and heat up naan 🙂
Hope you have a great night and I'll see ya in the morning!
xoxo
Gina
Something to talk about: What's your favorite chilly weather piece of clothing or accessory? For me, it quickly became my Wunder Unders- I don't know how I lived without them for so long! They're wunderful <—– couldn't help it 😉 I have about 5 pairs now and wear them allllllllll the time- they look cute with my Toms, for yoga, or with boots and a sweater.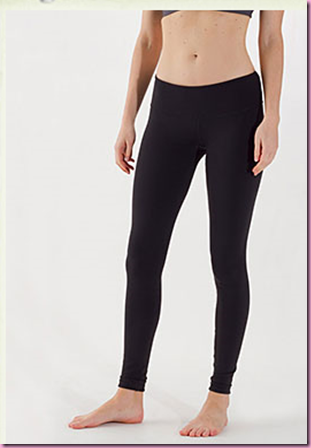 Source