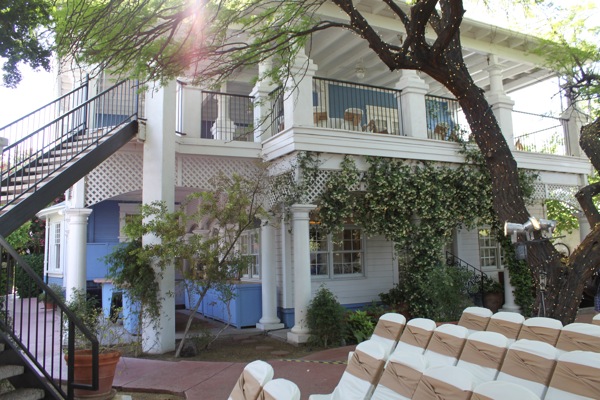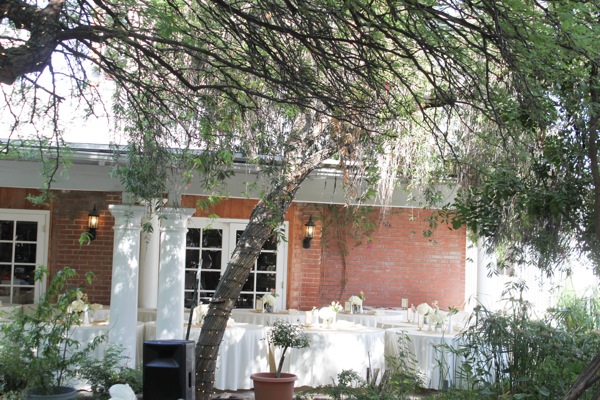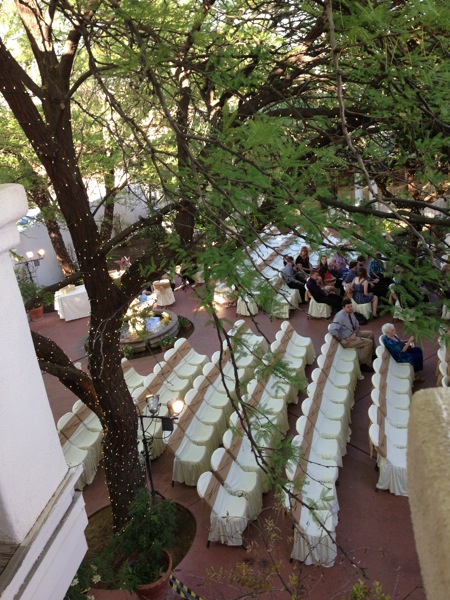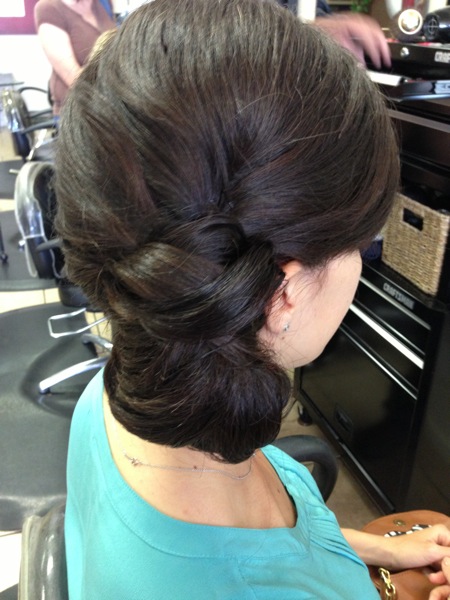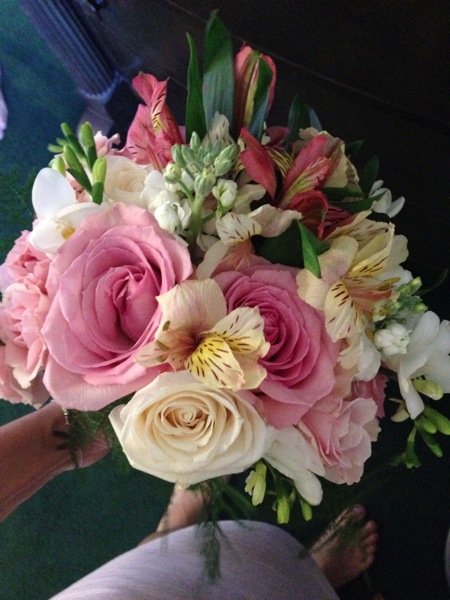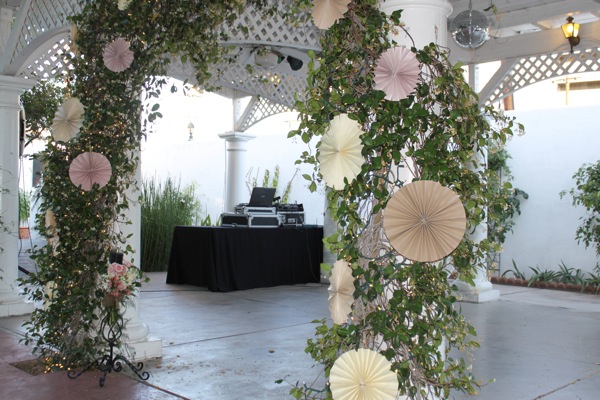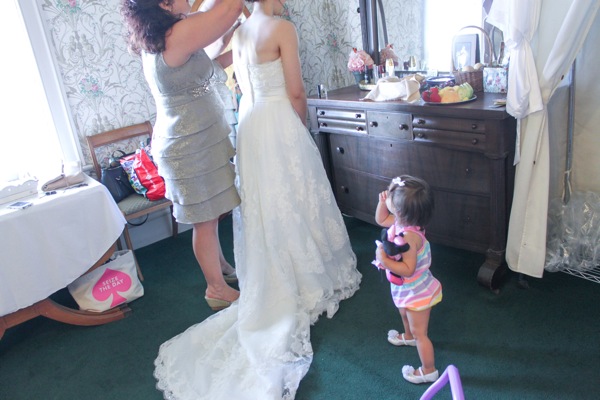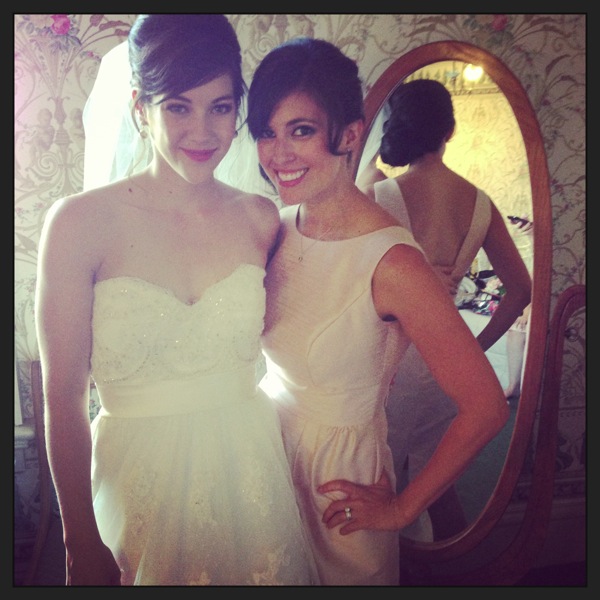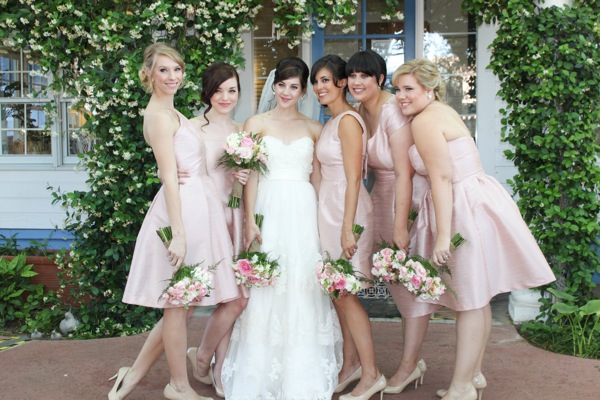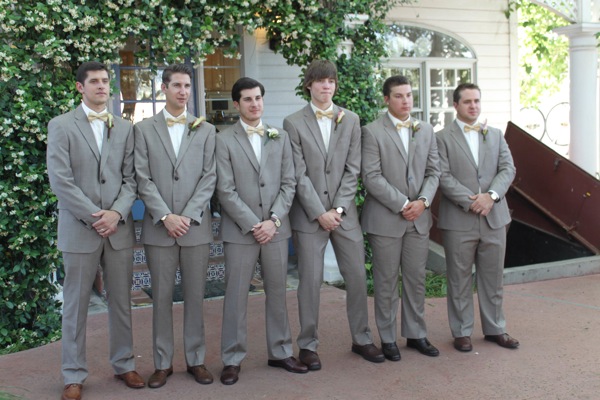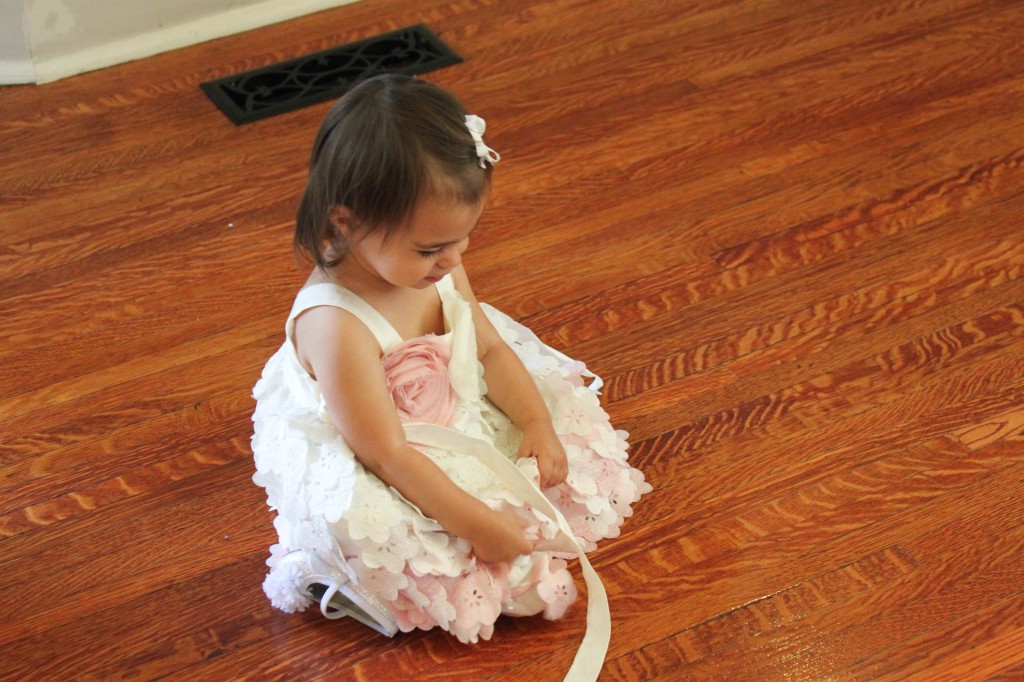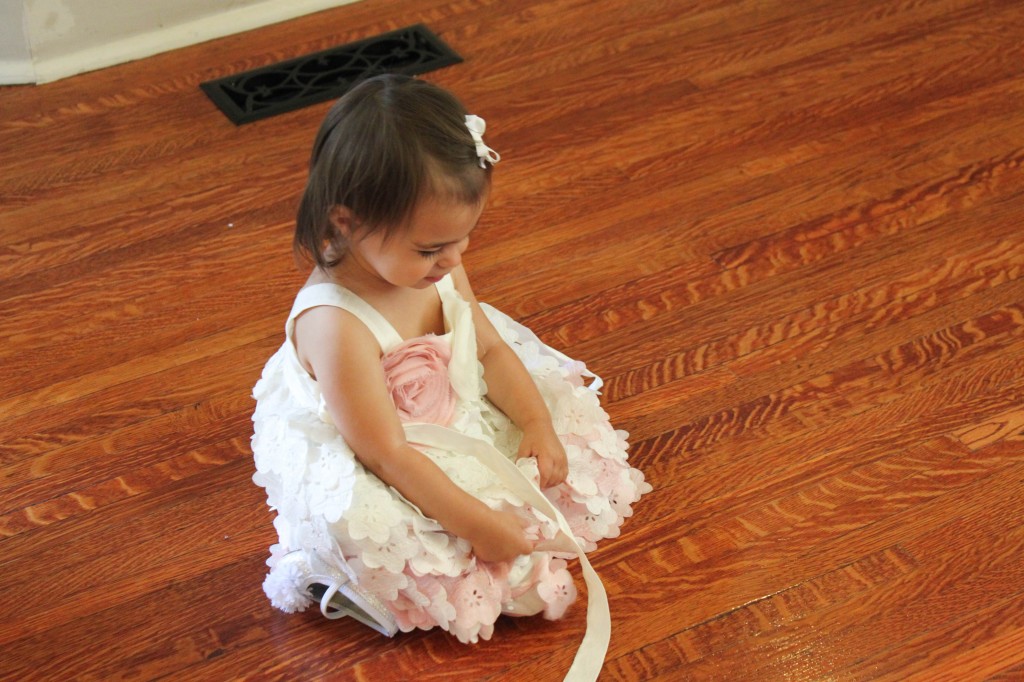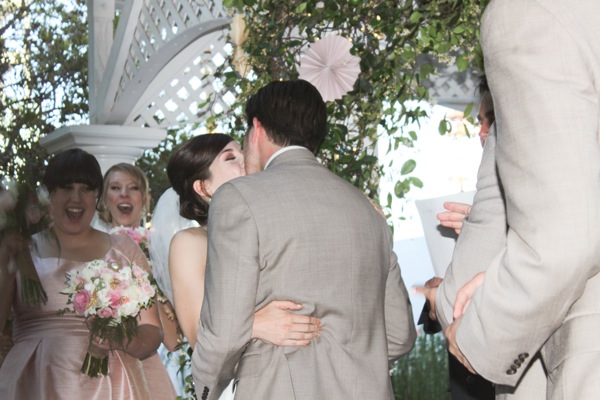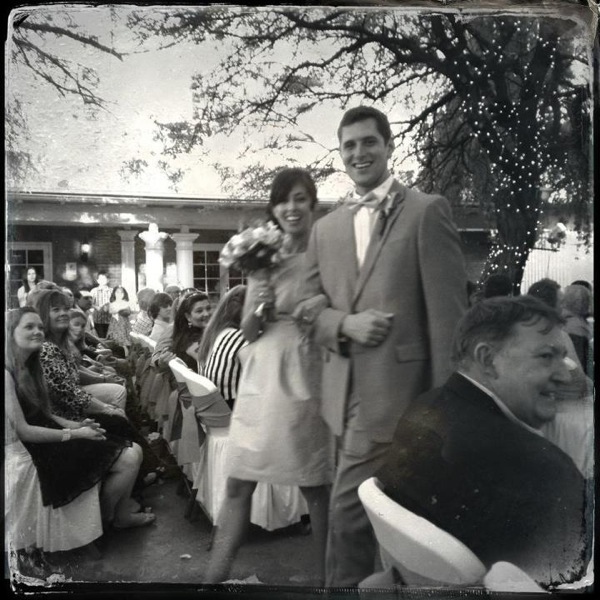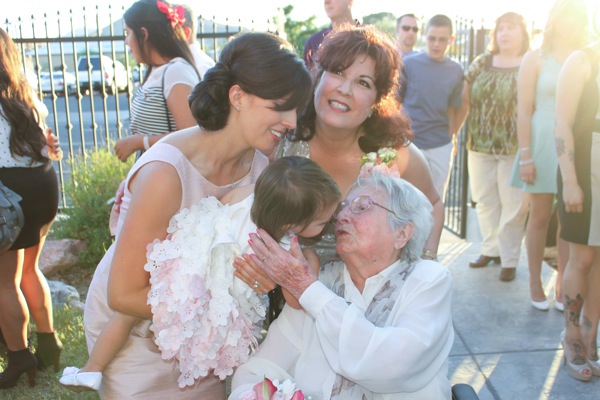 I'm kind of a sucker for anything love or wedding related. I cry during mushy commercials (the Publix Thanksgiving ones KILL me) and TV weddings have me bawling before you can say "hypersensitive." So, throw my baby brother into the mix (my first sibling to get married… and to a girl who has become one of my closest friends) and it was a very emotional weekend for me. To my surprise, I managed to hold it together during the ceremony, and the only time I cried during the night was when a metal photography beam got knocked over by the wind, and thanks to my cat-like reflexes, I dove my head underneath to keep it from smashing Liv (walking directly in front of me) to the ground. Other than the small snafu, everything went beautifully. Our families know how to throw a killer party!
Livi enjoyed the evening as long as she could, and when she was ready for bed, our babysitter met us at a nearby hotel so we could put Livi to sleep. Then, Tom and I went back to the wedding to get crunk on the dance floor and hit up the afterparty on Congress with our cousins. My absolute favorite part of the event was being able to see all of our family members in one spot — Liv especially loved getting to see all of her cousins and her great-great-grandmother. We have a lot of new pictures to add to our photo wall.
By the time I asked Meg if it was cool if I Instgrammed or posted some photos, the kids already had a hashtag going 🙂 Hope you liked this little glimpse into the festivities <3 Congratulations, Meg and Kyle! We love you.