Happy Mother's Day to all of the moms, fur moms, caregivers and moms-to-be <3 Whether you're celebrating or enjoying a Sunday, I hope it's a wonderful one.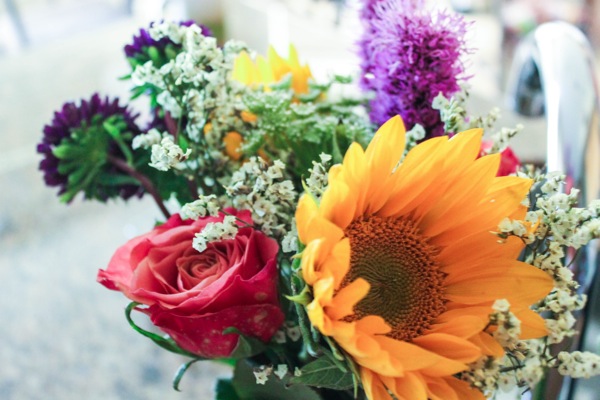 Liv and I are fortunate to be spending ours with so many strong, selfless, amazing women in our family.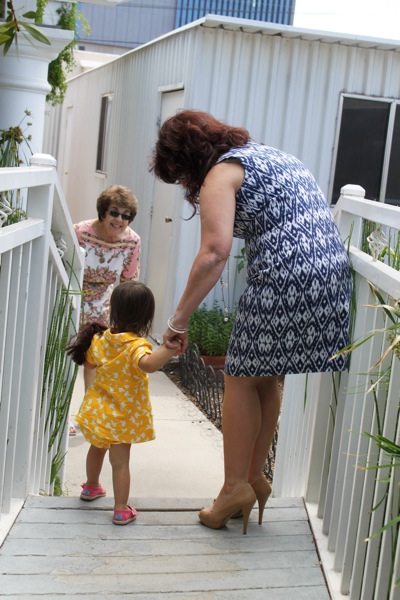 See ya later with pics from the day!
xoxo