Preserving memories with Legacybox
This post is sponsored by Legacybox through their partnership with Mediakix. The first 25 to order will get 40% off with the code "FIT."
I'm excited to share today's post, because it's all about a product/service that I didn't know existed, and it's already brought my family so much joy.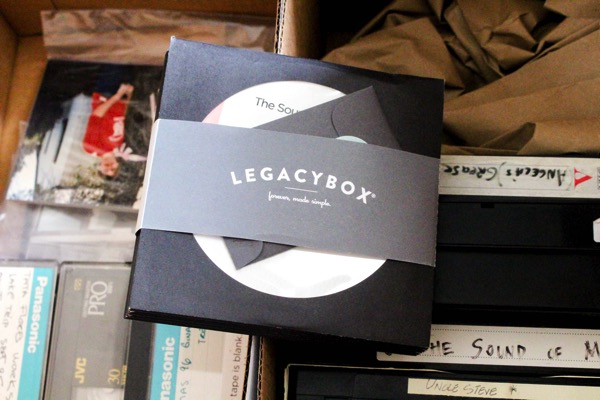 When Legacybox offered the opportunity to create my own collection of preserved memories, I instantly pictured the boxes of photographs and small camcorder cassettes at my mom's house. I texted her to see if she'd mind sending some my way, and it felt like Christmas when I opened the boxes of photos and old videos. Some of them I hadn't seen in years and years, and others, I had never seen, like these pictures from when I was very young.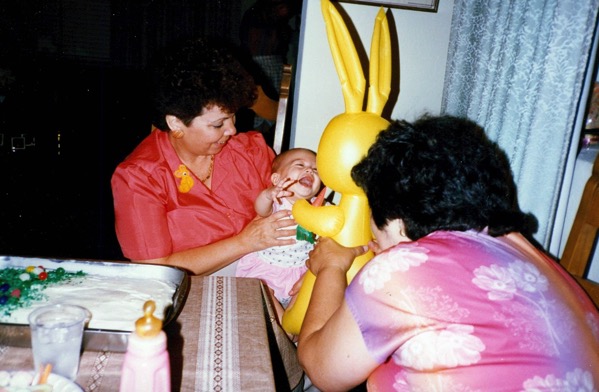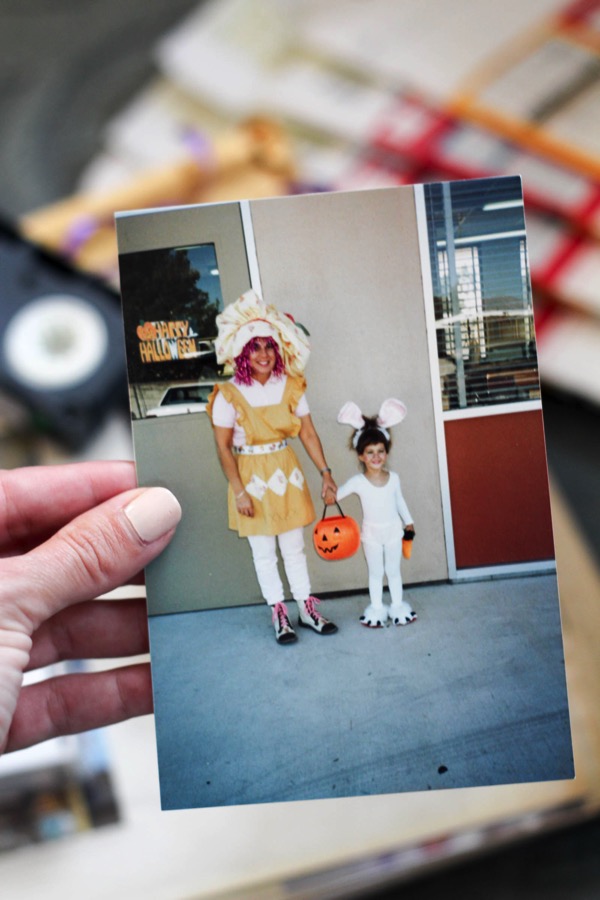 I had so much fun sorting through everything and sending it off to Legacybox in their pre-paid protected box.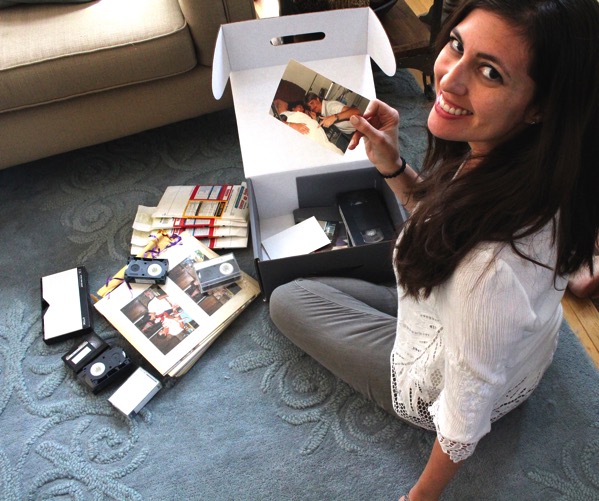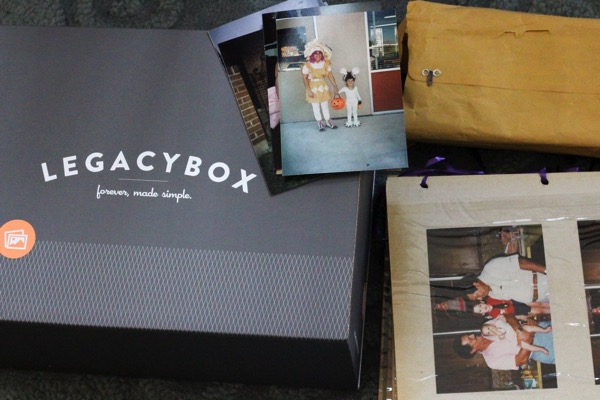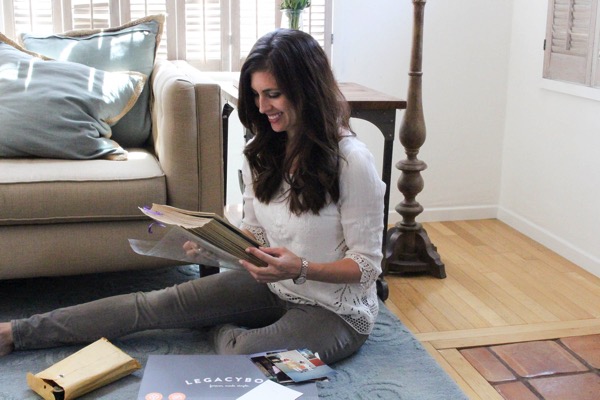 If you haven't heard about Legacybox, here's a little bit about how it works:
–Legacybox digitizes old photographs, movies and music onto DVDs or an optional thumb drive. They can do a variety of formats (including VHS, 8mm, cassettes, slides, negatives) and helps to bring these old memories into the digital age, where they're protected and accessible.
-You send them everything you'd like to have persevered in a protected, pre-paid box, and they send everything back to you. I appreciated the regular order status updates. They really take care in making sure that your memories are safe during the entire process since everything is barcoded and accounted for. I knew when everything was being cleaned, barcoded, processed, and on its way back to me.
-The Legacybox kit includes a guide, round-trip shipping, crush proof box, and personal concierge so you can talk to an expert any time.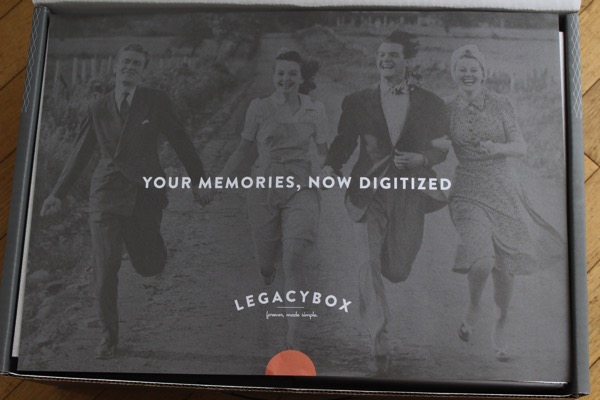 From start to finish, everything took about two weeks. When the package arrived, I was so excited to dig in, especially since I had no idea what the videos contained. I looked at all of the photos on the computer with Liv -she was fascinated, especially since she's been asking me a lot about what I did and looked like when I was her age- and after the girls were asleep, I sat on the couch thinking about deadlines and chores. I poured a glass of wine, started the home videos, and was instantly transported to a time where my biggest worry was what book I'd read next.
On the screen, I saw my dad BBQing, 4-year old Gina chasing her new puppy around the park, Kyle's silly jokes, and Trevor's gummy smiles. I saw people that I see all the time, in an entirely different way. (PS 80's fashion was AMAZING.) It was so strange to see my mom, as my mom, wrangling me the same way I wrangle Liv. I saw so much of myself in her.
And then, I saw beloved friends and family members I haven't seen in years, because they're no longer here with us. Photos are one thing, but it was something entirely different to see them on the screen moving, breathing, laughing, living. When I saw myself opening presents while sitting on my Uncle Bill's lap, the tears started to fall. He was my "person" when I was Liv's age, and I miss him every day. The tears fell harder when I saw my beloved music teacher on stage after our middle school performance of Grease, charming the audience and thanking everyone who helped out with the show.
It reminded me of how much things change, but at the heart of it, they're so very much the same. Kyle has always been cracking me up, my nana is still snapping pictures like crazy, I'm still soft-spoken on the surface (unless I'm performing, which now = teaching), and my family is still full of so much love and fun.
Here's a very short clip I put together with a few of the memories on our new digital files. The cake on fire makes me laugh out loud every single time.
Thank you again to Legacybox for this opportunity! If you're interested in checking out their service, they kindly offered 40% off (!) discount code for the first 25 to order. Check it out here! It would make a perfect Father's Day or belated Mother's Day gift! I can't wait to have a viewing party with our family this summer.
xoxo
Gina