my 5 favorite fitness cities
Hey hey! How's the morning going? Hope you're having a great day so far!! Yesterday a few of you asked where my hat and coverup were from. The hat is here (just got it a couple of months ago) and the coverup is here! (<— got it last year but they still have it! Aaaand they have a pretty blue color.)
It's not a secret that I love to try out new fitness classes and studios when I travel. If it's a longer trip and the schedule allows it, you'll definitely find me checking out a new barre, spin, yoga or bootcamp class.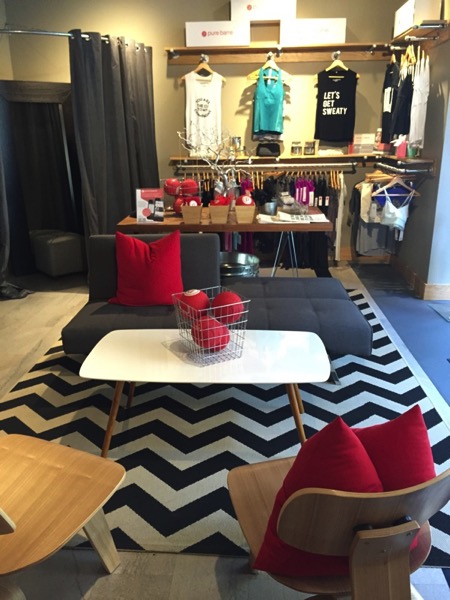 I took most of this past weekend off. I just got back into the game last week so I've been easing back into it, and this trip was 100% about lounging and spending time with friends. We're all active, so we did break away one morning to get our sweat on, but other than that, the only lifting I did was bringing cocktails and wine to my face. #livinitup
While we were driving around, I saw some CUTE yoga studios that I definitely would love to try during our next trip to Palm Springs, and have also heard wonderful things about the hiking. (Maybe if we're in the area when it isn't quite so hot!)
It got me thinking about my top 5 fitness cities, and I thought I'd share them with ya! As always, I'd love to hear your favorites, too.
1) NYC. Ok, so I'm a little biased because NYC is one of my favorite places in the world, but the fitness scene is out.of.control. They're usually the first to get a new boutique studio or class format (even though I will admit I was shocked it took a while for barre3 and Orangetheory to make their way out there!), and they always seem to have something new to try. I always try to make time for a Physique 57 class when I'm in town, and they are also the home of Ballet Beautiful, Soulcycle, Mile High Run Club, and basically anything you could wish for.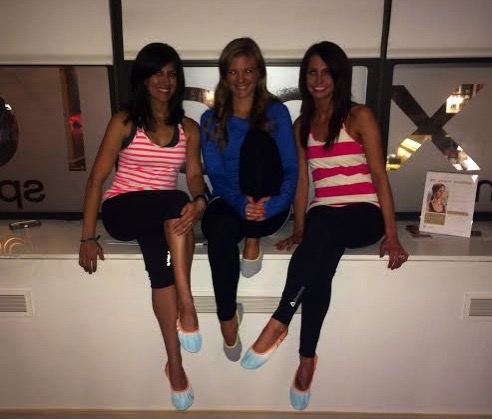 2) Sedona! When I visited Sedona a couple of years ago, I instantly fell in love. The scenery is breathtaking, and there's a natural energy (from the energy vortexes) that is magical. I keep telling the Pilot that we need to take a family trip before we move! In addition to the beautiful hiking trails, they also have a great yoga scene with smaller, more intimate studios. I went for the Sedona Yoga Festival, and if you're a yoga fan, it's worth a trip out there.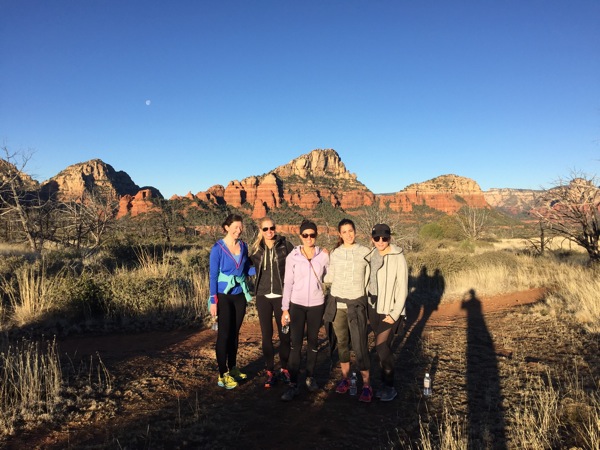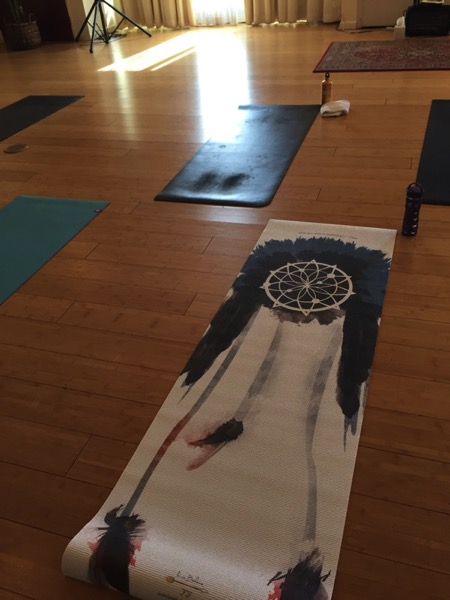 3) Orlando. Orlando is an awesome spot in general, but I especially loved two fitness classes while I was there: Dance Trance (THE BEST. Just go!), and the yoga classes (especially at Full Circle and Orlando Power Yoga. Also, Tymi from Guruv is incredible.). Since it's an entertainment city, you'll also find some unique class offerings, like aerial arts and pole fitness, in addition to lush green running trails. Almost everywhere I took a class, I enjoyed myself. (If you're staying near the resorts, I recommend checking out the Dr. Phillip's YMCA. They have a packed schedule and the classes are great.)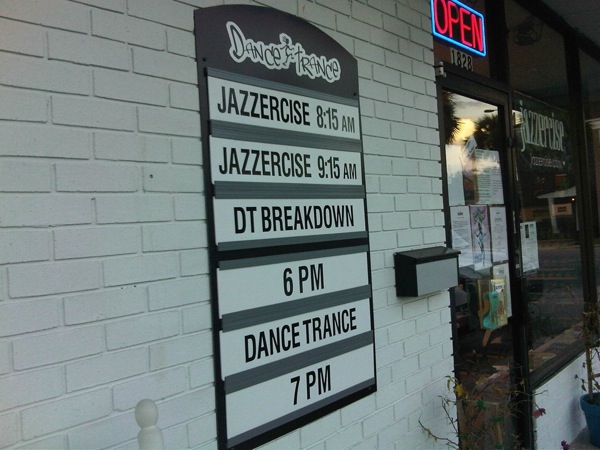 4) Tucson. I can't do a favorite cities list without including the ol' hometown. Tucson is a special place because they have local class offerings (and are just starting to get more of the boutique fitness classes), and beautiful hiking trails. Sabino Canyon is one of my all-time favorites.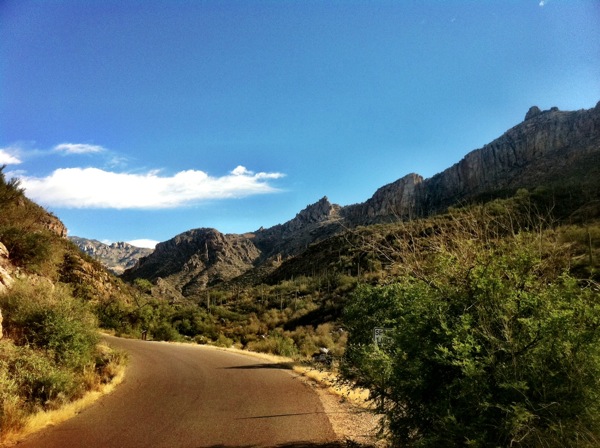 If you're in town, check out my fave fitness classes in Tucson here. If you do one thing, just take a DJ dance cardio class with Todd at Breakout. It will set your soul free.
5) LA.Usually when I travel to LA, it's for work and the schedule is pretty packed. If I can sneak away for a fitness class, I make it happen. LA is similar to NYC that they're usually the first to get everything, and they also have Physique 57. I've been wanting to take a Flywheel class, too!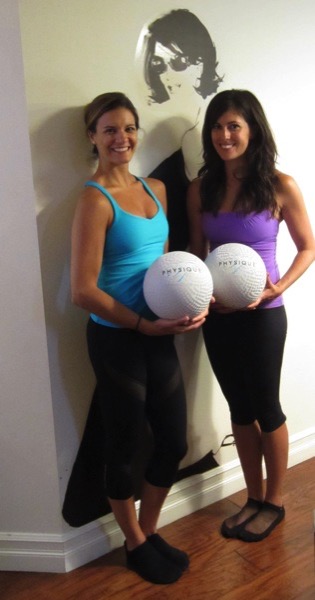 Where are your favorite fitness cities? Denver is on my list to visit.
Have a wonderful day and I'll see ya later!
xoxo
Gina