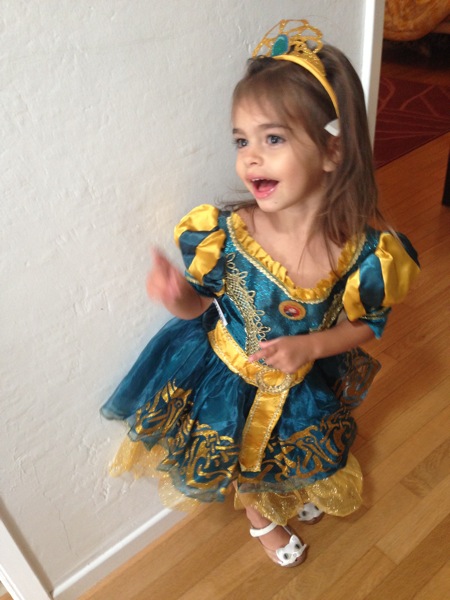 Me: We're going to the store.
Liv: For what?
Me: Chicken and coconut milk.
Liv: Ohhhhh that sounds WONDERFUL.
(Pointing at Bella) "Bella, you are NOT A HUMAN."
Livi's yoga teacher: What are you going to be for Halloween?
Liv: I'm going to be a bumblebee!
Yoga teacher: Oh, so cute! You're going to be the sweetest little bumblebee.
Liv: I'm gonna sting people.
And now, the zinger…
Liv: Mama, close your eyes. I'll give you a massage?
I close my eyes, and get the most glorious little face massage with tiny hands. Then, I realize my face is wet.
Me: Liv, why is my face wet? What did you use?
Liv: Spit. I'm using it like lotion.
More Livi-isms here, here, here and here.