When I'm feeling a little bored with top-knots or if I have no time to curl my hair, milkmaid braids are a great option. They can be worn dressy or casual! I find that braids make for a romantic and girly look, especially if adorned with a flower!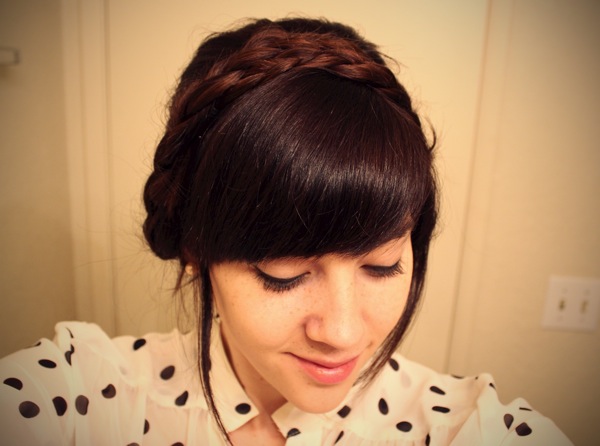 What you'll need: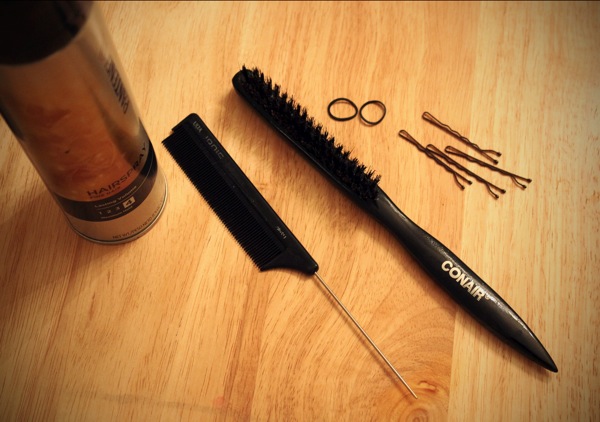 Rubber bands, teasing comb, smoothing brush, bobby pins, and hairspray.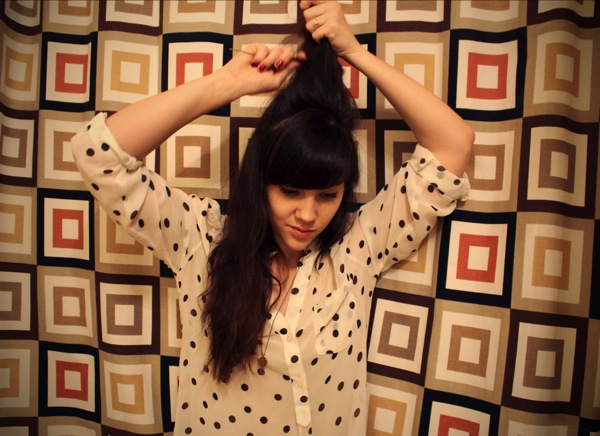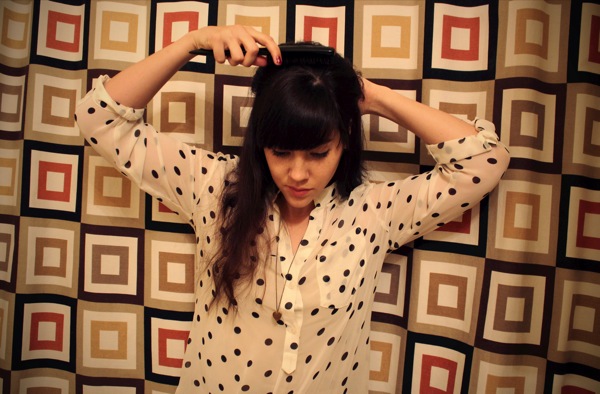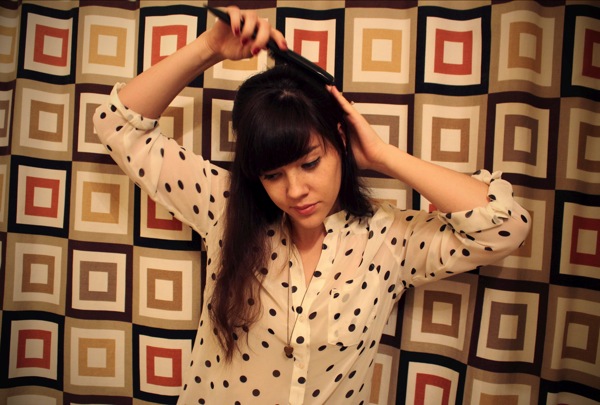 Tease your crown to add volume. Pin the teased section to secure the volume, and give it a spritz of hairspray. Use the smoothing brush to smooth the flyaways and bumps.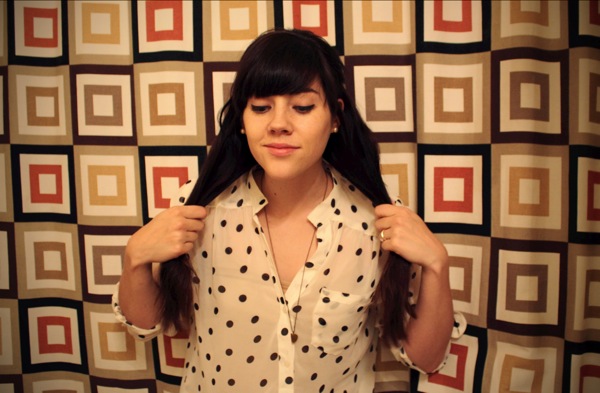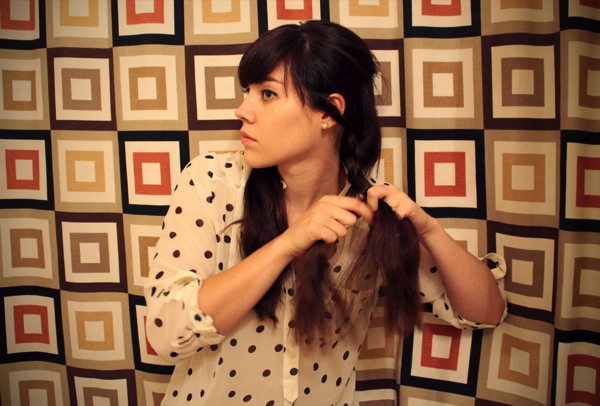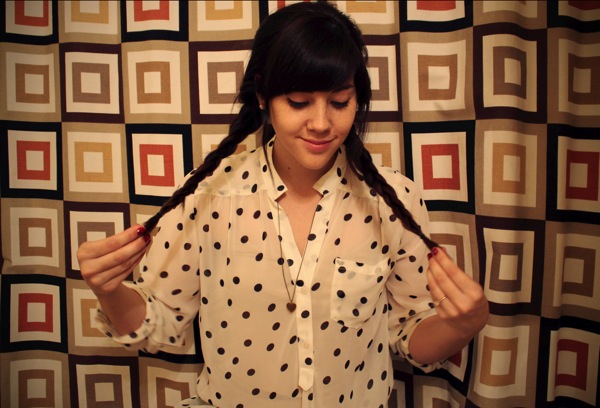 Separate your hair into two halves, and braid into pigtails. The hairstyle will work better if your braids are further back. Secure your braids with rubber bands.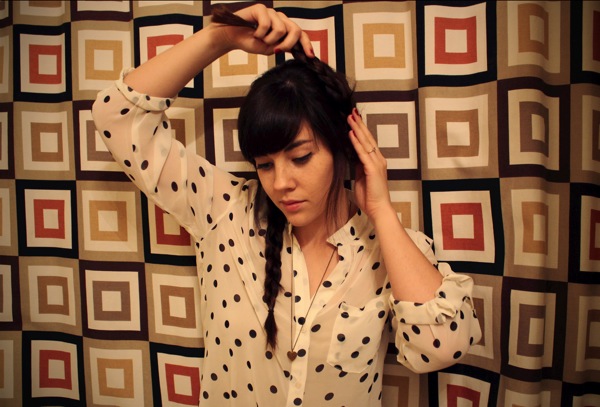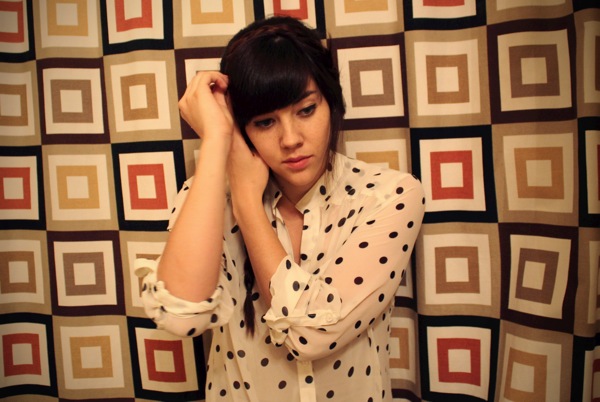 Continually use the smoothing brush to avoid flyaways. Pull one braid across your head, and secure with a couple of bobby pins.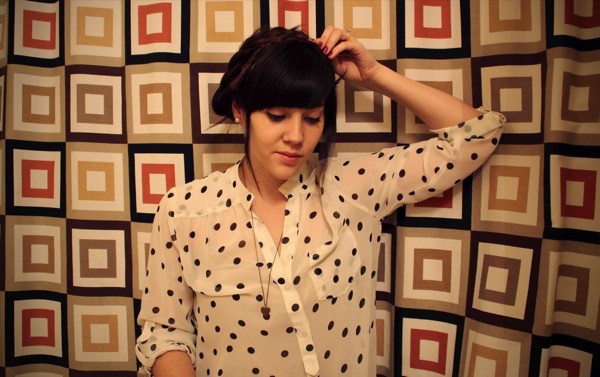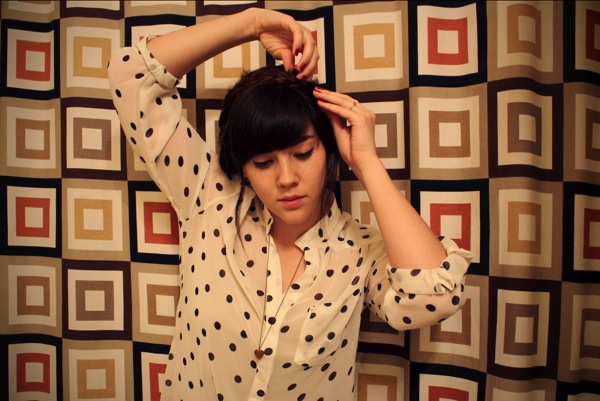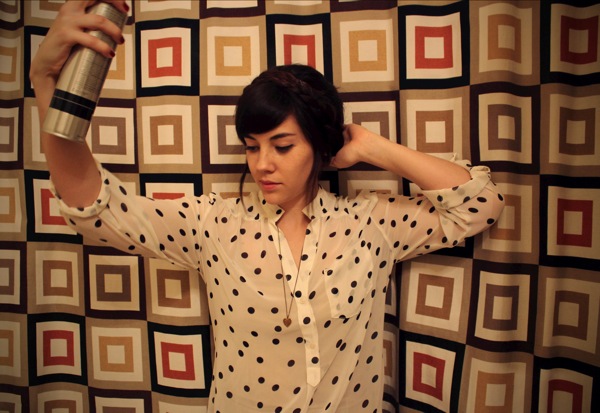 Repeat on the other side. Pin any out of place hairs down with bobby pins. Spritz some hairspray to keep the hair in place. Tada!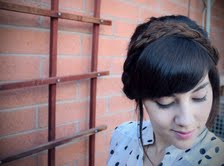 Have you ever rocked the milkmaid braids?
Xo-Meg