Meg: Store Review DownEast Basics
My friend Emily and I attended a little mixer at DownEast Basics, a spunky little shop in our Tucson Mall. I love DownEast because they sell nice quality clothing for really decent prices! Sometimes shopping at H&M and Forever 21 is really convenient, but I'm often disappointed in the quality of their stock.  At DE, you buy reasonably priced items that will last in your closet a long while. Oh, and their sale rack is basically a dream come true.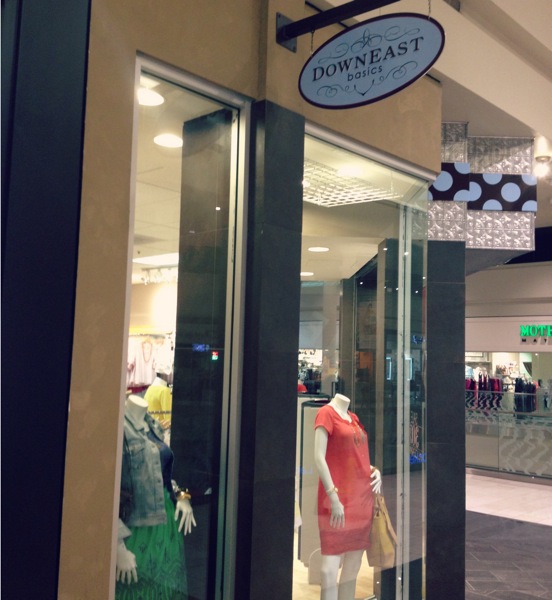 There are several locations around the country, and you can conveniently shop their website at www.downeastbasics.com!
The store was bursting with color last night, and though it's not quite spring in Tucson yet, I couldn't help but lust over the pastel skinnies, flowy tops, and TO DIE FOR swim suits!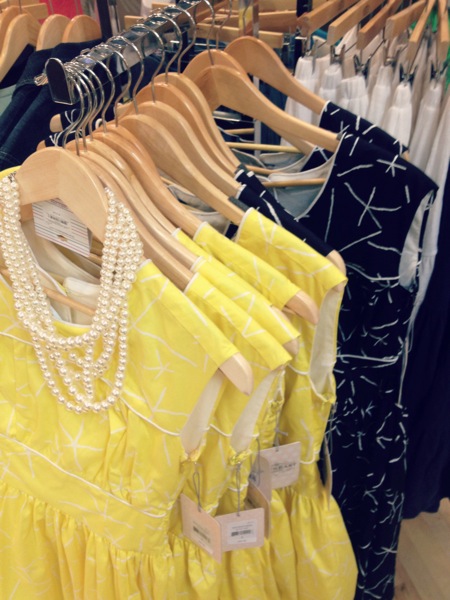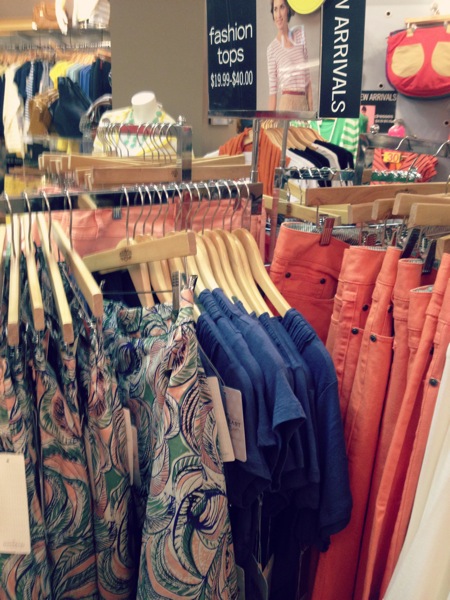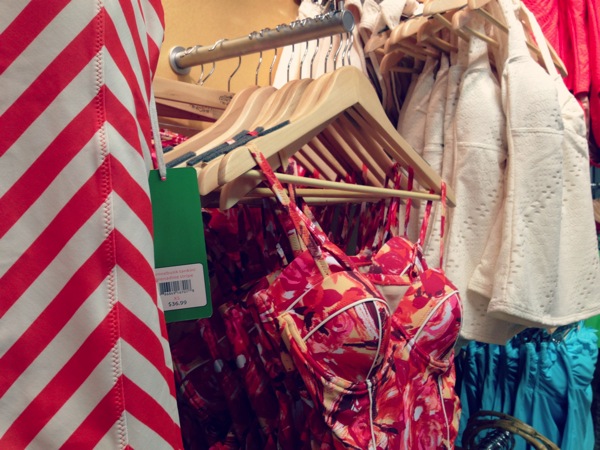 I am obsessed with the high waited floral swimsuit and there's a 90% chance it will be mine this summer 😉
The manager, also named Emily, was incredibly sweet! It was a lovely opportunity to shop around and mingle with a few other bloggers.
My purchases..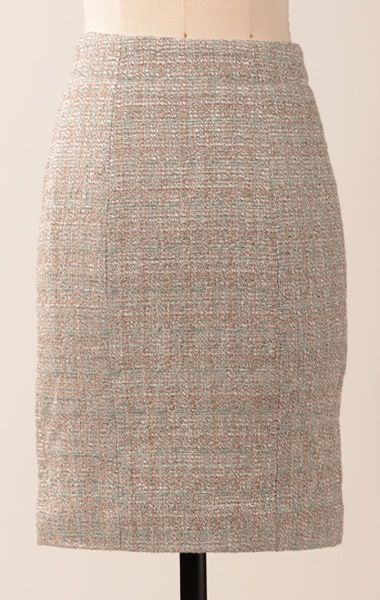 Thanks again for having us, DownEast Basics! 
Have you ever visited DownEast? Tell me what you love about them!
Xo Meg