is another man's trash?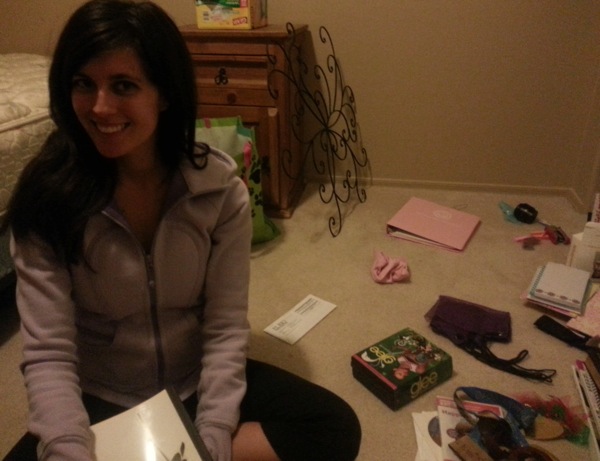 Not too much food or fitness to share this morning. I was feeling pretty run down last night -the teething monster strikes again and it's a fierce bout- and instead of seeing the gym as a refresher, I knew I was too tired to get in a good workout, so I skipped it.
A beautiful dinner and glass of wine were just what the doc ordered: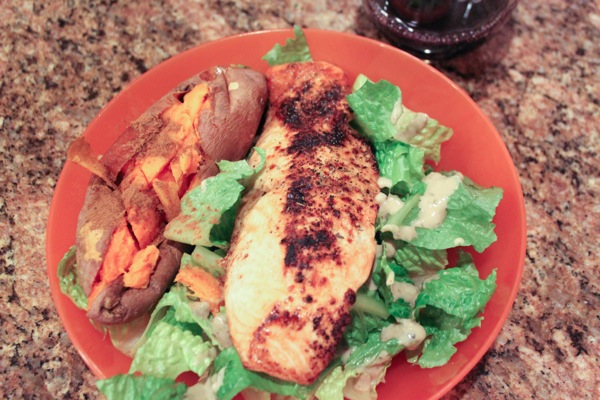 and then I went upstairs to help the Pilot sort through the last of our unopened boxes. We've acquired a closet full of boxes since we've lived together: "important stuff" that we'll not necessarily use, but that we want to keep. We've always left them unopened and stashed in the office closet, but figured since we did the room re-shuffle, it was time to go through them and decide what we could get rid of and file/store the rest.
Amongst the stash:
(sorry for the grainy pics- using the Pilot's phone in not-so-good lighting)
Book collections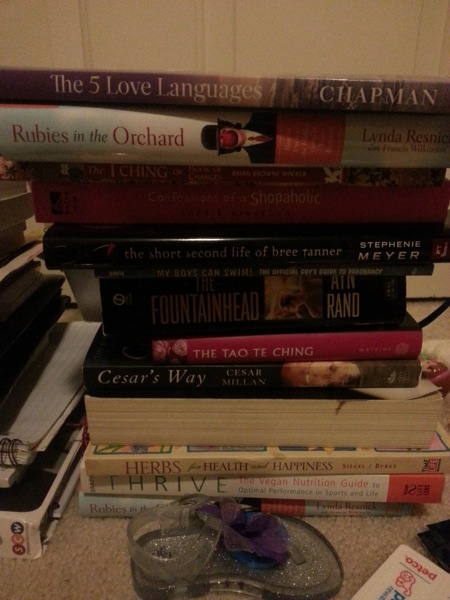 (at least 75 books in totally random categories)
sentimental photos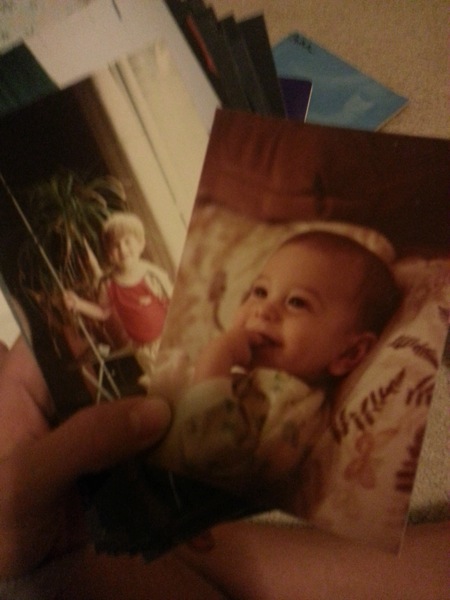 (baby Pilot… so cute)
cards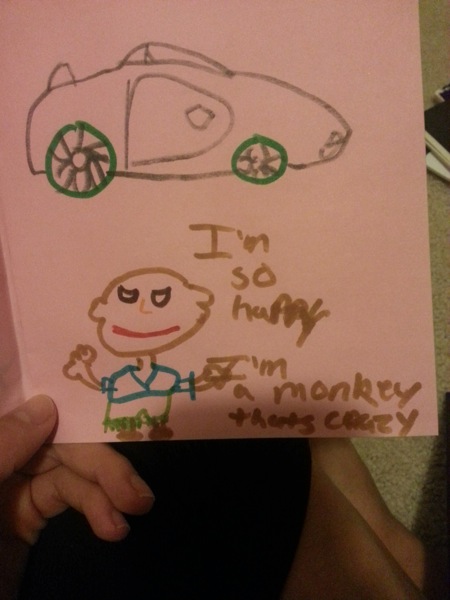 and memorabilia.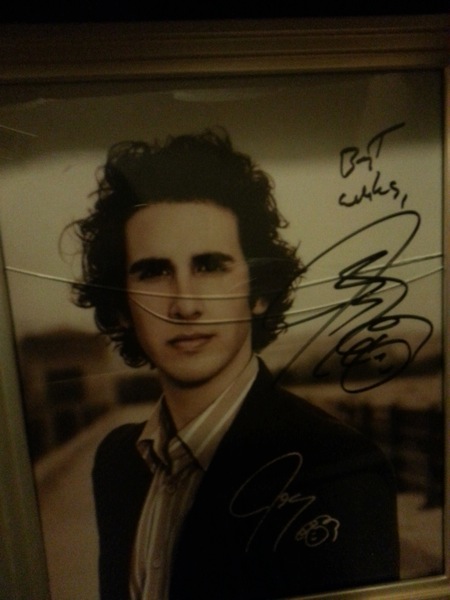 Oh Groban you were the first, but you've been since replaced in my heart by the bubble (aka Buble).
I also found a few photos (finally! Madre has most of them stashed away) to add to my weight loss story page. It's about time I updated that thing, so I'll do that this week when I can scan everything.
In between sorting, storing and Oscar tweeting, we listened to my new favorite Pandora station: today's hits!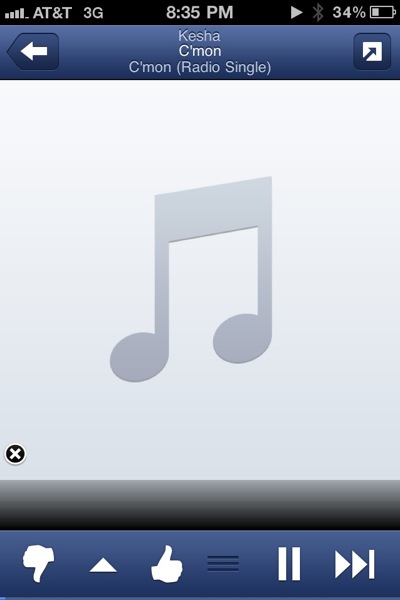 Why didn't I do this sooner?
I used to download my favorite top 40 songs but got tired of them so quickly. This way I can get my Kesha fix without having to commit valuable phone storage space 😉
Speaking of my poor phone, I think we'll have to find a new option or get it fixed this week. My screen is totally shattered, so maybe it's a sign I can go back to Blackberry….
Hope you're having a happy Monday!
See ya later on the Fashion page <3
xoxo
Gina
Something to talk about: What's your favorite Pandora station? I usually use Juanes (for chores/cleaning/cooking), Disney (for Oliv.. and for myself), and Don't Stop Believin' (loooooove 80s power jams).
Something to do: An oldie but goodie! Quick, dirty and super sweaty: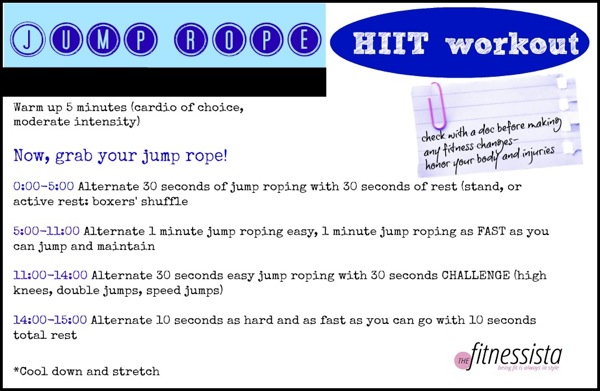 Something to read: