Merry, bright, happy, healthy
Whether you're celebrating Christmas, or Tuesday,
I hope it's one spent with those you love.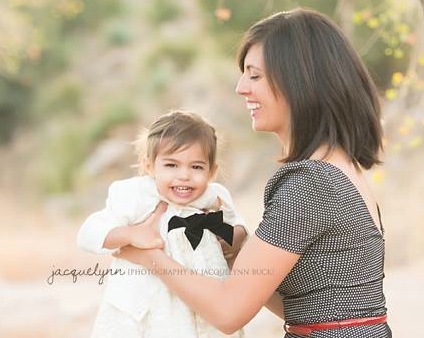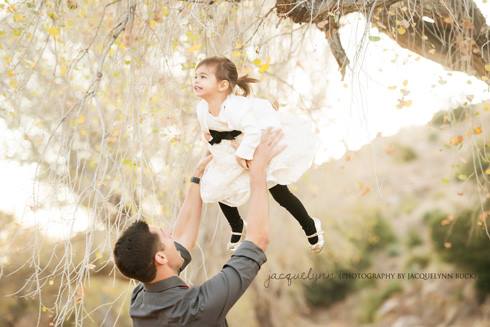 It's going to be different this year without nana, but she's with my Tata for the holiday <3 We'll be spending tonight at my dad's house for Christmas Eve festivities, and Christmas brunch and presents will be here at our house.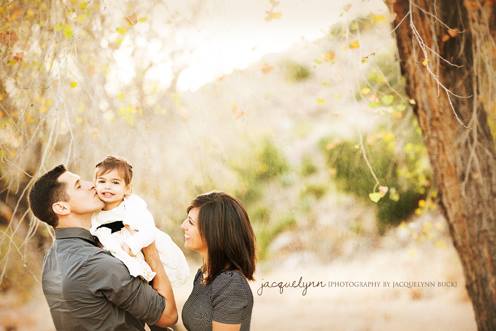 Warm wishes for safety, peace, happiness and health to all of you!
Thank you so much for being here <3
Thank you also to Jacquelynn Buck for taking our family photos this year… and getting lovebug to smile (at a camera!) 😉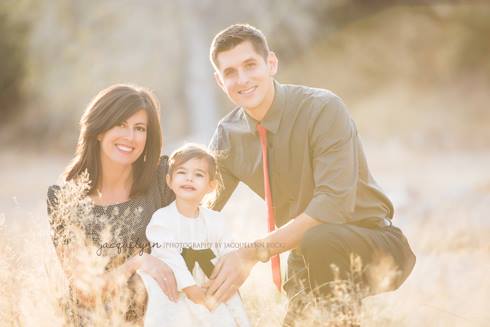 See ya Thursday.
xoxo
Gina