Not even close to the same ring as "Friday Faves" but let's just roll with it.
Hi friends! How are you? I hope you had a wonderful weekend. It was just me and the girls over here and we spent a lot of time outside – the weather has felt like dreamy San Diego weather – and hanging out. Friday morning, P and I hit up the Botanical Gardens to walk around for a bit. The kids' area is currently closed, but we're in the butterfly exhibit so long that it didn't matter.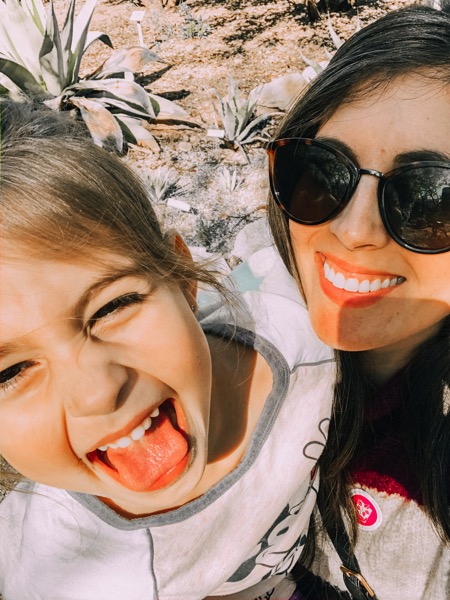 We had a Panera lunch date: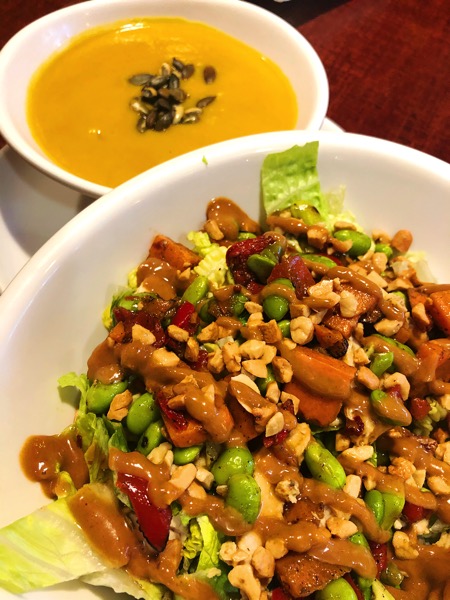 (Spicy Thai Chicken salad with no wontons + autumn squash soup)
I caught a super sweaty hot yoga class,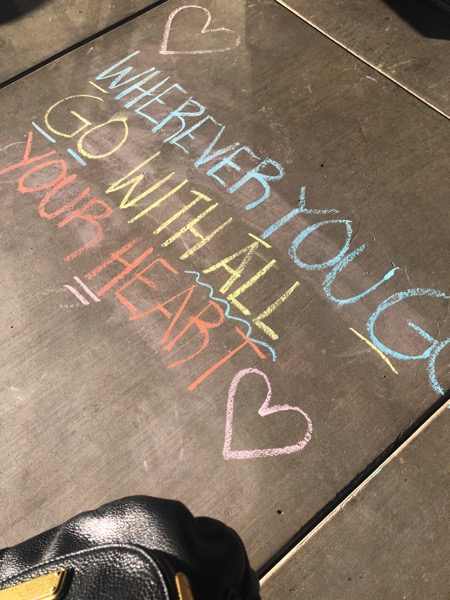 (I set my mat up under the heater and could stay there all day with the hot air blasting directly on me. Definitely an Arizona girl)
did HIIT research sporadically throughout the weekend for the book,
and we had breakfast for dinner. The girls are obsessed with this animal waffle maker and I use this buttermilk waffle recipe. After I made a double batch of buttermilk waffles for them to eat and more to freeze for weekday breakfasts, I totally put some Birch Benders Paleo waffle mix in the animal maker for myself. I had it with Nuttzo, raspberries, syrup, and a side of turkey sausage. (The girls also had some scrambled eggs.) Breakfast for dinner has quickly become one of our go-tos when the Pilot is away.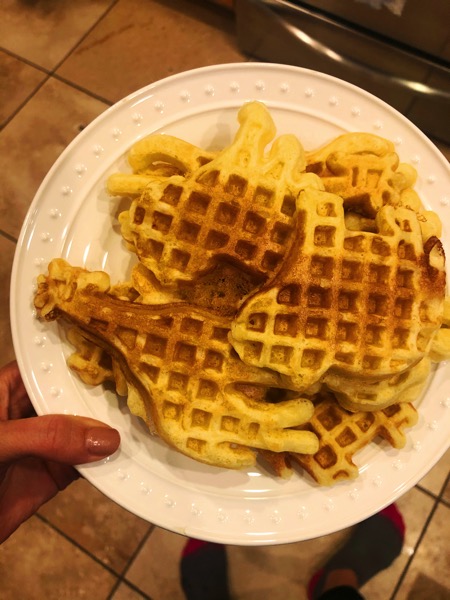 My schedule got thrown off a bit with poor P's bug last week, so I thought I'd share some faves today! It goes well with the long weekend theme and also we can start our week with a little extra positivity. 😉
Read, watch, listen:
Cheer! I started this on Netflix after hearing so many people fave about it and I'm officially sucked in. It would be my dream to get a hotel room and watch Netflix all day haha. After I get the girls to bed, I usually watch 20 minutes or so of TV before heading upstairs to read before crashing. So at this rate, it might take me 80 years to finish this one, but I'm committed. These tweets are amazing.
Hoping Keto can just go away already.
These meditations from the Daily Stoic. It gives me something to focus on or think about during the day. It's rooted in stoicism, from what I understand is keeping cool even when chaos is happening around you. This is clutch for moms with young children because the chaos pretty much never ends hahah. Each passage takes a couple of minutes to read, and then I'll often go back to re-read and reflect on the parts that stood out to me.
Two of my favorite health practitioners have started a podcast!! Listen here. (I saw Dr. Steph and Brent both many times when we were living in San Diego.)
Loved this post from my friend Julie about marriage after kids.
Beauty + fashion:
Flawless in Five promo! If you order Flawless in Five, you'll get a free retractable brush ($35 value)! This is an excellent intro to our makeup products because you get everything you need for a five-minute morning clean beauty routine. You can pick a tinted moisturizer, concealer pen, brow gel or pencil, mascara, blush, and lip gloss. If you're looking to upgrade your makeup products to safer options, this is such an awesome deal. Shop it up here!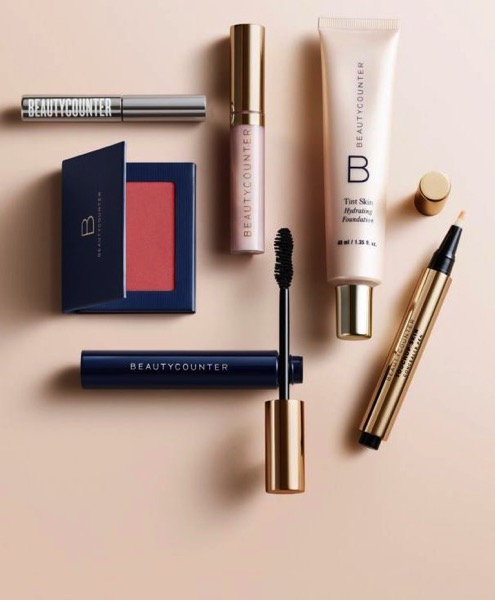 Beach coverup. I ordered this for our upcoming cruise and it has excellent reviews. The white version is 50% off!
Latest Trunk Club delivery! I'll share the goods in an upcoming post, but I have a new stylist, Daniel, and he's amaaaaazing. He included some pieces I love and designed the trunk so that many of the pieces work together as outfits. (SO good.) One of my faves from this trunk: this lightweight jacket. If you'd like to try it out, use my link and you'll get Daniel as a stylist, too.
Fitness + good eats:
Try this barre workout. One of my very faves.
Mix and match sheet pan dinners.
Making this egg roll in a bowl (with chicken instead of pork) for dinner tonight.
Some easy everyday meal ideas.
New Trader Joe's finds! I decided to give their oat milk a whirl and the texture is great. It's creamier than the almond milk and I think the ingredients are a little bit better. Also this cashew nacho cream sauce is SO good with plantain chips, just sayin.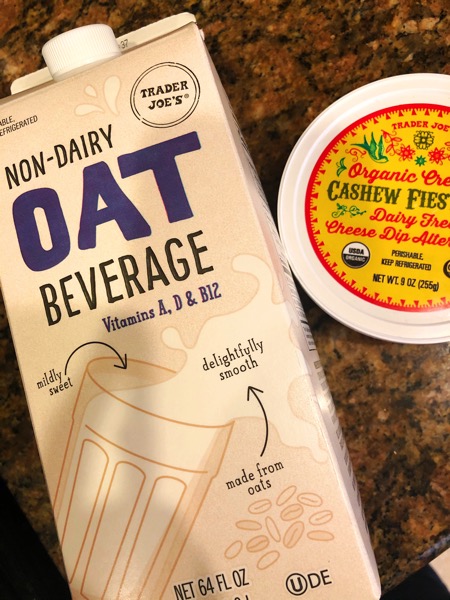 Have a happy Monday! Thanks for stopping by the blog today and I'll see ya soon.
xo
Gina