Hi friends! Happy almost-Friday! Hope your week is going well. It's been a pretty great week over here. I REALLY missed teaching, and being back into it is making me so.dang.happy.
I taught my first yoga class here in Valdosta -I've only taught a few classes in my life- and it went pretty well. Yoga is definitely not my strongest teaching point, but the people who came to class were amazing. I really want to work on being a stronger yoga instructor. I'm excited to continue to learn and explore, and am thankful that each time we move, I change fitness focuses and am able to work on improving my teaching ability.
For today, let's talk about Mother's Day! Aka "ask for a nap" day. I'm starting to wonder if there will be any holiday from now on where I don't ask for a nap as my gift. Maybe when the girls are much older?? A nap is the gift that keeps giving.
While that's the only thing on my wish list, I love shopping for the moms and caregivers in our family. I thought I'd share some ideas here on the blog today if you're looking for Mother's Day shopping inspiration, or things for your personal wish list.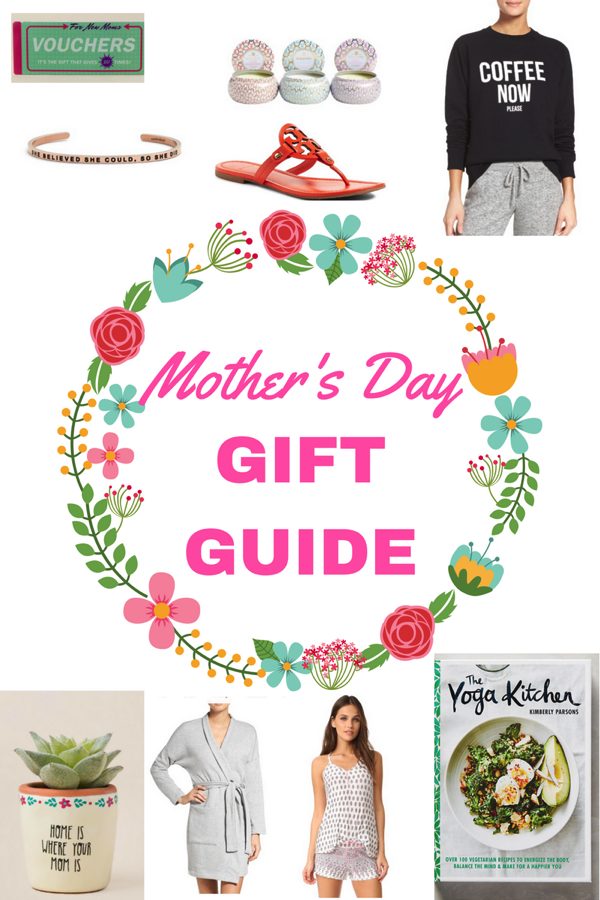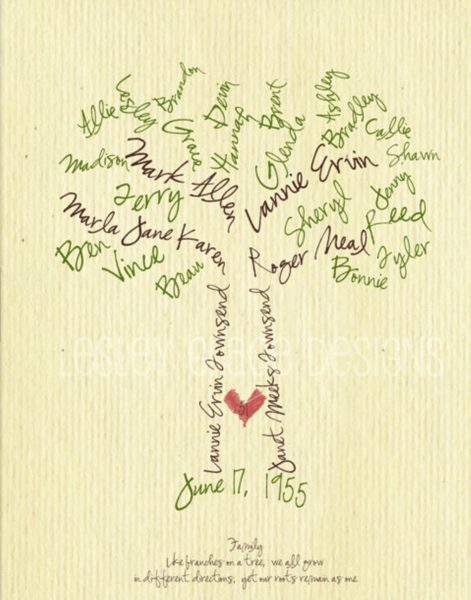 Personalized gifts
Ancestry.com gift certificate. This is such a unique, personalized gift. I looked into it over the holidays, but couldn't figure out which membership to give. After doing more research, and seeing a peek into my cousin's Ancestry DNA results, I think the Ancestry DNA test is the way to go. You send in a simple saliva swab -they provide all of the info for easy and accurate testing- and you get your results back in about 6 weeks. My cousin traced our family back to the 1700s, and it was incredible to see the list of all of the names and relationships.
Family tree art. This was my mom's gift for Christmas, and she loved it. It was really fun to send over all of our family member names and relationships, and the artist beautifully created a tree with the names.
Family Etsy portrait. These custom portraits are incredible, and such a touching gift.
Mom necklace or bracelet.
KEEP collective bracelet. I have one of these and get a lot of compliments on it. It's fun to personalize and pick out all of the charms!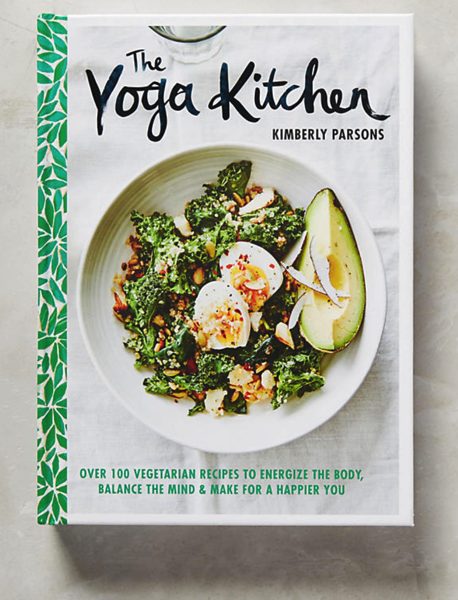 Beauty, spa and fitness
A Zeel massage. We're huge fans of Zeel since the massage therapists can come over at any time (like during nap time or when the girls are in bed). It's so convenient, and we've loved it so far.
Pedicure or facial!
Luxe skincare. I'm a huge fan of this charcoal mask, this rose hydrating gel, and this Fresh bundle.
The Yoga Kitchen. This new cookbook is packed with vegetarian recipes.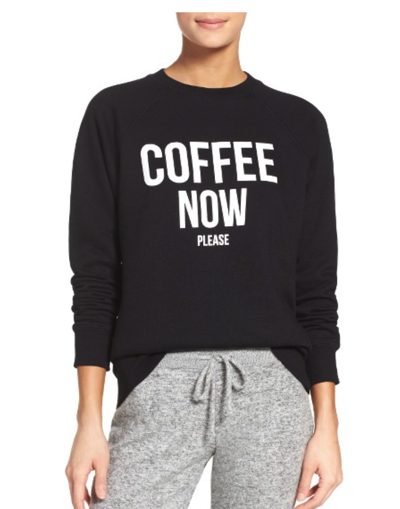 Pretty clothes, accessories and other gifts
Miller sandals —> the sandals I wear all summer
Vouchers for new moms. Welcome to the Club looks hilarious.
"Home is where your mom is" potted succulent.
Gorgeous and comfortable printed pajama set.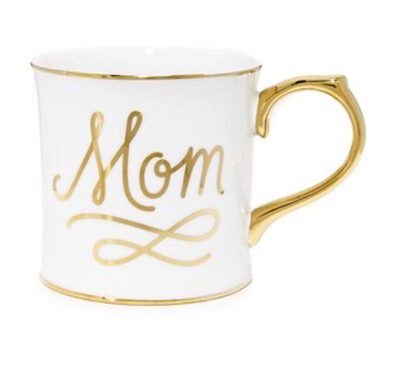 Homemade gifts
These toddler heart cards would be perfect Mother's Day cards.
Coffee cup candles in a "Mom" mug. We may try this one this year!
So, tell me friends: what are you gifting your mom for Mother's Day? What are on my fellow mamas' wish lists?
I just want an awesome breakfast, a nap, and lots of time with my sweet fam.
xoxo
Gina