My fave way to get great brands for less
This post is sponsored by thredUP. Use the code FIT40 to get 40% off your first order!
I've always been a fan of recycling clothes. It started off when I was in high school. I tried to be smart about how and where I spent the money I earned teaching at the dance studio, but also was really into trends/fashion. My friends and I started sharing clothes with each other, and would also sell our older pieces to use the money for new clothes. It worked well, and is something that I've continued to recycle clothes over the years, especially now with two little ones.
While I enjoy browsing consignment clothing stores for those hidden treasures, it's no longer logical with my lifestyle. I usually go to a store on a mission or a list when I have both girls with me, and as far as standing there while a clerk sorts through my clothing to see if it's worth buying (and I try to mentally convince her to keep allthethings), it's just not happening. That's why I was beyond excited to learn about thredUP.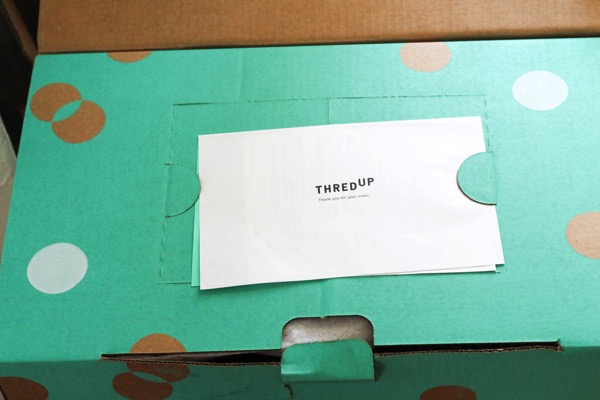 I started using thredUP when we first moved to San Diego and I was sorting through our clothes to donate/sell. Since then, I've used it multiple times to sell clothing and buy like-new designer pieces at a much lower price.
Here's how it works if you're new to the company:
-You can browse new and gently-used items on their website and purchase items for a fraction of retail price. Many of the pieces I've bought for myself and for the girls still had the tags on, and all have arrived in great condition. It also makes it more feasible to buy designer and expensive brands since the prices are much lower. The girls run around in super cute Hanna Anderson, Juice Couture, and Janie and Jack pieces that I wouldn't usually buy at retail price.
– While they have a LOT of items, they make it extremely easy to browse the site and find what you're looking for. I love that I can input sizes, the designers I like, and it filters everything down for me.
-It's convenient! Instead of standing in front of a counter for 18 years while someone sorts through your clothes, you can simply order a thredUP Clean Out bag. The bag arrives at your doorstep with its own shipping label, you fill it up with the items you'd like to sell, and send it off! You can pay a small fee to have items shipped back to you that they decide not to use, or thredUP can recycle what they do not accept. It makes cleaning out your closet so much easier.
-It's good for the planet. As of the end of 2015, Thred Up has upcycled over 14 million units of clothing, shoes and accessories. By purchasing a new shirt, Every Clean Out Bag sent to thredUP keeps 206lbs of CO2 from entering the atmosphere, saves 17,916 gallons of water, and keeps 24 items out of landfills. Pretty amazing, right??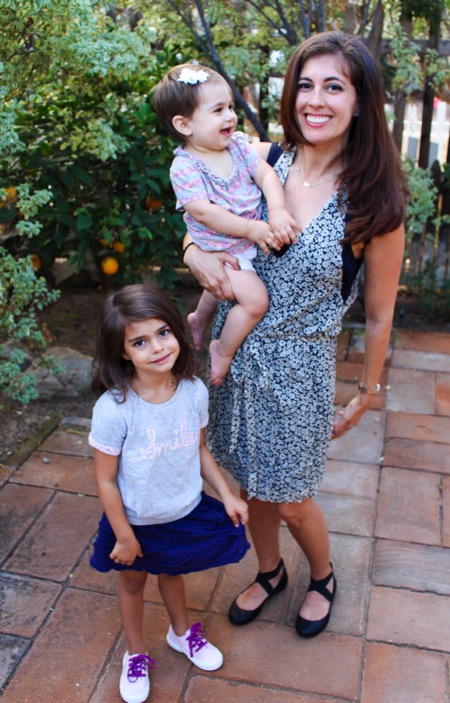 Here are some of the items I picked out recently from thredUP:
Baby gap and Ralph Lauren tops for the girls + Superga sneakers for Liv (Retail is $48 and they were $18.70!)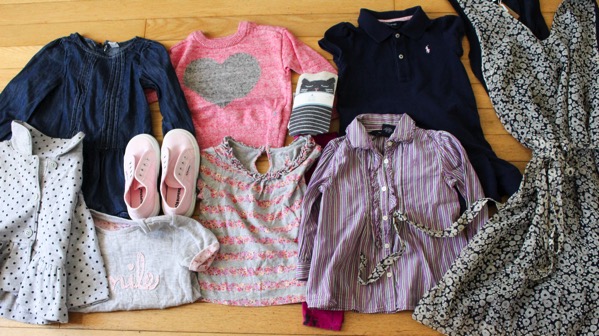 (The retail price of the J. Crew dress on the right was $250, and I got it for $39!)
And a Hanna Anderon top for Liv, a floral button-up + a dress and baby gap jacket for P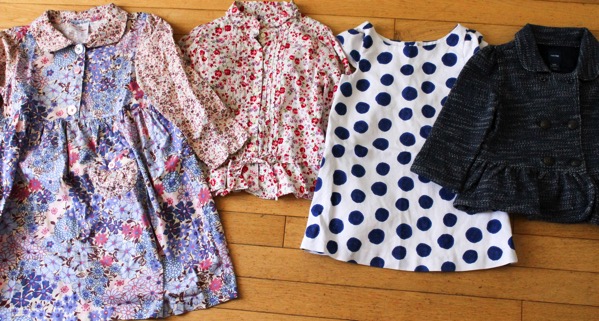 Everything was in excellent condition, and we were able to pick up 16 pieces for $227. (As part of this post, I received a $150 credit to the site and I found a random 15% off coupon while I was browsing around.) Total savings: $588. Whaaaaaat.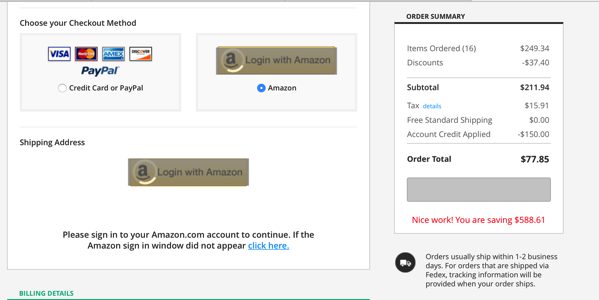 So tell me friends: how often do you clean out your closet? Have you used Thred Up before?
Here is an awesome discount code for first-time shoppers: use FIT40 to get 40% off your entire order here!
Offer expires 11/31 and the max discount is $50.
Happy shopping!!
Have a wonderful day and I'll see you soon.
xoxo
Gina
This post is sponsored by thredUP. Thank you so much for supporting this blog and the companies that help to support our family.