Hey hey hey 😀 How's your day been?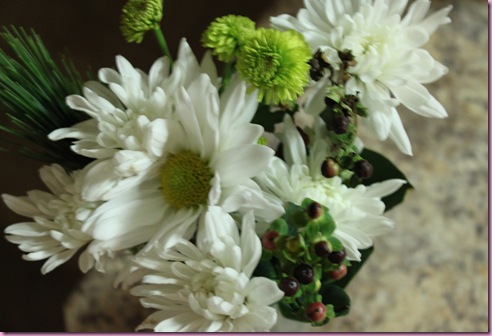 Mine has been crazy per usual, but bueno 🙂
I'm so glad you guys liked this week's WMOW! If you have any requests for next week, please let me know- I was thinking of an ab burner?? Also, I'm very excited to see your inspiration boards.
A couple of recent eats:
Larabar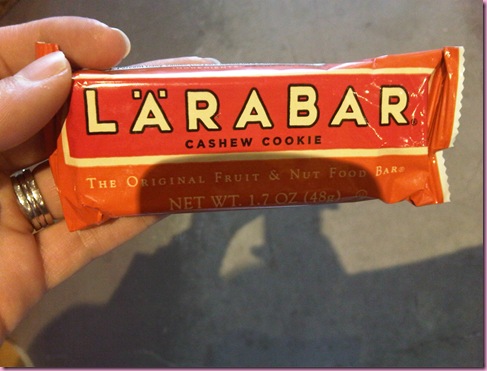 This afternoon, I enjoyed a not-so-photogenic salad with quinoa for lunch (the salad part got totally soggy from the hot quinoa), plus a bag of seaweed snacks. Salty and delicious 🙂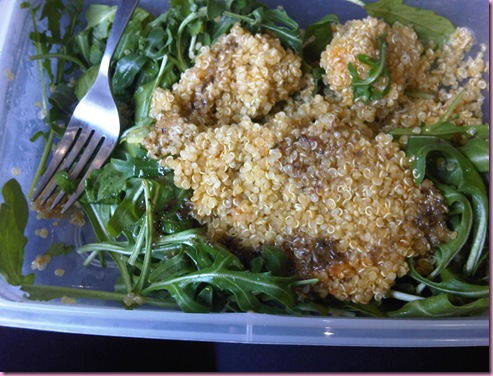 It didn't take long for our house to turn into a raw food bakery 😉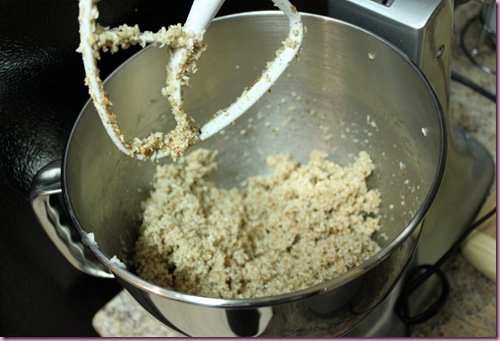 I'm in the process of making some raw chocolate tarts 🙂 <— recipe is linked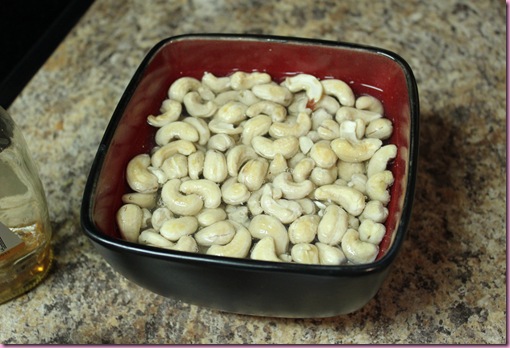 One for each of the roomies, and one for a client of the madre's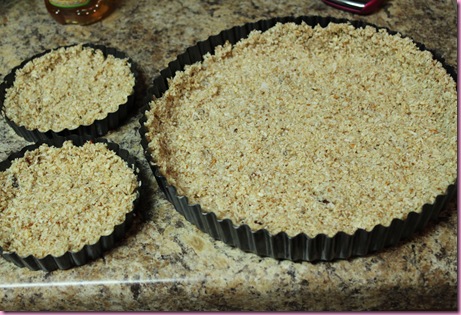 Roomies were out-of-town for Christmas and are both vegan, so I figured it would be a nice surprise for them when they get home in a little while 🙂
Confession time: In life, I'm a neat freak. In cooking, I'm kind of messy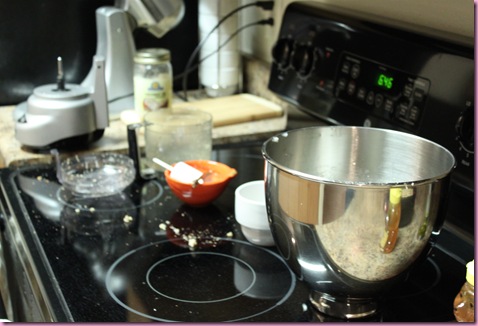 I like to sprawl out, take care of biznazz and then clean when I'm done. Some people clean as they go, but I'm not one of them 😉
I clean up nice, though…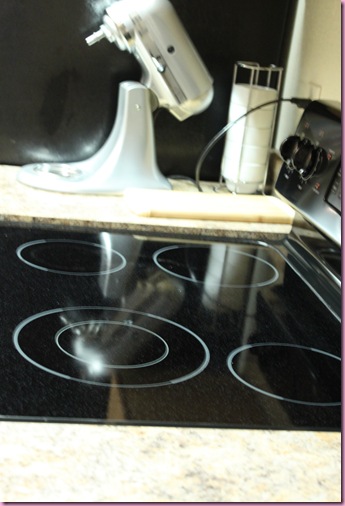 When the Pilot is around, I cook and he cleans, or we cook together and clean together.
Well I'm off to read and chill! See ya in the morning <3
xoxo
Gina