Hi from one of my favorite cities: San Francisco 🙂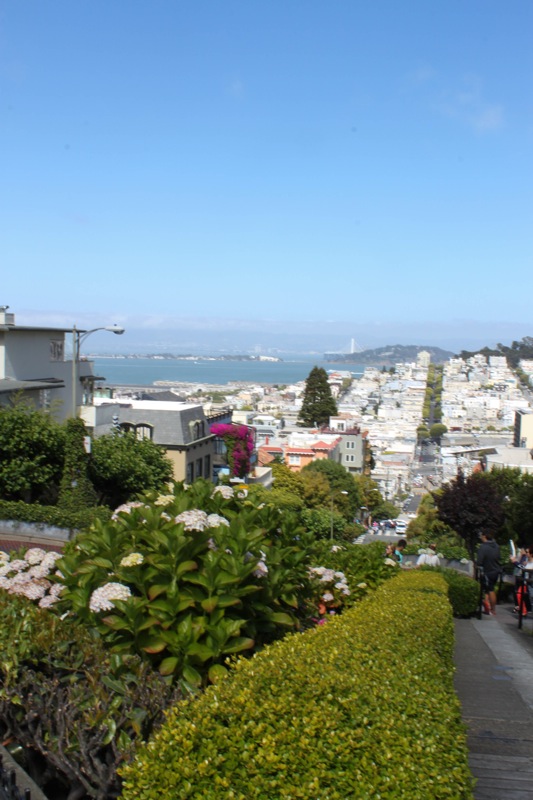 (The famous windy Lombard street. The hills here are insane! Props to all the SF runners out there)
I was invited along with some blogging friends for a Stitch Fix and LUNA vacay, including visits to the Stitch Fix headquarters, the warehouse (aka The Hizzy) and some fun surprise adventures.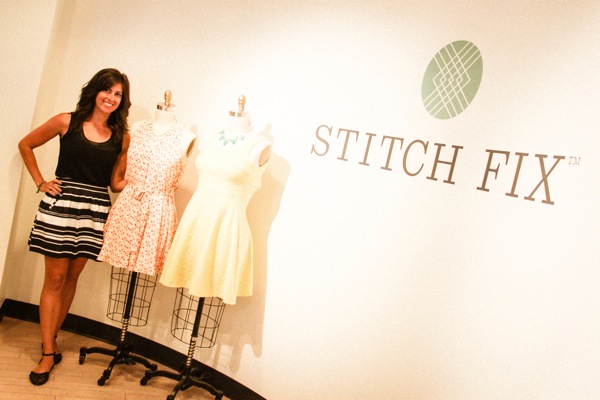 If you haven't heard of Stitch Fix, check out my intro post here! I've been getting fixes for almost two years now and it's been amazing to watch the company grow exponentially in such a short amount of time. I was able to check out the headquarters over the holiday season, and just like last time, they're taking amazing care of us. The definitely know how to wine, dine, and gift a girl 😉 (I almost said "swag a girl" but no. That just sounds… weird.)
We're staying in a beautiful historic house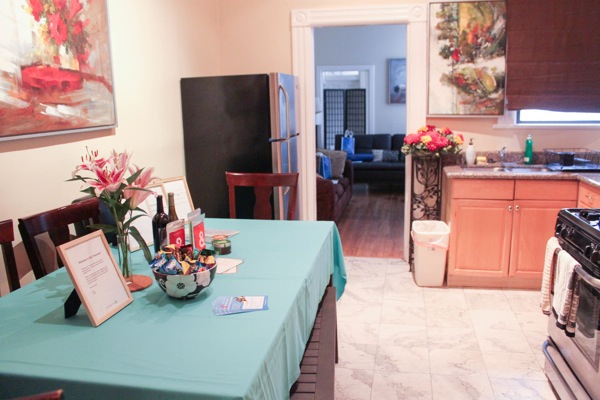 and arrived to find it stashed with healthy snacks, wine,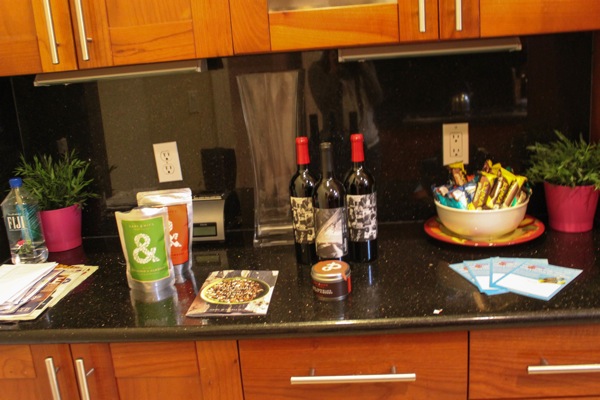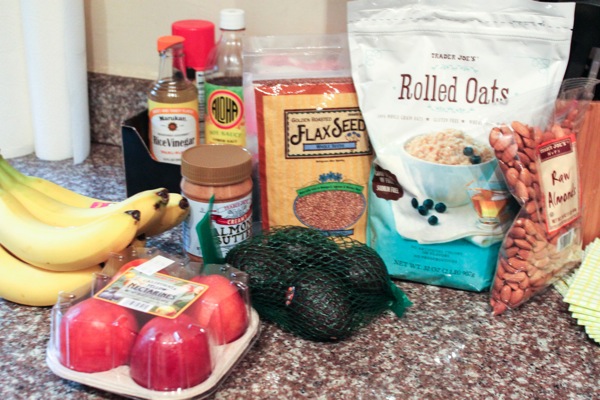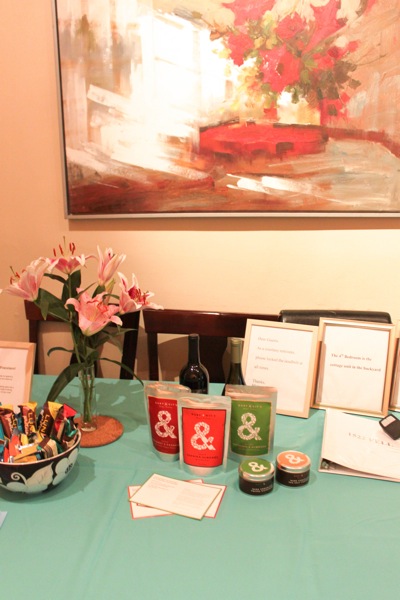 personalized touches,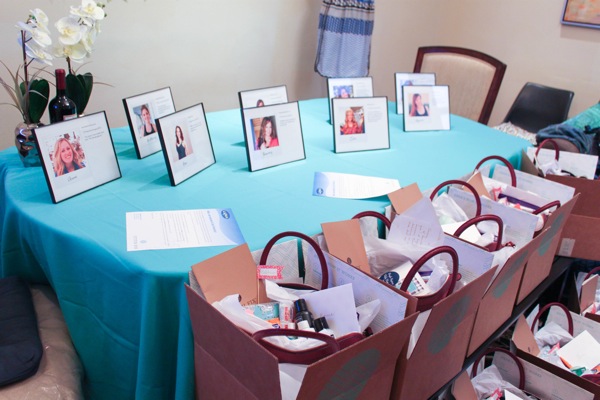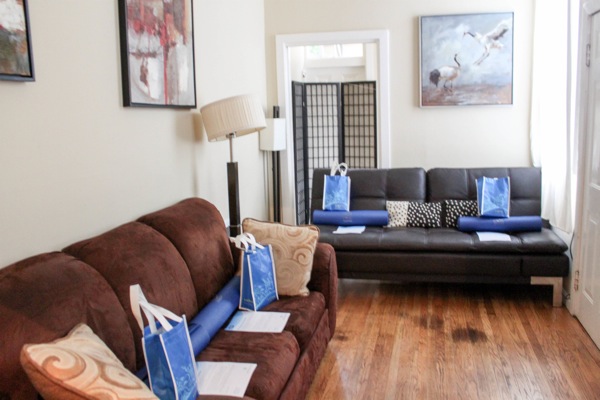 and amazing gift bags.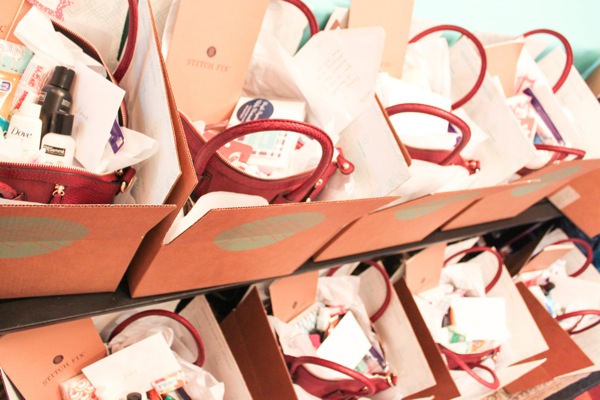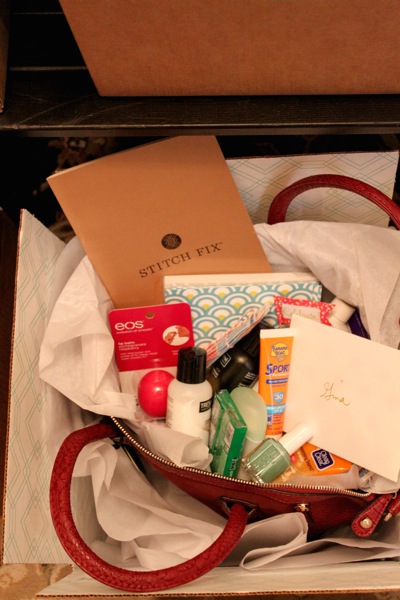 My room for the stay: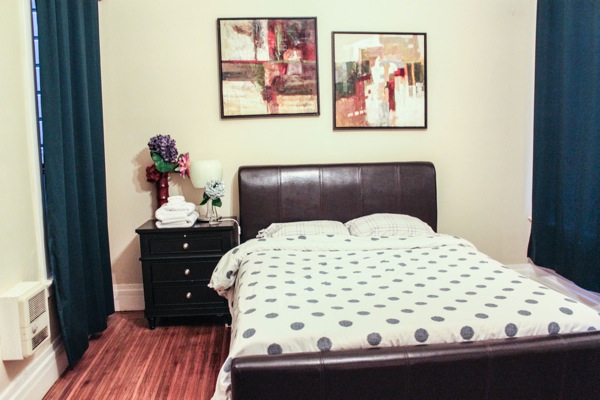 The morning's events started off bright and early with a beautiful outdoor yoga class, led by Yogi Sadie. We did an invigorating practice, which emphasized posture and alignment in the poses. She gave us some valuable tips for our warrior postures, and I felt like in a short amount of time, I learned valuable tips that I can use from now on. Even though it's been a little chilly, the sun beat down on us during savasana, and it was glorious.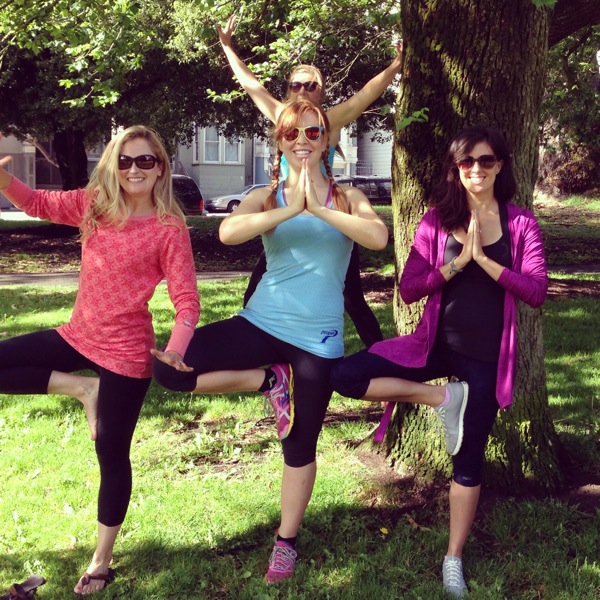 (with Anne and Monica + legendary photobomb by Julie)
Next was a visit to check out the headquarters.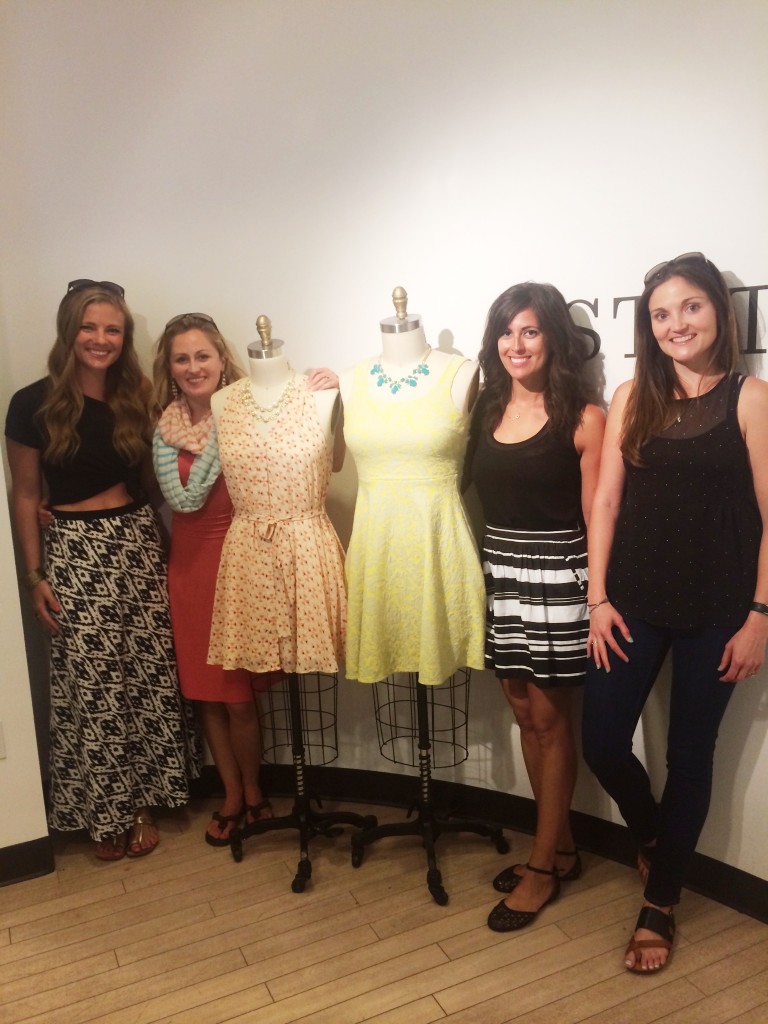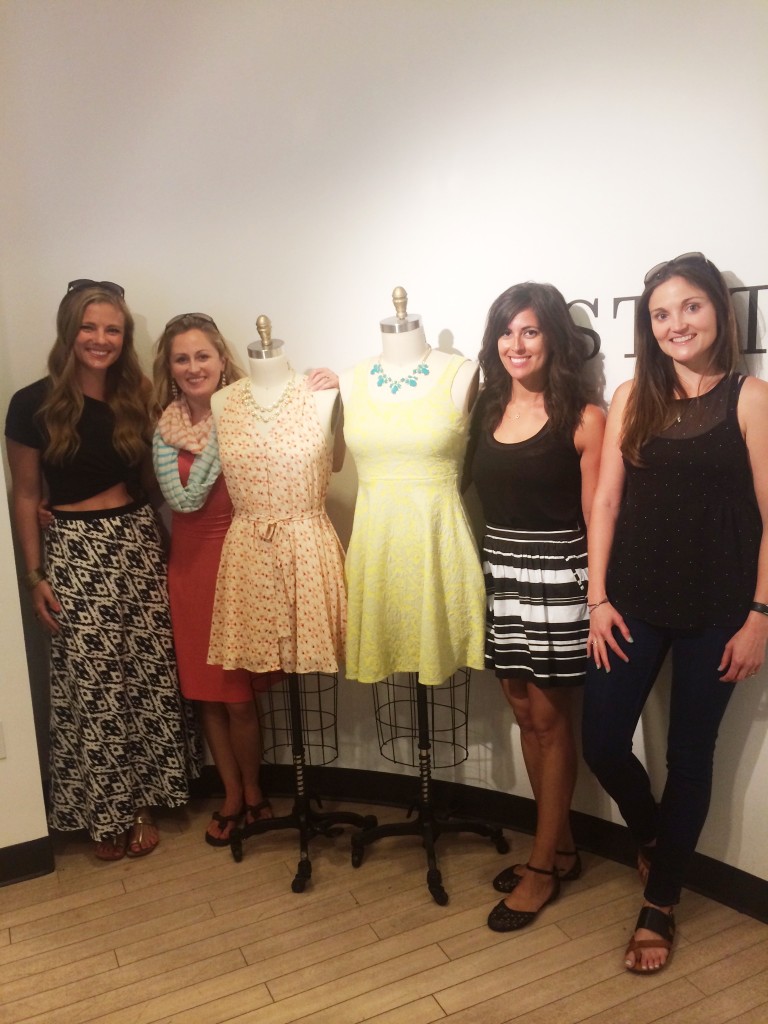 (Julie, Anne and Brittany)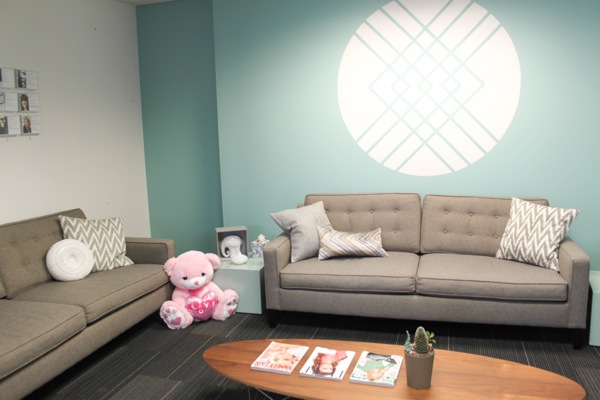 (The sample closet with the current inventory styles)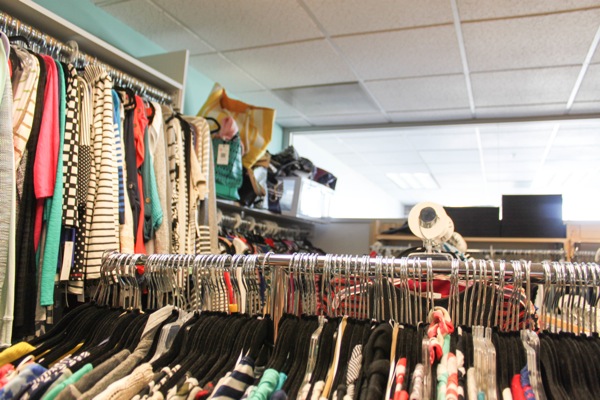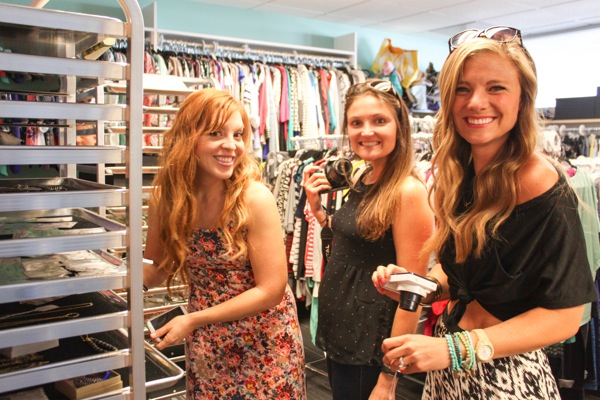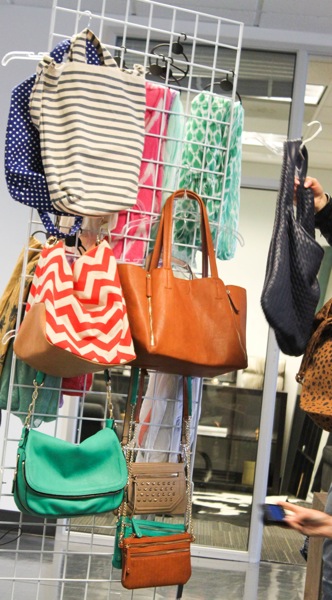 I always feel like this would be such an amazing place to work. The environment is fun and laid-back, with lots of cool touches, like the "best of" Stitch Fix feedback quotes framed around the facility: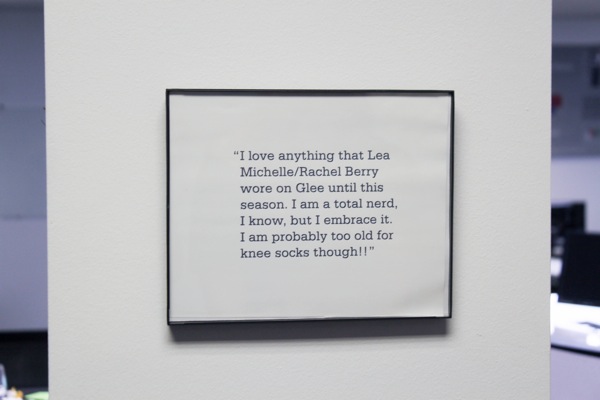 We also got the chance to see the current bestsellers, including the jewelry client faves.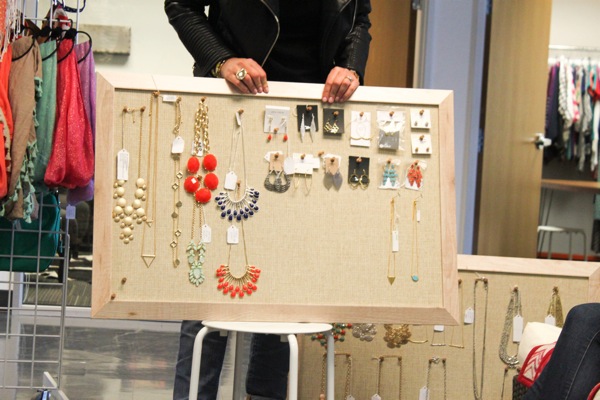 (A little tip we learned: if you have a Stitch Fix account, be sure to link to your Pinterest style board. This way the stylist can see samples of things you like and can base your fix off things you pin.)
Lunch was from Heyday and enjoyed outside in picnic-style in the park.
A variety of salads: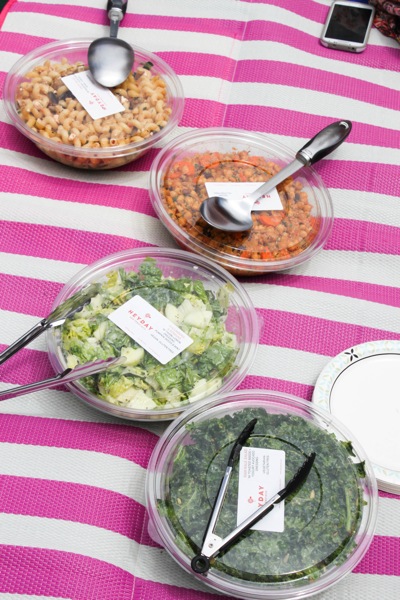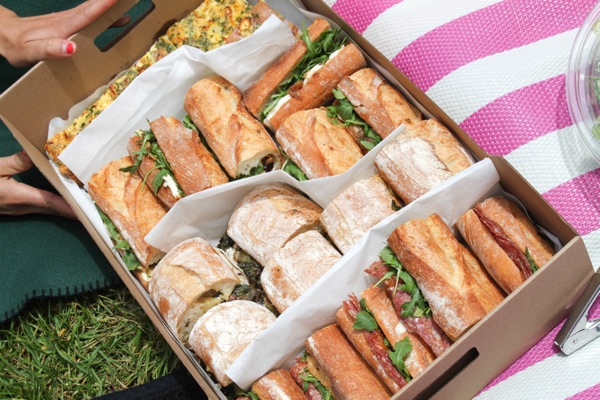 sandwiches and frittata.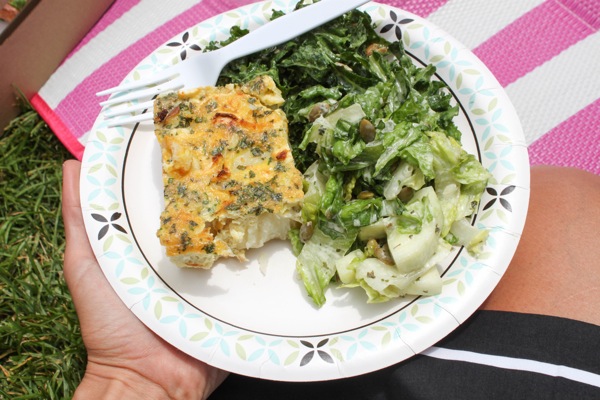 This afternoon, we had a scavenger hunt focused on some of San Francisco's famous sights.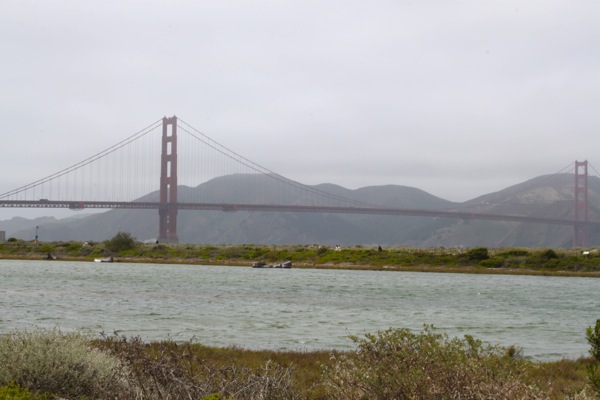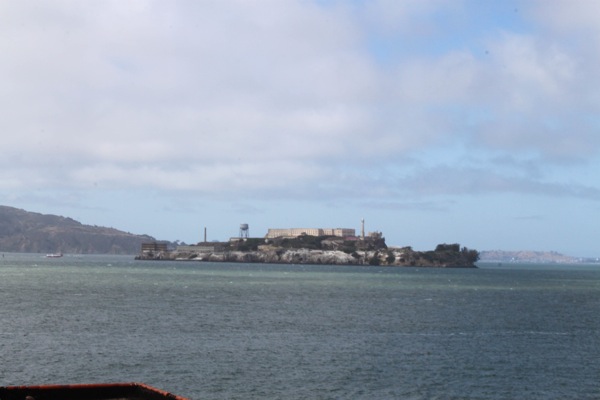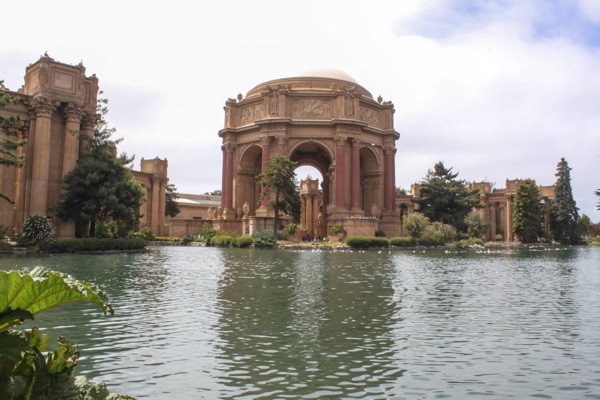 You can check out out scavenger hunt pics on Instagram (#stitchfixlunavacay) with my teammates Julie and Nicole. I'm pretty sure we won. 😉
The best part was the Irish coffee at the Buena Vista when we were finished! If anyone knows how to recreate these, please let me know.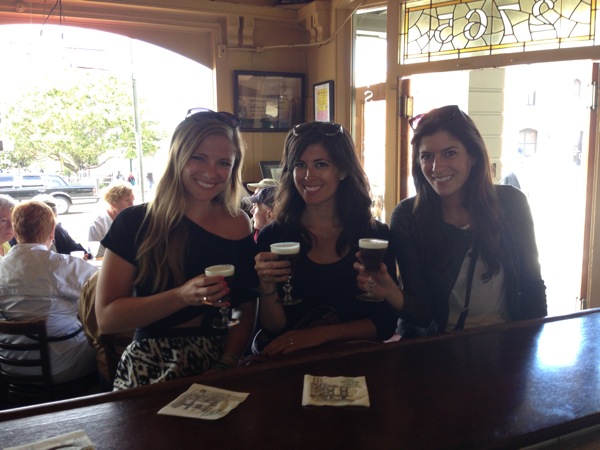 Hope you're all having a wonderful week <3
See you soon with some more adventures 🙂
xoxo
Gina