Shrimpsgiving, Black Friday and Faves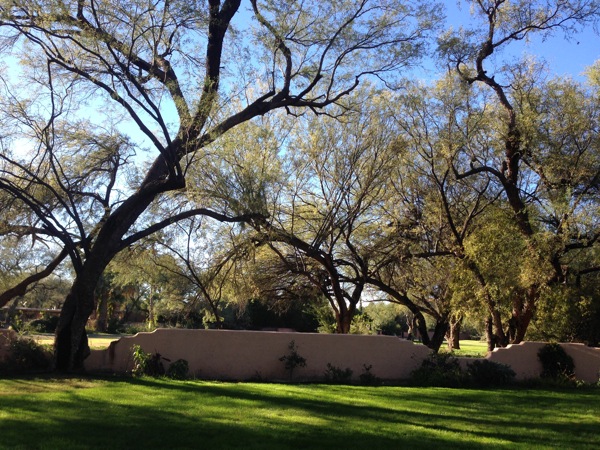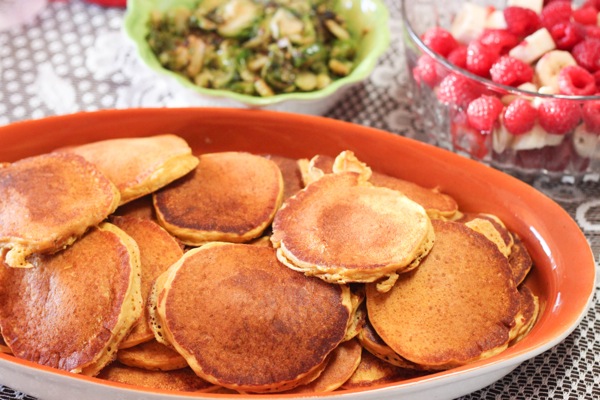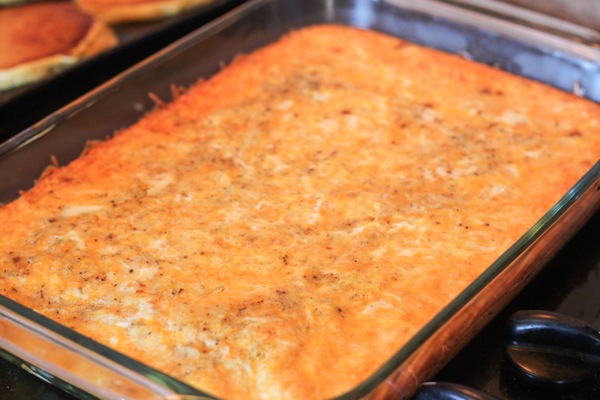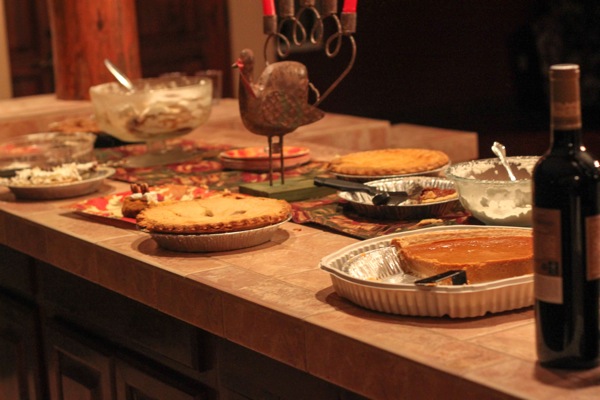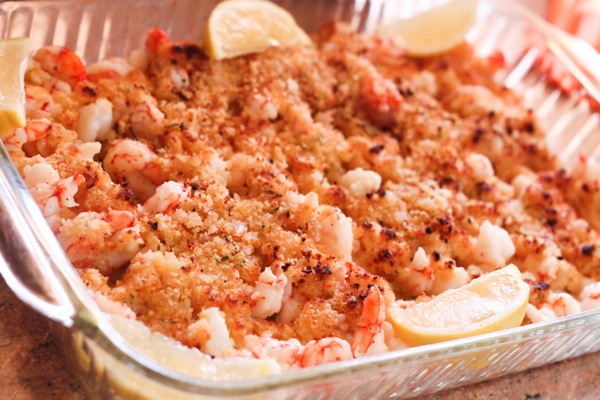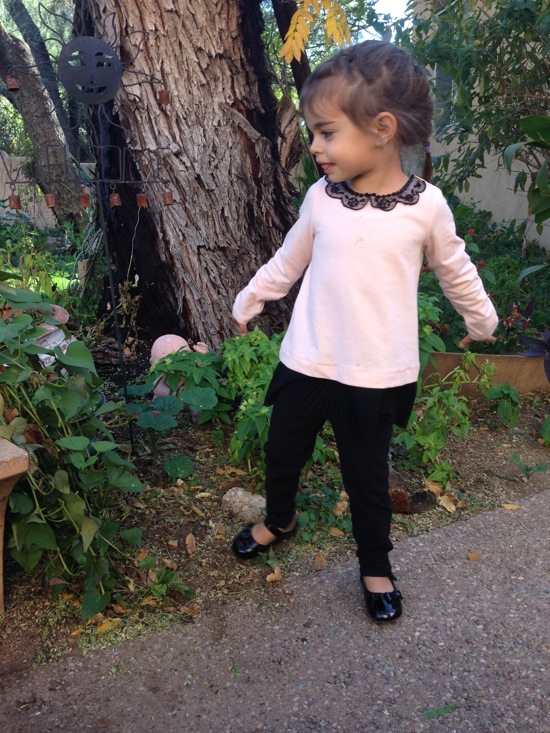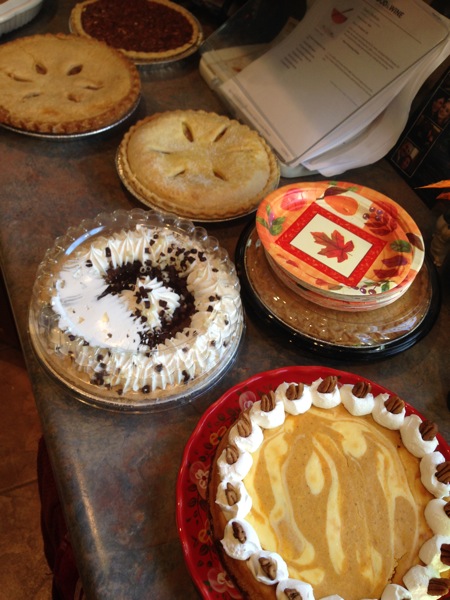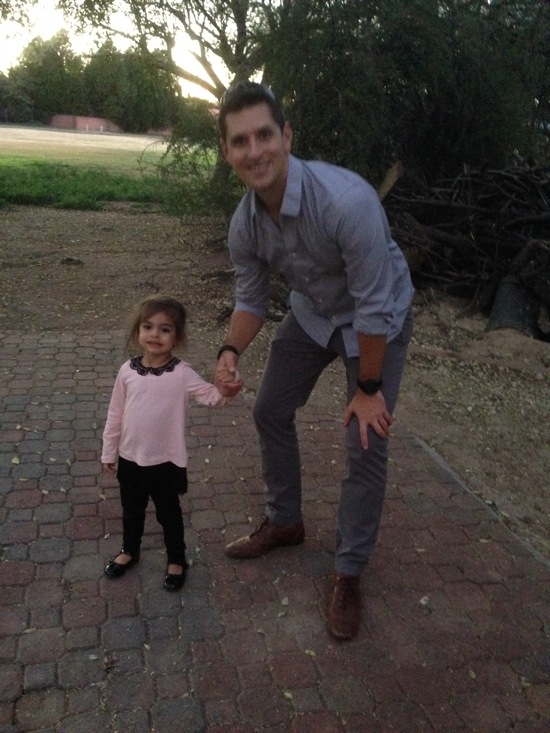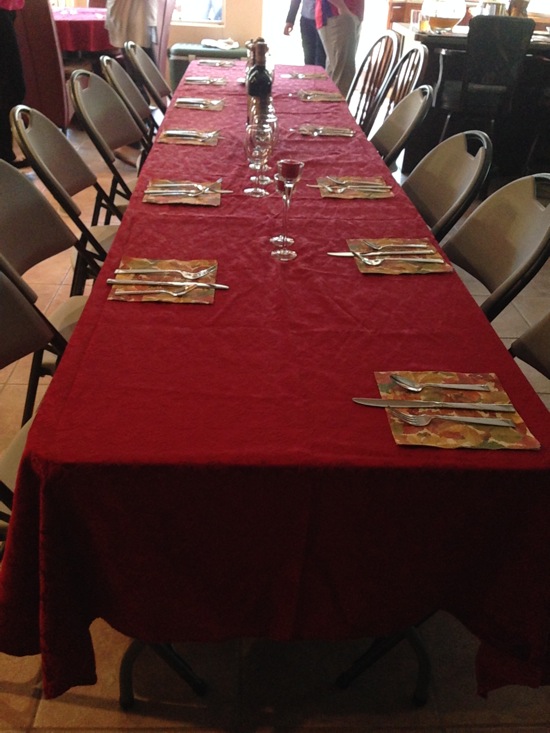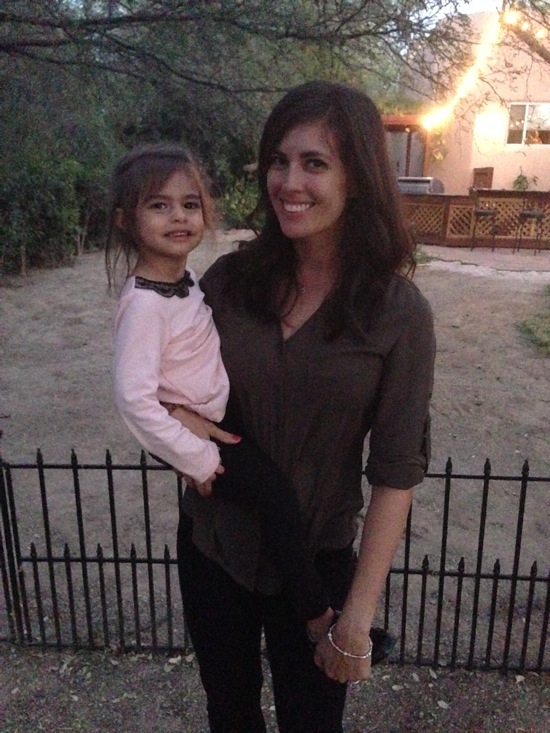 Hi! Happy Black Friday. 🙂 I hope that those of you who celebrated Thanksgiving yesterday enjoyed a beautiful holiday. Ours started off with breakfast at the madre's, and then we spent the day and evening with my dad's side of the fam, then back to madre's for mulled wine and dessert. We loved being with our Tucson family for the holiday, and I definitely missed my buddy Kyle. Usually we'd be in the kitchen together joking around (and he'd be making fun of my chopping skills) and he was up in MA with the snow. My favorite moment of the day was when Liv fell asleep in my arms after dinner. This rarely happens, and I got to soak up some wonderful snuggles. I'm thankful every day for the blessings in my life, but it's not every day that we get to spend surrounded by family; it's the best.
My contributions to the feast were both a la Ina Garten, who can do no wrong. The baked shrimp scampi (pic above) was SO GOOD -I'll definitely be making it for future parties- and the mulled wine is one of my all-time faves. As far as the shrimp goes, it reminded me of my pescatarian days and madre would make me shrimp on Thanksgiving. Shrimp still made an appearance. 😉
Today, Wildcats play ASU (our rivals to the north) and I'm excited to take a Zumba class.
As far as Black Friday shopping goes, madre and I went out late last night. Part of me loathes the fact that the stores are open on Thanksgiving -the retail days are too fresh in my mind- but it is nice to check everything out at night and sleep in the next day. My usual plan of attack: I like to see the chaos, see what they have, and then make holiday gift purchases online.
Some faves from the week and around the web:
6 things new parents need to stop doing
An amazing post from my friend Anne about how to enjoy holiday feasts without stressing yourself out.
Kale Yeah shirts are here, and they're beautiful! I'll have them packed and ready to send out early next week.
Black Friday deals!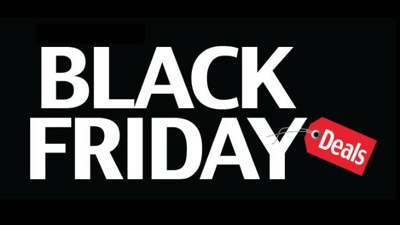 (source)
Here are some of the things I've found around the web:
Express: 50% off EVERYTHING. I got the green utility shirt above for $14 the other day.
gap: 50% off with code "BLKFRIDAY" (this is when I like to stock up for Liv. I get her clothes in bigger sizes for later on super sale)
J Crew Factory: 50% off everything with the code "THANKS"
Lucy: 30% off site wide
Madewell: 35% off with the code "GIFTON" (my fave booties are Madewell)
Reebok Black Friday sale: lots of awesome gear on sale, and you can get Skyscapes for $29.99! (code: "BLACKFRIDAY")
Saks Off 5th: 40-50% off with code "BLACKOUT"
This blog post has a fantastic breakdown of deals, too.
Hope you have a very happy Friday! Coming up next week: favorite things giveaways (so many awesome giveaways) + lots of workout quickies.
xoxo
Gina
Something to do: this Black Friday Frenzy workout!