Hi! Hope you're having a wonderful day <3
After a long night of road tripping,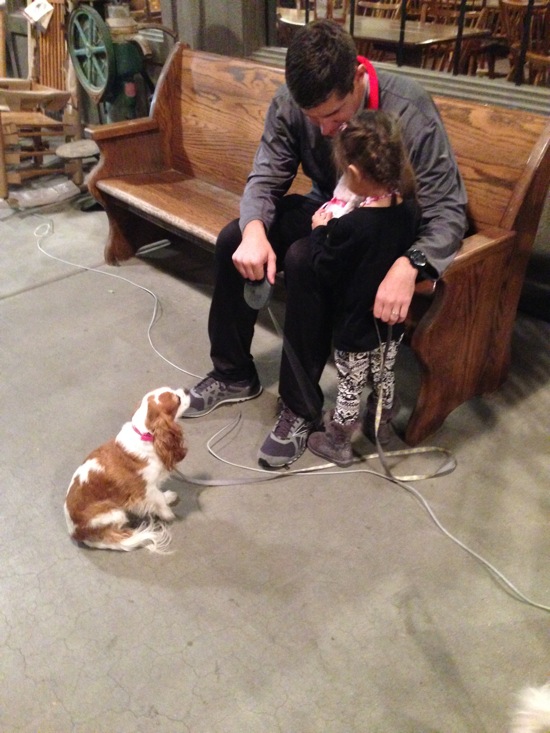 (Cracker Barrel = the clutch stop when Charles Cheddar is closed)
we're here in Tucson. We're having an amazing time with the fam and already hid up Coscto for some of the holiday essentials.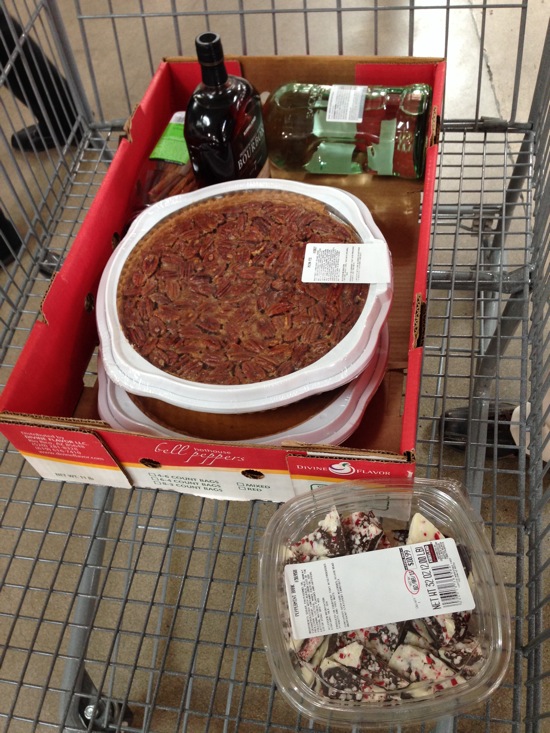 (Egg nog supplies, pie and peppermint bark.)
Just wanted to pop in and say hello!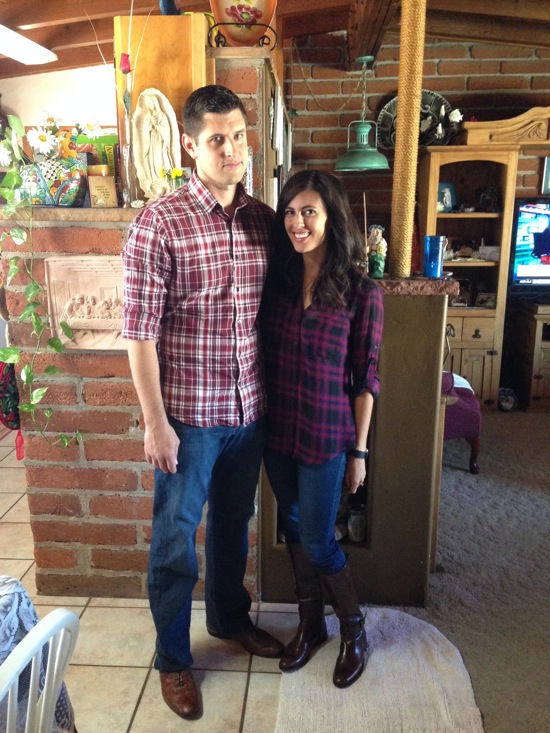 (The Pilot changed his shirt when I started laughing that we were twinsies.)
I won't be blogging tomorrow but will be back in action with Friday Faves on my other favorite holiday (Black Friday! muaha).
Whether you're celebrating Thanksgiving tomorrow or an almost-Friday,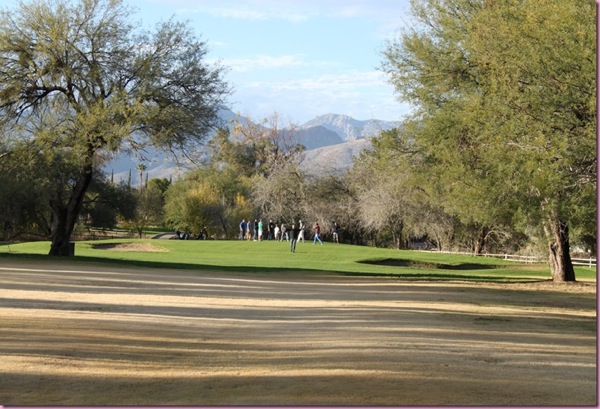 I hope it's spent surrounded with those you love,
amazing food,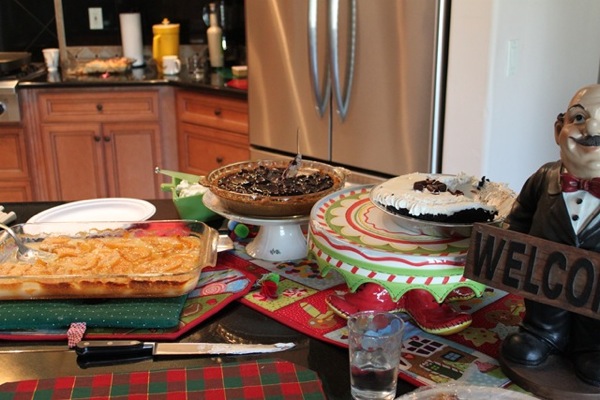 maybe a turkey-induced slumber in there 😉
and lots of wonderful memories.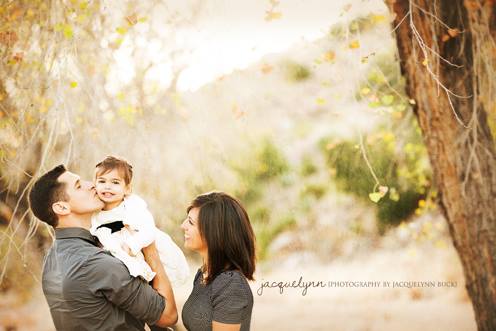 (photo: Jacquelynn Buck)
Sending love and gratitude to you all.
xoxo
Gina