Tucson Faves: the fitness and shopping
Hi guys! We're in the middle of getting the house packed up, so I knew today would be a perfect morning for this post. This is one of my Tucson Faves posts, which I've been working on pretty much since we've moved here 😉 As a Tucson native, I pride myself on knowing the city pretttyyyy well, and I'm always learning about new spots. Here are some of my tried and true fitness and shopping loves here in T-town. Just a head's up: I'm not affiliated with any of the companies listed below, and this isn't sponsored. Of course, over time, many of the business owners have become great friends <3

Fitness:
Dance cardio: Breakout Studios
If you're in Tucson, Todd's DJ dance cardio class will set your soul free. He has a live DJ with incredible music, and Todd is probably one of the most creative and talented dancers/instructors I've ever known. He is amazing, and it's just one of those things where I could blab on and on about how great it is and blahblah, but really, you just have to see and experience it to know.
Yoga: Session Yoga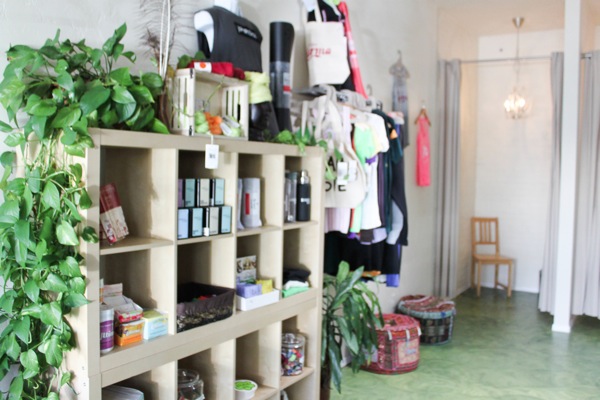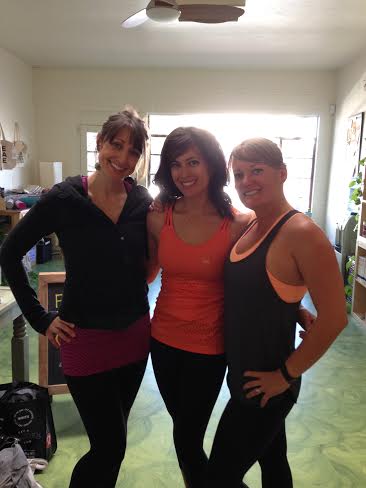 These are my two favorite yoga instructors, Chelsea and Kristin. If you travel to Tucson or live here, be sure to take either of their classes or (even better!) the ones they team-teach.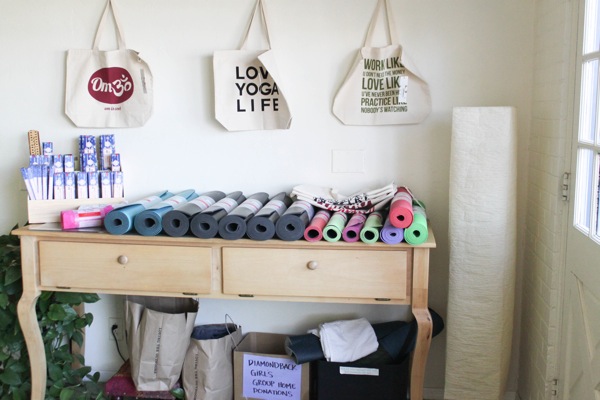 The studio has a calm and serene vibe, and I love the fact that it isn't pretentious at all; Session Yoga is the antithesis to snobby yoga. Kristin and Chelsea created an inviting atmosphere with fantastic instructors, and I especially love the fact that they'll come over to adjust you in the poses. (They also will sometimes surprise with a mini-massage during child's pose or pigeon. Heaven.)
I also love taking Emily's class at Yoga Oasis. She SINGS during savasana (and her voice is like a yoga angel) and will always throw in at least one challenging or new-to-me pose. I also loooove Darren's class at Yoga Oasis, but since he teaches at the central location farther from the house, I didn't make it as often as I would have liked. He leads online classes and workshops, too, if you'd like to check out one of his classes.
Flamenco and Pilates: Animas
Animas is a unique studio located right next to Whole Foods on River (which makes for a convenient post-workout smoothie stop). They have barre and Pilates classes, and also offer some dance cardio, strength and kiddo stuff.
Spin: O2 Modern Fitness or LA Fitness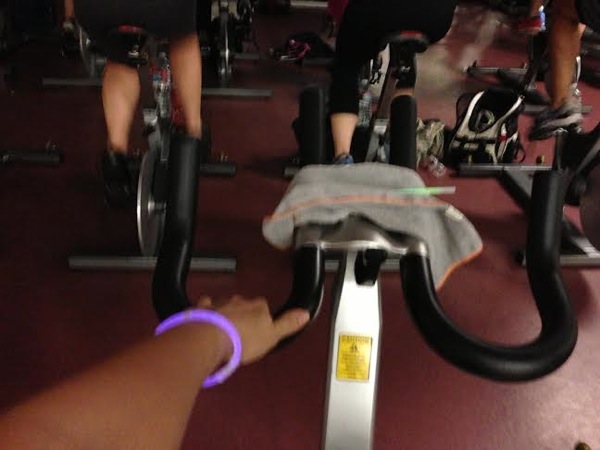 The vibe at O2 is great, and even better, after class you can hit up one of the amazing lunch spots or grab a smoothie on Congress. (<— edited to say that O2 is now closed! Let me know if there are any spin studios you love! I can check tout next time we visit.) LA Fitness isn't anything special as far as gyms go, but some of their group ex classes are truly fantastic. My two favorite spin instructors: Anthony and Marilyn. Marilyn was my first spin instructor ever back in college 🙂 She's still teaching, and still packing the classes. Word to the wise: if you want to take a spin class, you have to get there at least 30 minutes early to reserve a bike.
Crossfit: CrossFit Purgatory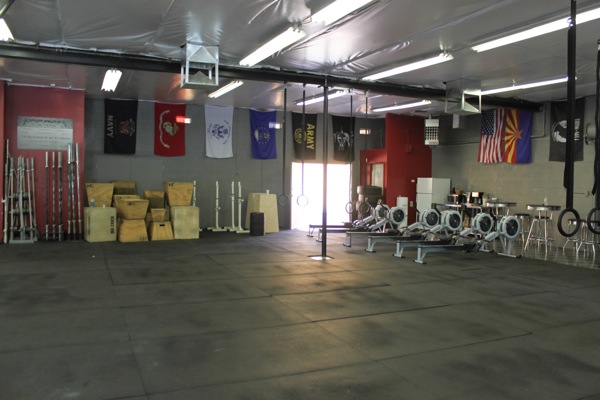 This was my first taste of the CrossFit world, and I really like taking classes at this box. The coaches are all extremely knowledgable, and encourage participants to modify if needed to safely complete the WODs.
Shopping:
La Encantada
This was kind of our shopping spot in Tucson, since it was the closest to the house and it's outdoors. It's so nice to walk around outside and enjoy the fresh air 🙂 They have a lot of unique local shops, great restaurants and standard shops. Definitely my #1 choice.
Foothills Mall and Park Place
Foothills is probably my second fave mall, with Park Place and Tucson mall next. Foothills is an outlet mall, so they have Off 5th, Gymboree Outlet and some fun stores, like Buy Buy Baby.
4th Ave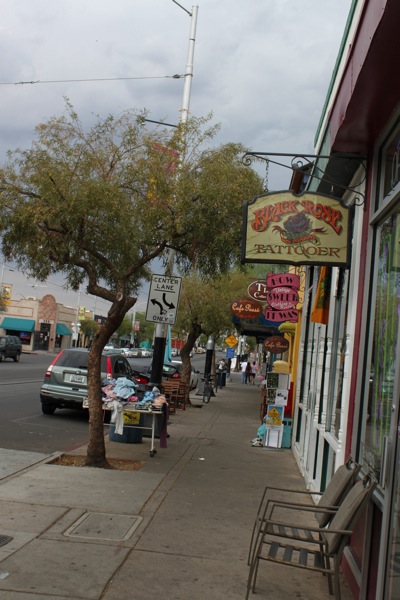 This is where to find all of the unique vintage stuff and antique Mexican decor. Walking around 4th Ave is a lot of fun, and there are also bars and restaurants. 4th Ave is a great insight into the diversity you'll see here in T-town.
University Blvd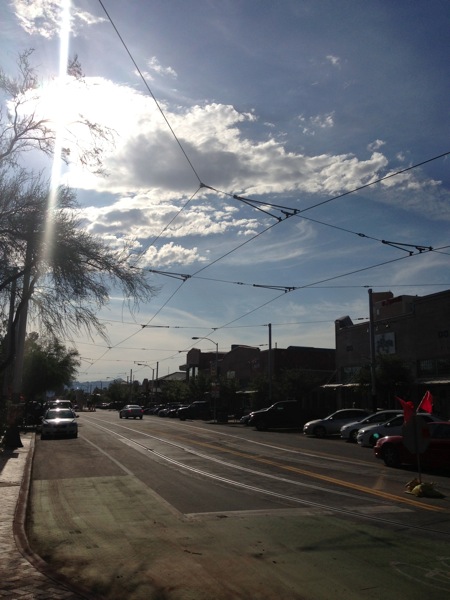 University is right by campus, with lots of U of A shops, local boutiques and stores like Urban and American Apparel. I love walking around University and then grabbing lunch to picnic on the mall.
Have you been to Tucson? What's on your vacay list right now?
Tucson friends: any fitness or shopping faves you want to shout out??
xoxo
Gina