Hi! Hope you all had a wonderful and relaxing weekend <3 We've been hanging out here, enjoyed an awesome family dinner at the Joint and hung out with our cousins.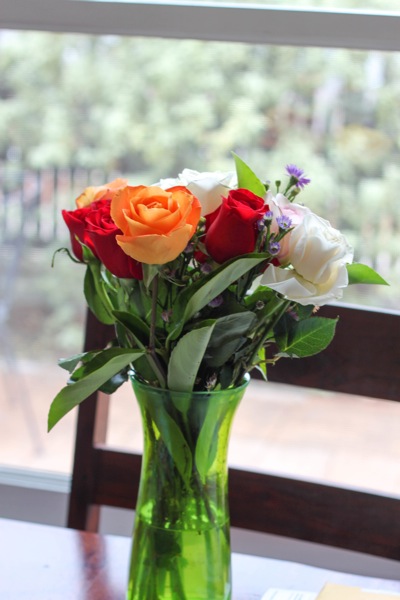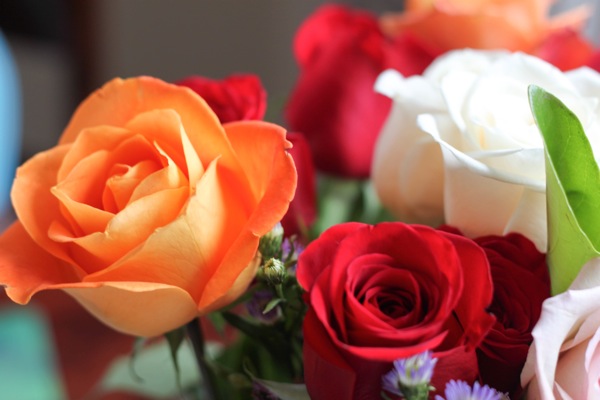 San Diego even got a welcomed surprise: rain!! Haven't seen much of that since we moved here.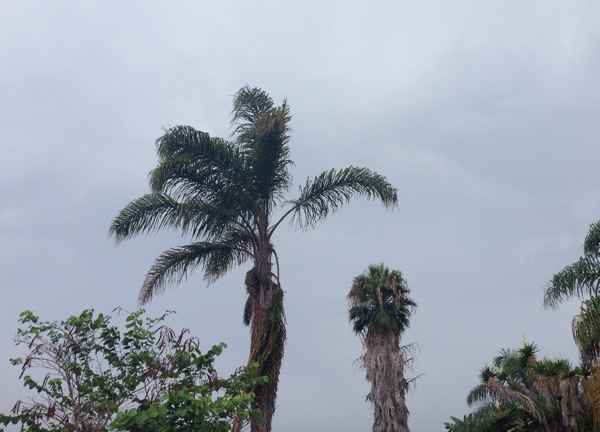 A trip to the Italian bakery: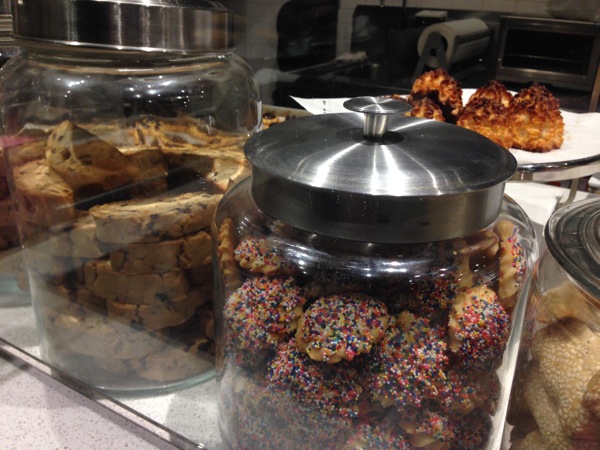 Short naptime spin sesh while watching mindless TV (aka Dallas Cowboys Cheerleaders).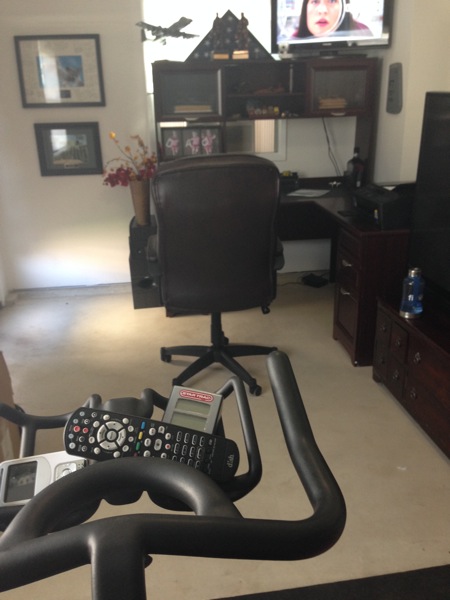 Making the best brownies: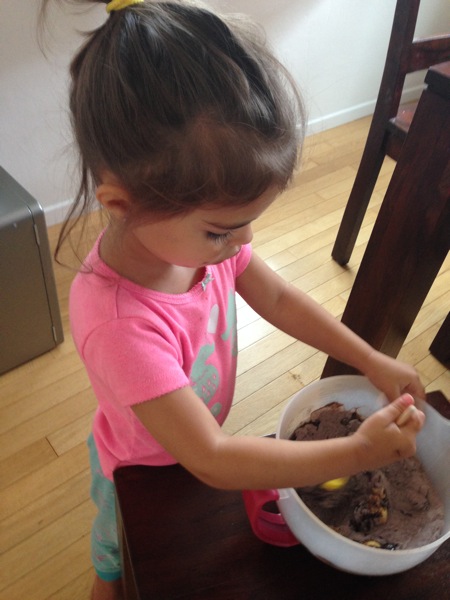 First time trying Shakeology! WHY IS IT SO GOOD?! And the second question is WHY IN THE WORLD IS IT SO PRICEY?! My friend Elizabeth sent some sample packs of the vegan flavors, and I want to swim in the chocolate. I just don't know if I'll justify ordering it; my $20 Raw Fit from the BX has been working out well for me.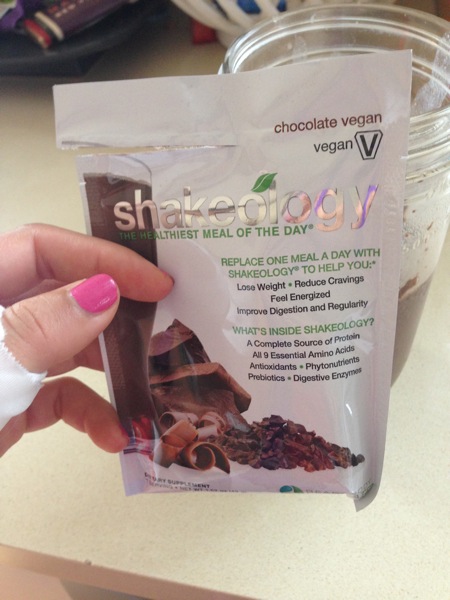 Friends at the dog park: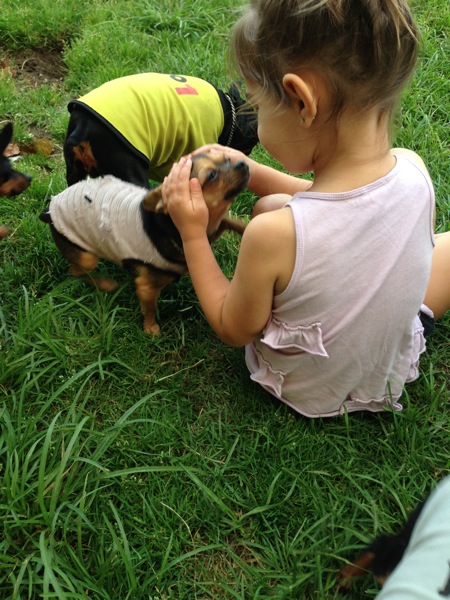 My little love <3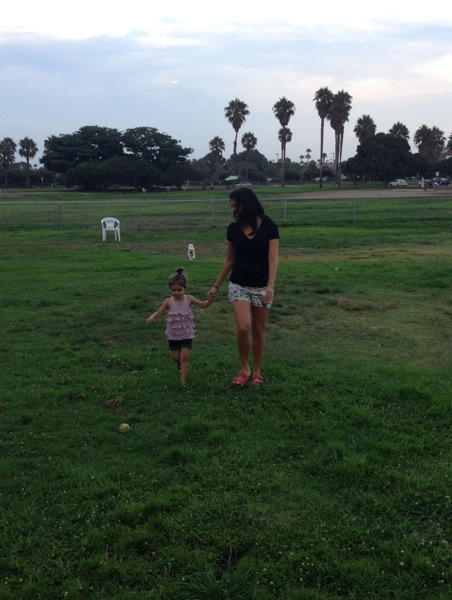 Have a beautiful night and I'll see ya in the am.
xo
G