10 ways to put some a-ha in your August
Hi! Hope you're having a great weekend <3 I'm still on the mend over here with my Frankenthumb, but enjoying a nice relaxing weekend with the fam. We have cousins here, too, so it's been really exciting to see some familia.
Now that it's a new, fresh month, I always like to brainstorm some ideas to make it even better. For this August, let's focus on positive change: the little things that make us say "a-ha!" "Yes, I could do that better." "I could streamline those tasks." "I could show more love and patience." "I could push myself harder for this."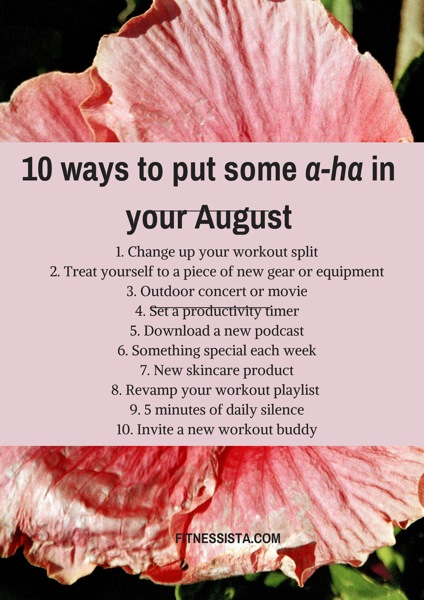 Here are some ideas to make it an even better August:
1) Change up your workout split. If you get my emails, then you know I already did that for ya! Make sure to check in with your workouts and strength test on the workout page. (If you'd like to join in the fun, subscribe below!
You'll get my future emails + link to the monthly workout page.) If you're not sure how to change up your routine or split, check out this weight training 101 post + this post on setting up a workout plan.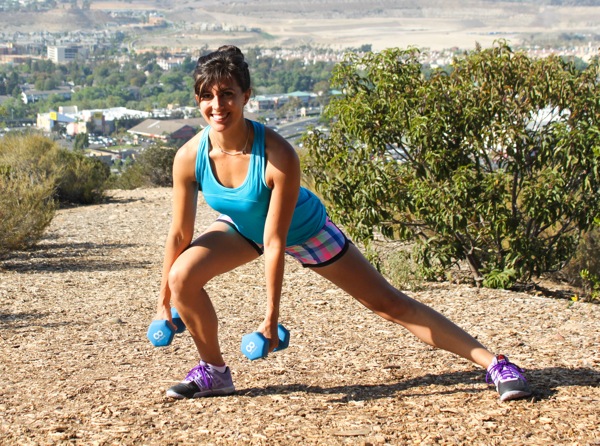 2) Treat yourself to a new workout tank. I especially love the super light fabric and built-in support of this one. I've found that I can still get an awesome workout in my grimy baggy tees and tempo shorts, but a new tank always puts a little pep in my step 😉
3) Check out an outdoor concert or movie. We've been cranking away at our summer bucket list, and I'm excited to go to another outdoor concert. Also, I'm glad Livi can't read so I can tell you guys that we got tickets to go see a Mickey Mouse show that's coming to town. She is going to go crazypants, and I can't wait to witness it.
4) Set a timer. This has been a huge help for productivity for me. If I'm going to respond to emails for 10 minutes, I set a timer for 10 minutes and crank away. Knowing that I only have a set amount of time prevents me from mindlessly lurking Facebook.
5) Check out a new podcast! I adore listening to podcasts and audiobooks -especially during drives- and recently downloaded "Outliers" on Audible. I've also become a huge fan of the Amy Porterfield podcasts; lots of fantastic social media tips.
6) Give yourself something to look forward to each week. Plan out something for each remaining weekend in August, whether it's something small (a dinner picnic with family and friends) or something bigger (like a staycation).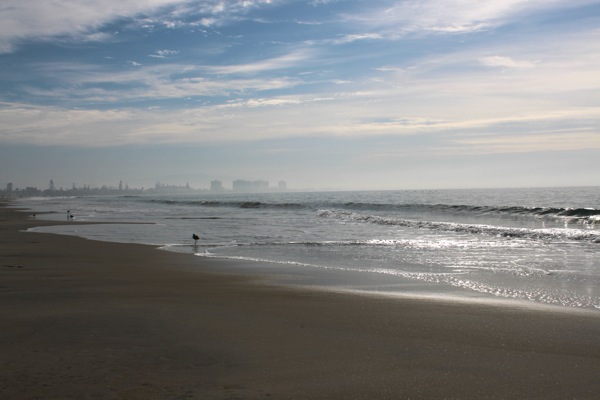 7) Try a new skincare product. My current fave is this Sugar face polish. It gentle exfoliates and smells like strawberries! I'm in the market for a new tinted SPF moisturizer, since my Yes To one has run out and I like to switch it up every now and again.
8) Revamp your workout playlist! Need some ideas? Check out this post and this post.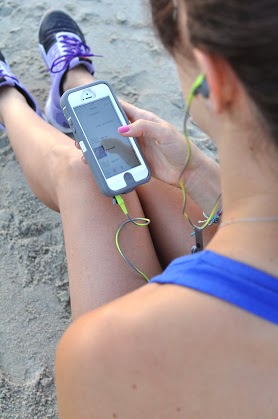 9) Add 5 minutes of silence. I'm always trying to make meditation a priority, especially after the Yoga Journal conference. I'm determined to do at least five minutes of quiet time and deep breaking each day for the rest of the month.
10) Take a new class and bring a buddy with you! Some of my faves: Orangetheory, Bodypump, Zumba and barre!
What's something you're going to do this month? Something you're really looking forward to?
Cheers to an amazing August!
xoxo
Gina