I'm still sugar-buzzed from last night.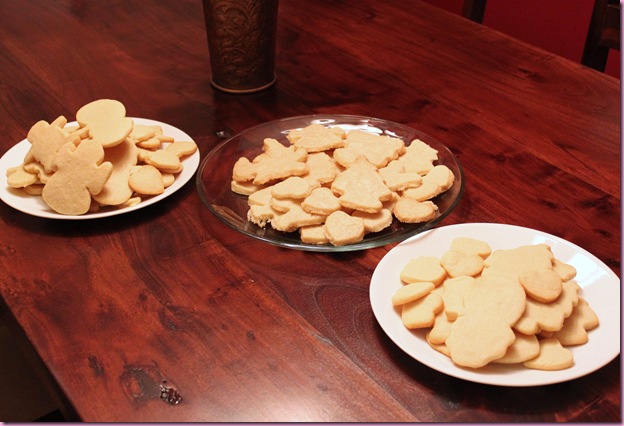 (GF ones in the middle, regular on the sides)
Of course, the ones we messed up were dubbed "eaters" 😉
Everyone came over here to decorate the sugar cookies that mom, nana and I made the other night. Before our friends came over, I rolled out the dough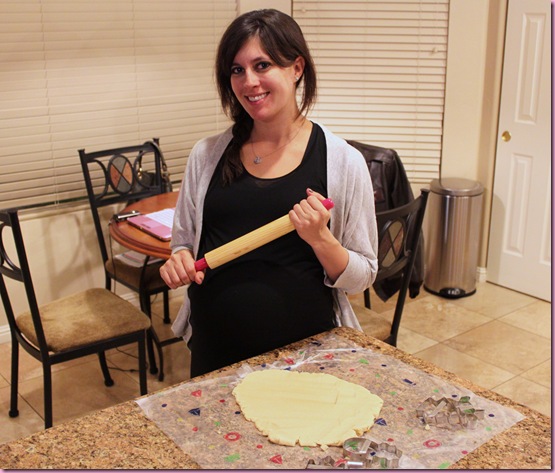 (dough creeper)
cut them into snowman, tree, angel, gingerbread man and heart shapes, and baked away.
We ordered pizzas, beer and K cups were consumed (tea for me), and decorated the cookies with green, red and white icing.
My works of (non)art:
Bikini and monokini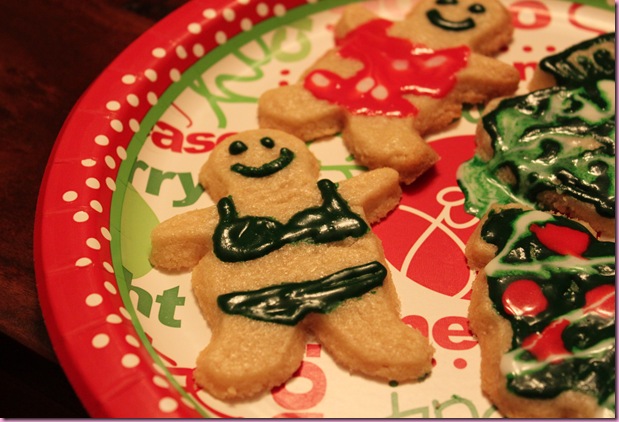 Snowman and Christmas… ghost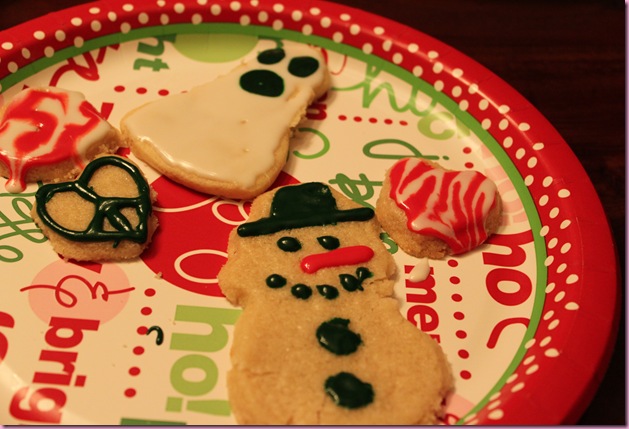 The icing was kinda watery, but we made it work 😉
While we were decorating, madre made some bizcochuelos and baked them in the oven… and I caught Bellaboo begging her little heart out before I kicked her out of the kitchen.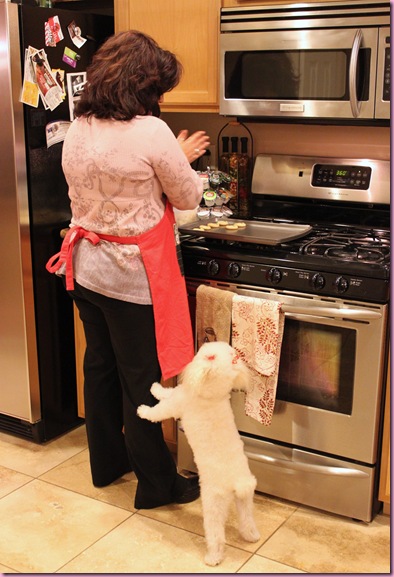 Apparently she was feeling brave and sassy after her haircut…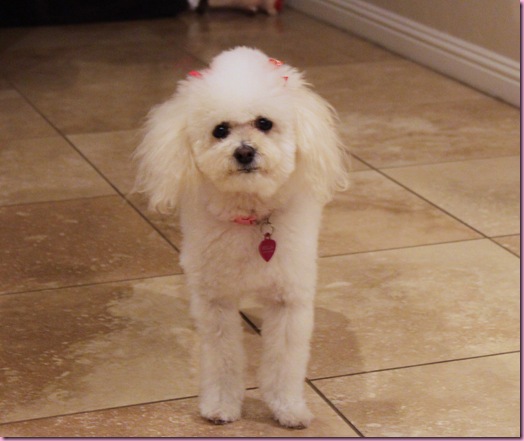 The only grinches were Kyle and the Pilot- they came to decorate during basketball commercial breaks 😉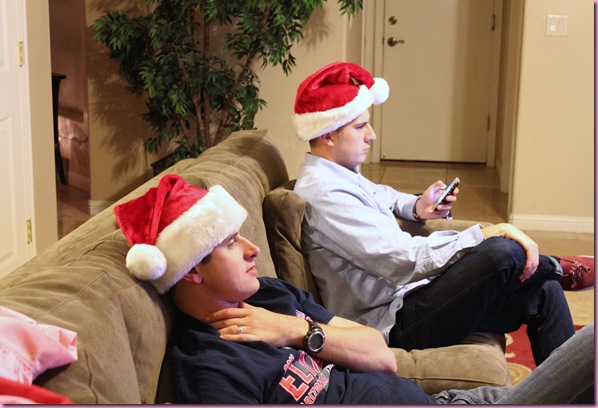 The last thing I wanted this morning was something sweet after all the sugar I ate last night- my sweet tooth is still waving the white flag. So since we're out of eggs, I made some plain oats with almond flour mixed in for protein and texture: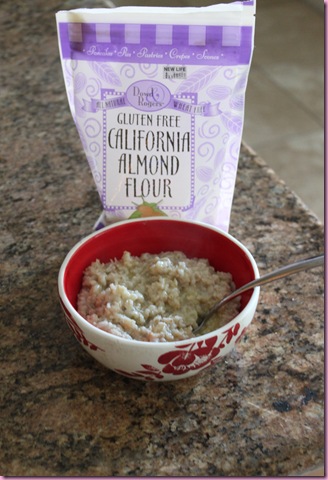 Check out the protein content: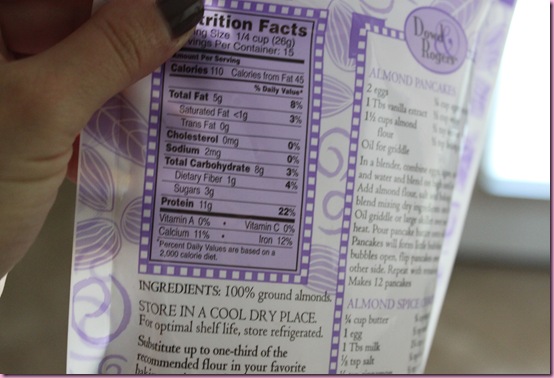 with tea: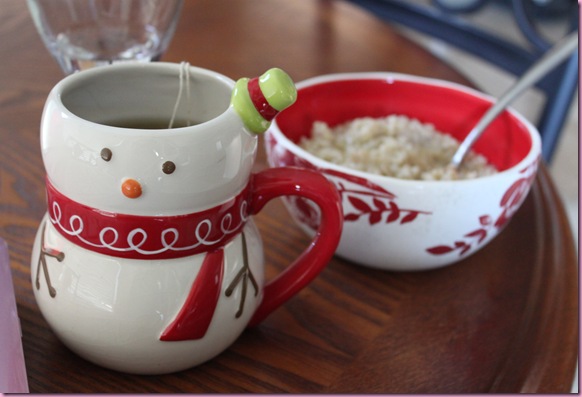 The Pilot is off work today (!) so we're off to a doc appt, last-minute elf errands and the gym 🙂
See ya later with a Family post <3
xoxo
Gina
Something to think:
"Life is an opportunity, benefit from it.
Life is beauty, admire it.
Life is a dream, realize it.
Life is a challenge, meet it.
Life is a duty, complete it.
Life is a game, play it.
Life is a promise, fulfill it.
Life is sorrow, overcome it.
Life is a song, sing it.
Life is a struggle, accept it.
Life is a tragedy, confront it.
Life is an adventure, dare it.
Life is luck, make it.
Life is too precious, do not destroy it.
Life is life, fight for it."
? Mother Teresa
Today's workout jam: "What You Want" by Evanescence- love this for weightlifting or hill work