Switch your New Years resolution mindset
Hi friends! Happy New Years Eve! What are you up to this evening? I'm excited to take the girls to a Noon Years Eve party (more my style than staying up until midnight) and Meg is going to be my dinner date since both our hubbies are working. Later tonight, I'm really looking forward to watching the ball drop on TV and hanging out with the crew. It should be low-key and perfect.
Since it's prime time for resolutions and goal setting, I thought I'd share some tips as we brainstorm any New Years changes or resolutions. While I don't love the pressure of an ambiguous date, I do love the fresh feel of a new year. I especially love the fresh feel of this year because it's ended on kind of a blah note. I'm really looking forward to a shiny new start and chance to shake off the shadows that have been around for the last few months. It feels so amazing to take out my planner, jot down ideas and goals and start to fill the pages.
While I don't think you need to wait until New Years to make a change – if you want to go after something, do it now! – I thought I'd share some tips to consider as you're planning your goals.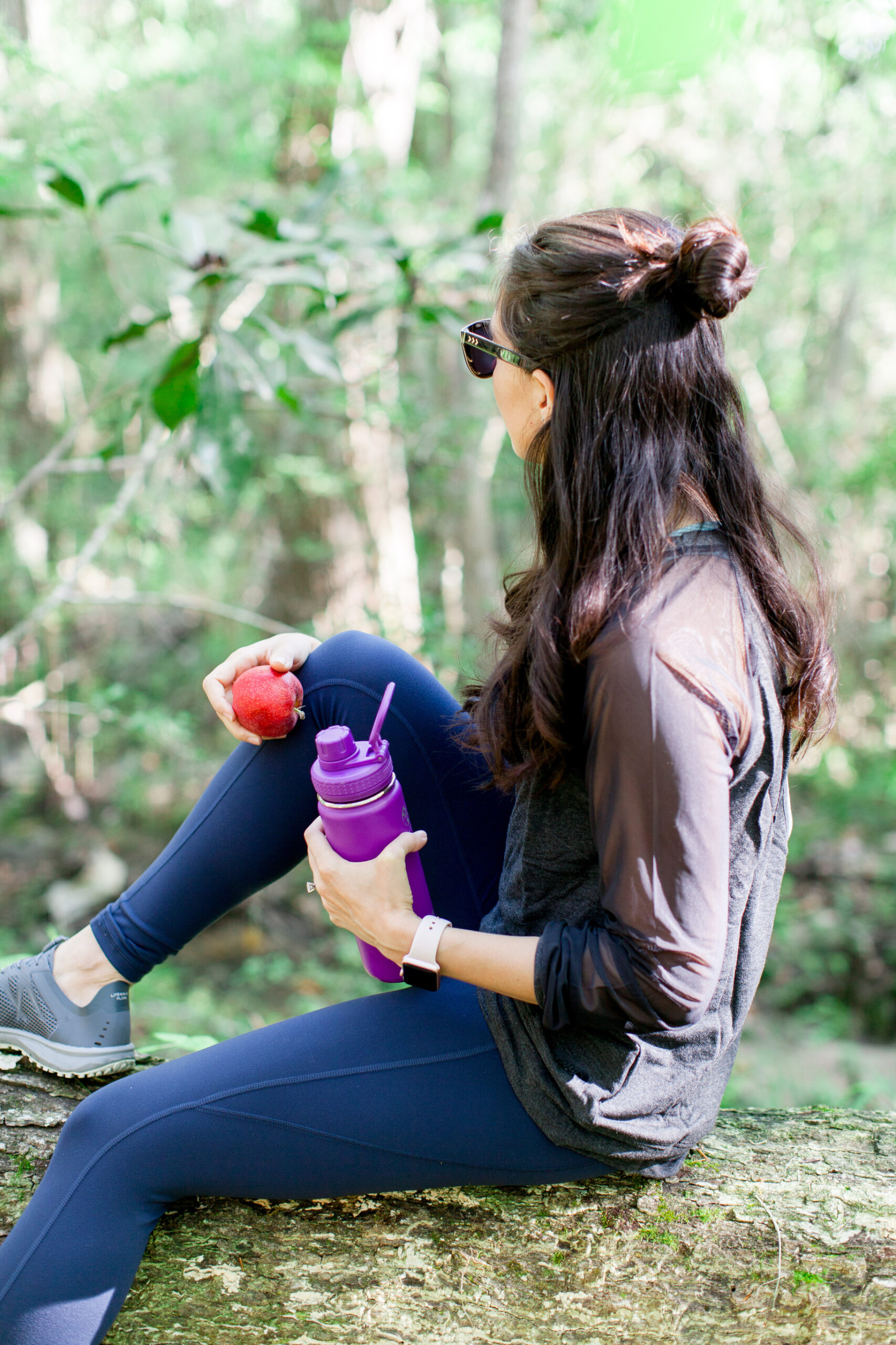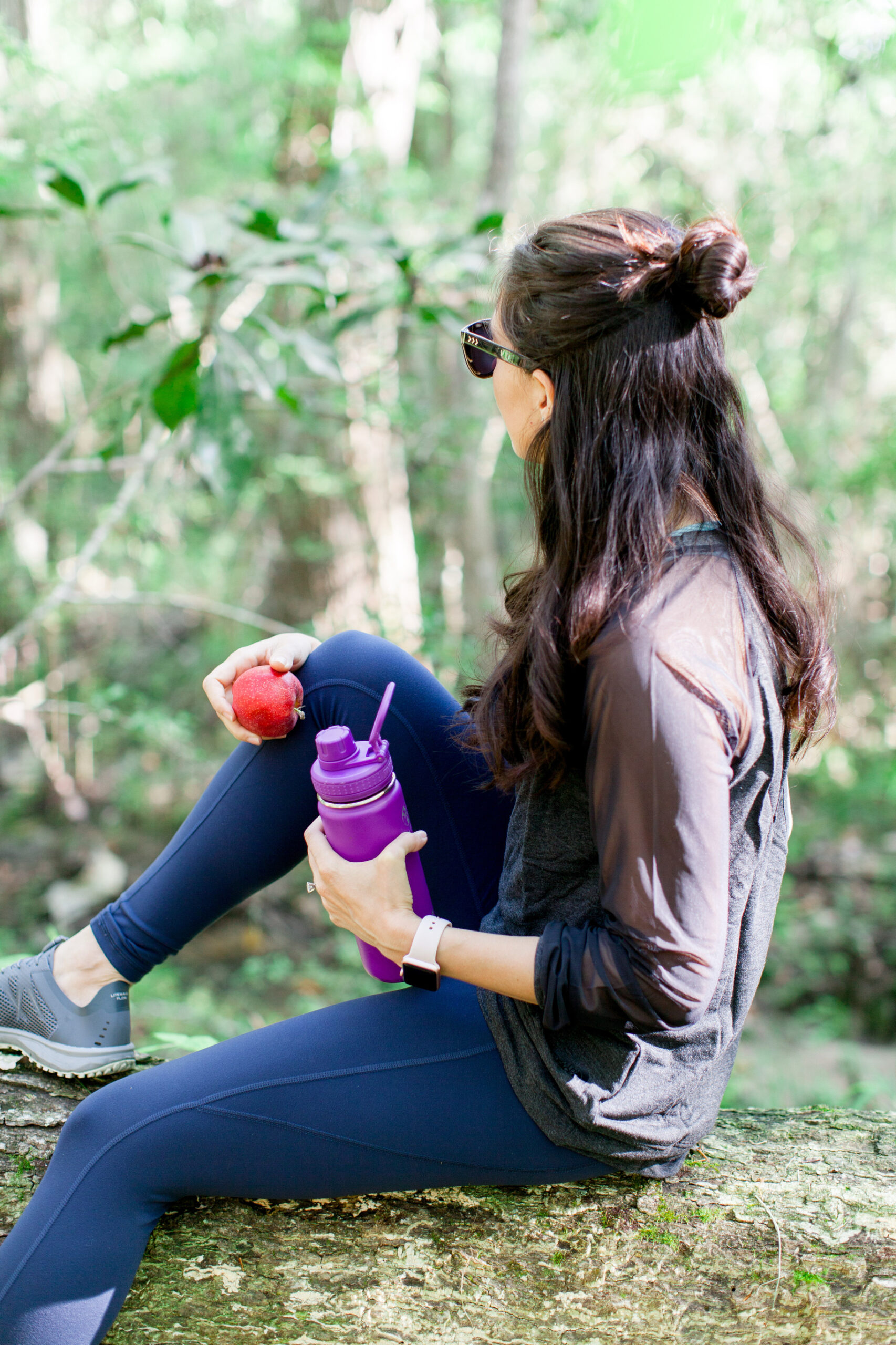 Tips for smart New Years resolutions:
Maybe you don't want to change anything, and that's AMAZING. This time of year, we're often flooded with messaging that makes us feel like we NEED to change or that we're "less than." You're absolutely perfect the way you are. If what you're doing is working, and you're happy and fulfilled, keep doing your thang. Don't feel like you have to make a resolution or any drastic changes because everyone else is doing it!
Instead of focusing on subtracting from your routine, think about adding. I feel like a lot of resolutions are centered around deprivation, which can set you up for a feeling of failure. (Really it also just sucks the fun out of life.) Also, what makes you want something more than anything? Telling yourself you can't have it. Instead of taking things away from your routine, think about what you can add. More vegetables on your plate, more meditation minutes, more time outside, more memories with the people you love, more soul fulfillment, more reading, etc. What can you do MORE of this year for a happier, healthier you?
Don't make changes you don't want to sustain indefinitely. If it doesn't make you excited, don't do it! If you're doing something that you don't want to do forever, it's not worth it. Aim for lifestyle changes you can implement for the long haul.
For fitness resolutions, make sure they're SMART: specific, measurable, attainable, realistic, and timely. Goals should be achievable within a certain time frame and make sense for your lifestyle. Be sure to crosstrain (don't do the same thing every day), take rest days, fuel yourself appropriately, and get proper guidance and coaching to avoid injury.
Enlist a buddy, or someone who knows what you're up to. I don't share all of my goals with everyone – that would be annoying because I have a new one pretty much every day – but a select few people in my life know what I'm up to and check in with me. Have someone join you on your goals, or even just share your goals with someone you love that will be cheering for you.
Are you into the resolution thing or not so much? What's something you want to do MORE of in 2020?
See ya next year 🙂
xo
Gina