Hi friends! How was your day? Hope it was amazing <3
We're making progress with our mountain of unpacking.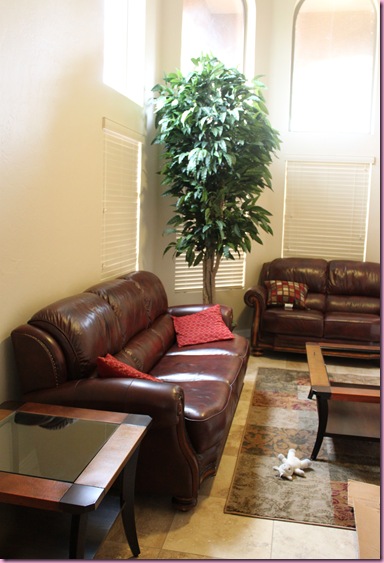 I say "we", but it's really 90% this guy… he is a machine.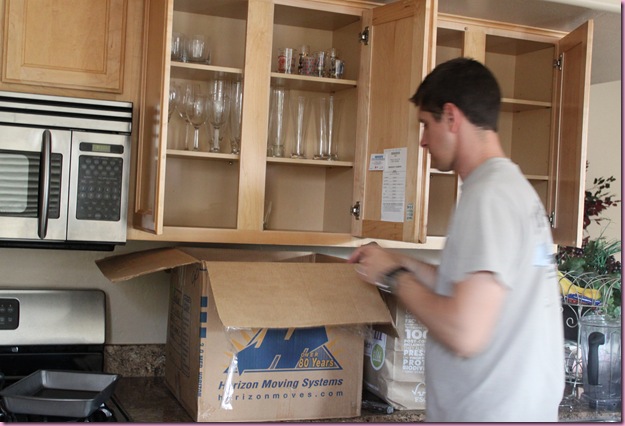 While he was home on his lunch break, he put together our new World Market patio furniture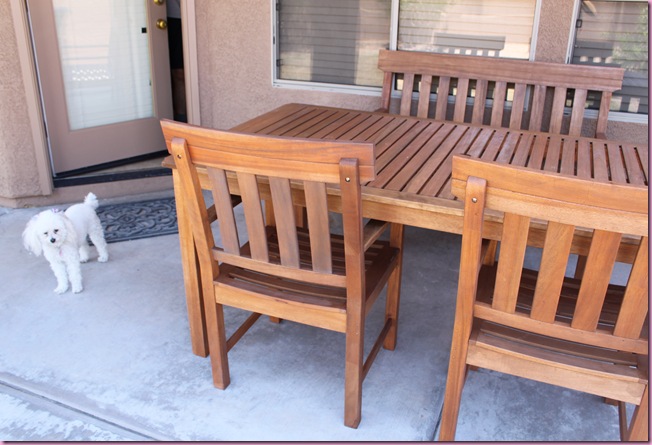 and before I got home from work, he had put all of the boxes in their respectable areas so they're easier to unpack, set up the TV and new rug.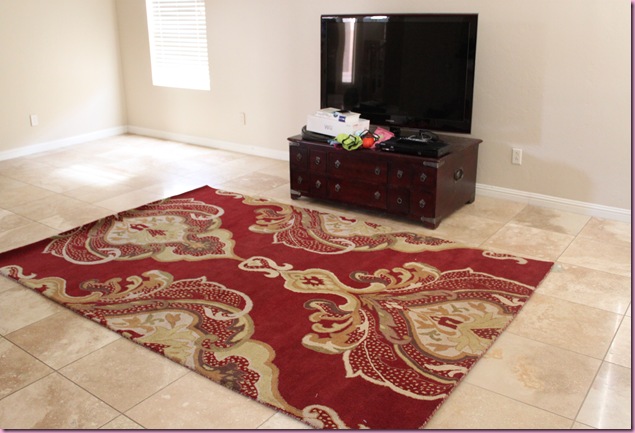 [Our sectional gets here on Saturday!]
Bella cuddled up on the rug and supervised unpacking activity…. with her eyes closed 😉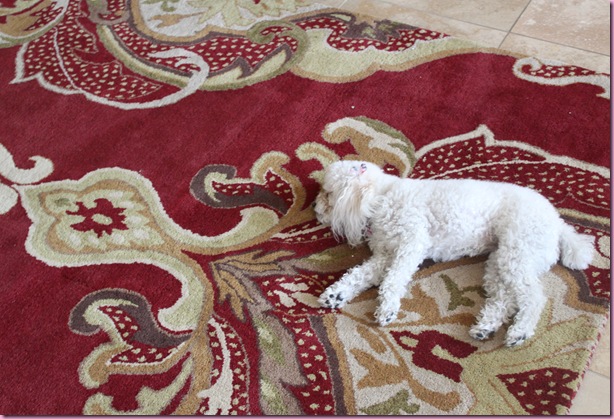 The Pilot cruised away and busted me texting instead of working :/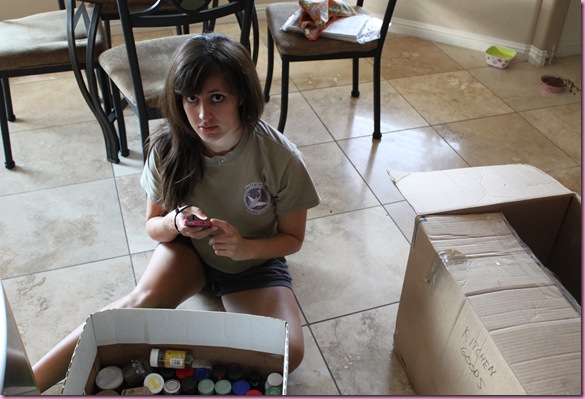 Cleaning = fan.
Unpacking = notsomuch.
I came home from work to make a smoothie to take back with me: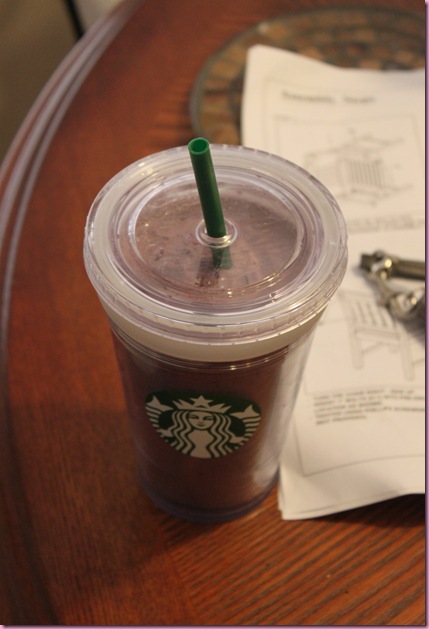 (almond milk, Sun Warrior, frozen organic berries, cacao powder)
and munched some new-to-me gluten-free toast with almond butter when I got home.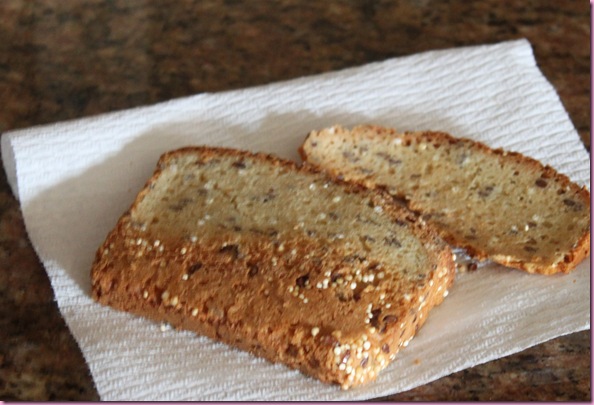 It's definitely dinner time over here… maybe we'll eat on the patio 🙂
Workout-wise, I cardio was while teaching/assisting today (DJ Dance and Zumba) and weights on the second half of my lunch break. I had a feeling it would be hard to escape to the gym tonight with everything there is to do but things are definitely coming along. It's starting to look more like a dirty house than a place we moved into two days ago 😉 Hopefully by the end of the weekend we'll be done!!!
Have a great night <3
xoxo
Gina
Something to read:
10 Dairy-free cookie and bar recipes
Burn 100 calories without really trying
How giving back can benefit your health