[This is a sponsored post from Target, one of my all-time favorites. Very few stores have the ability to make me arrive with one thing on the list and leave with an entire cartful. Since we're heading into "back to school" time, Target is the perfect spot to get everything you need for college, in addition to laundry detergent, makeup, oh hey, check out this cute shirt….]
There were a lot of things I wish I would have known when I started college.
Just a few on the very long list:
1) People don't "dress up." When I showed up for my very first day in a dress a wedge shoes like I would have worn to high school, I quickly realized that the uniform consisted of sweatpants and T-shirts. I'm totally going to date myself here, but it was also the age of velour jumpsuits, furry boots and miniskirts, which created some very strange university attire combos.
2) You have to study and really learn the material. When I was in high school, I was guilty of memorizing facts to pass the tests. In college, I learned that you really had to learn the concepts instead of memorizing, and it was a huge reality check. It was also extremely rewarding to earn good grades, since I worked so hard to study.
3) Maintaining a fit lifestyle is a bit more challenging, but totally possible while going to school fulltime and working.
Here are some of my favorite college fit tips:
Take advantage of walking everywhere. It's a great way to sneak in extra cardio!
Pack healthy snacks that don't need to be refrigerated like veggie wraps, almonds, protein balls, jerky and fruit.
Use a quick workout as a pick-me-up in between study sessions or during a class break. It will energize you to get you through the afternoon or night! Even if it's just a short plank burner or round of burpees, every little bit counts.
Try to avoid the nighttime snack monster. When you're doing all-nighters to study for a test, it's tempting to snack in order to stay away. I find that chewing gum or drinking tea will do the trick without adding in extra calories.
4) Shop online! I wish I would have done this more, especially with stuff for our apartment. I would go to different spots to try to find things as inexpensively as possible, and would end up making multiple trips up the stairs with heavy items. (When you shop online, it shows up on the doorstep for you!) There weren't as many options when I was in college, but that was quite a while ago and things have changed. Something that has remained the same: Target has everything I need. (Or Tarjay, the fancy French store, as I like to call it.) With electronics, appliances, bedding and décor in one spot, it's easy to fully prepare yourself for the upcoming year. Bonus: the prices are amazing, too!
Here are some awesome back-to-school picks:
This gorgeous textured comforter set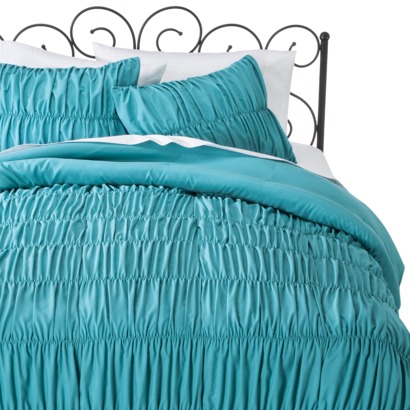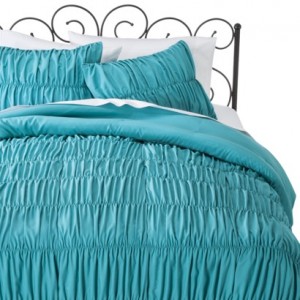 French press: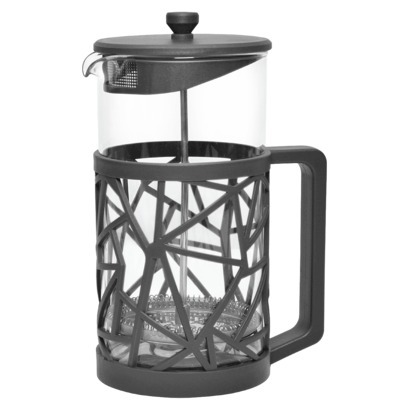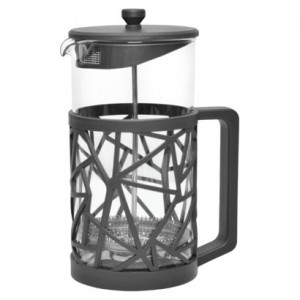 Memo board: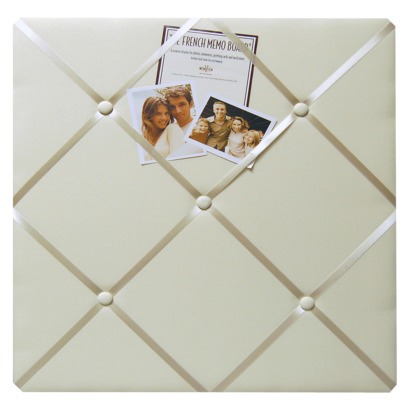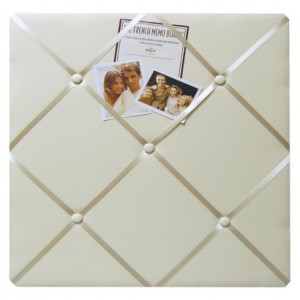 Wireless HiFi system: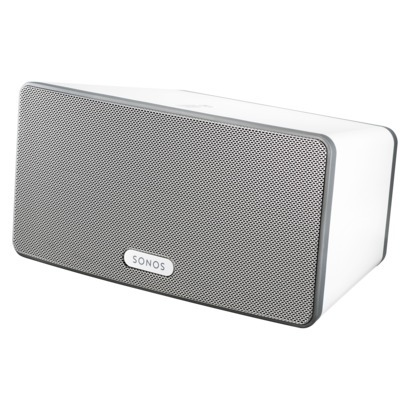 Starburst mirror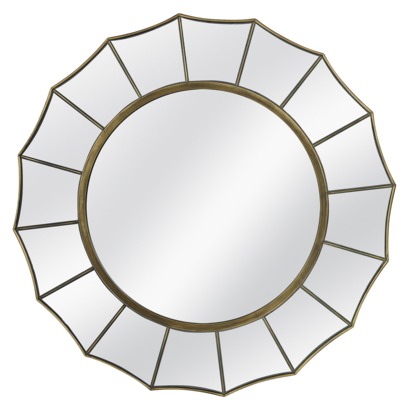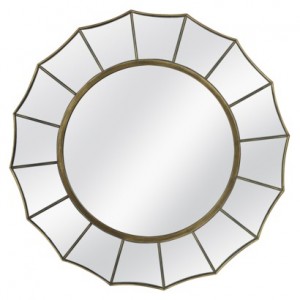 They also offer an interactive checklist to make sure you have everything you need for your dorm or apartment!
Sending good wishes to those of you who are headed back to school this season <3 xoxo
This post was a sponsored post for Target, where they have "Everything for U" during the back to college season. You can check out a store near you, or shop online. I was compensated for this post, but all opinions, as always are my own. Thank you for supporting the blog's sponsors <3