Hi friends How was your weekend? Ours was gloriously relaxing. It was sunny on Friday,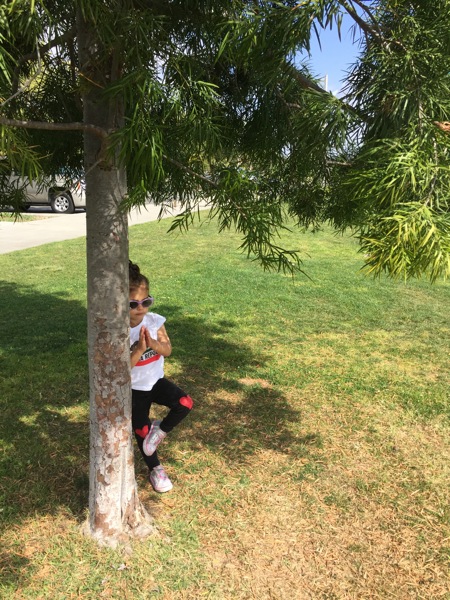 but Saturday and Sunday were cozy rain days.
Similar to Tucson, everyone tends to hibernate here what it rains… except for the snails. Our old jalapeño plant is Snailpalooza 2015. We embraced the 54* cold front (my bro Kyle, who lives in Great Barrington, MA, laughed so hard when I told him this) and built a fire.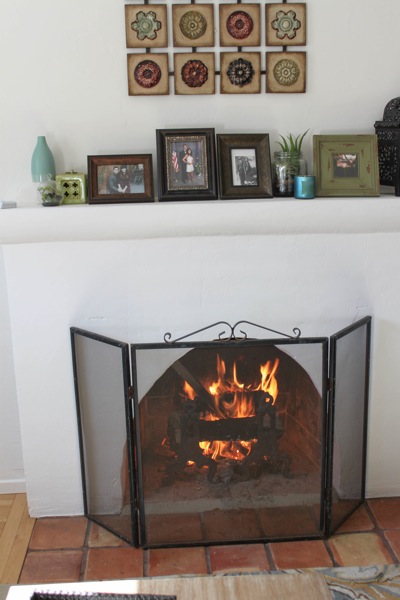 We love the fireplace here so much, and it was so fun to take advantage of it. It felt like a lovely San Diego winter evening with the fire crackling, and meatballs and marinara on the stove. Liv has been asking me to make meatballs for a few days now, so it definitely had to happen. 😉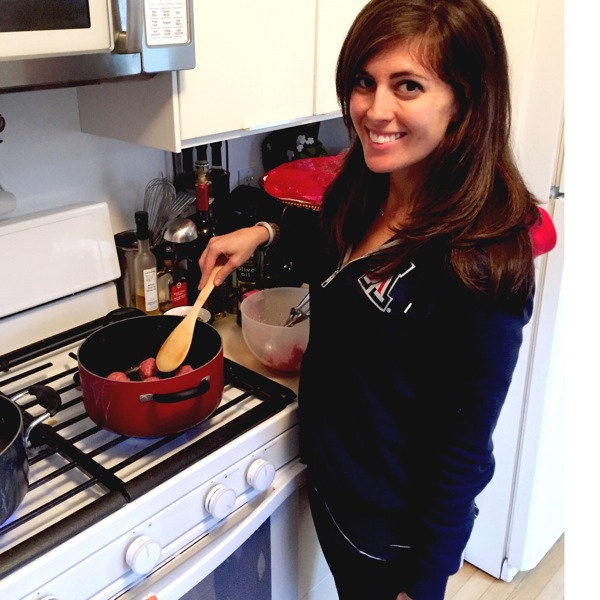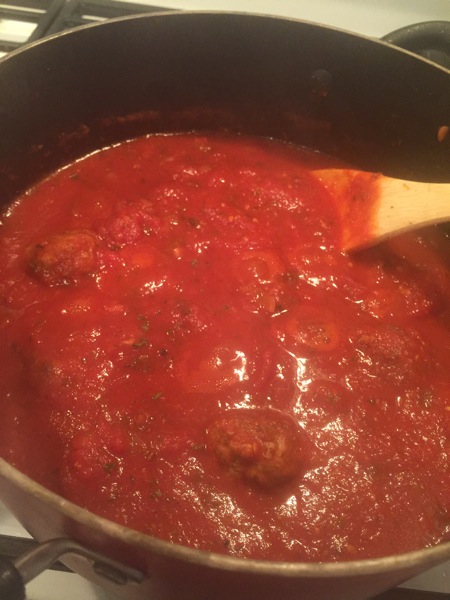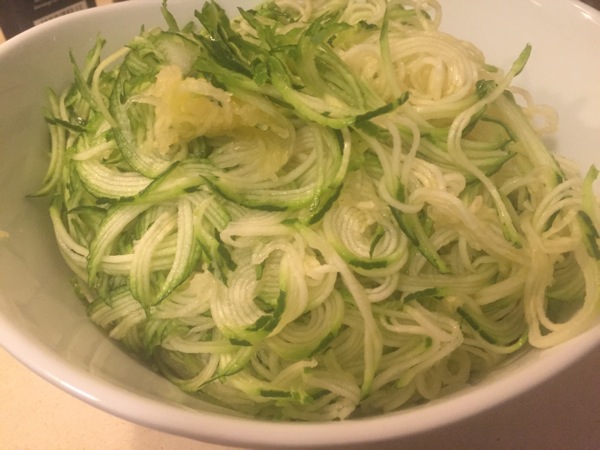 (lately we've been mixing zucchini noodles -spiralized using this awesome tool– and quinoa noodles. It's an easy way to boost fiber content and get some extra greens.)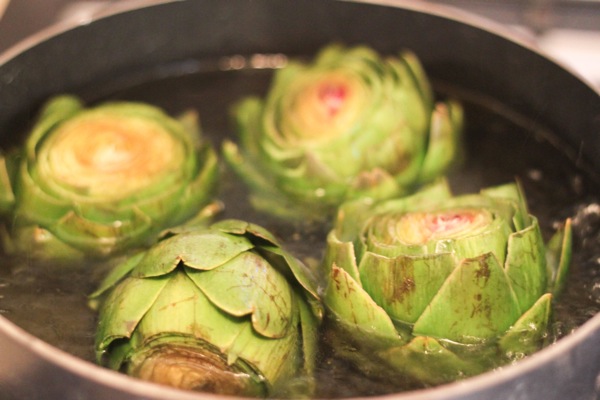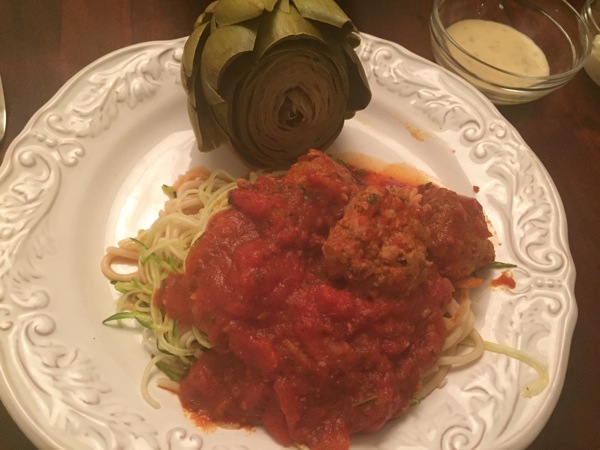 (Apologies for the blah iPhone photos. At night, my DSLR takes yellow pics, and I still haven't quite figured out how to fix it)
Some more adventures from the weekend:
Friday family pho night, courtesy of OB Noodle House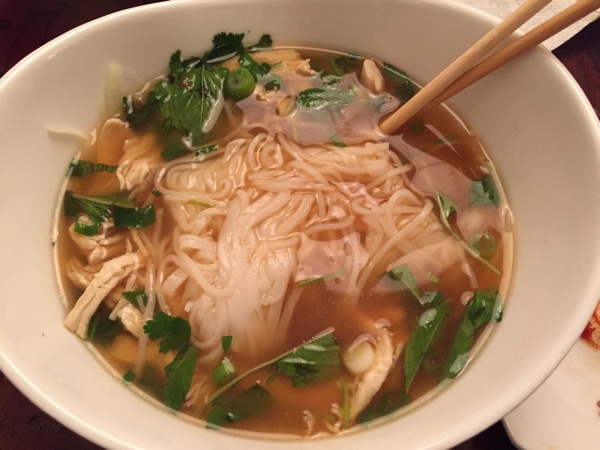 brunch with friends,
Livi's dance class,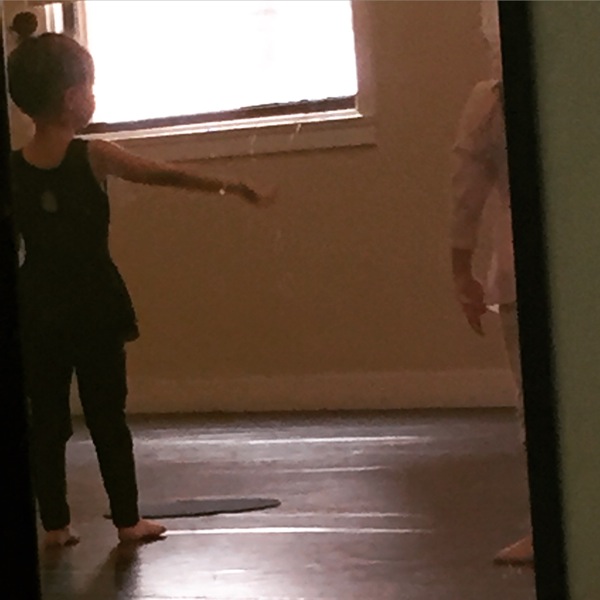 a much-needed haircut,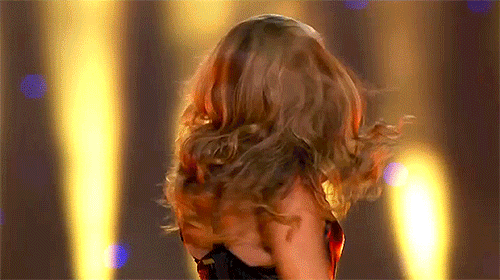 (feels so fresh!)
(source)
Wildcats basketball,
and LOTS of baking. Our house smells like melted chocolate chips. BBW needs to get on that candle scent. 😉
Meg posted on Facebook that she was missing Trader Joe's almond butter, so I grabbed a few jars to send their way and made a batch of chocolate macaroons.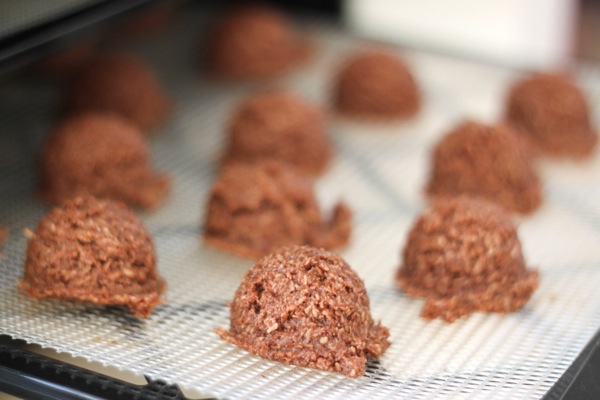 and also made the vegan PB chocolate chip cookies to send to last week's giveaway winner.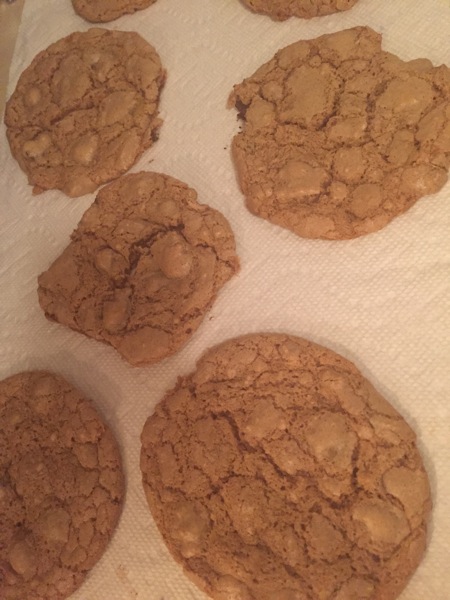 (They are HUGE! I'm excited to put the rest of her goodie package together today.)
Workout-wise, I took it easy yesterday with a simple at-home flow, and am back to BODYPUMP this am.
Hope you have a wonderful Monday! See ya later today with a new recipe.
xoxo
Gina
Sharing some fun news this week! <3
Newsletter friends: check your email! The password for your March workouts went out this am. xo