we've dreamt about for 10 months.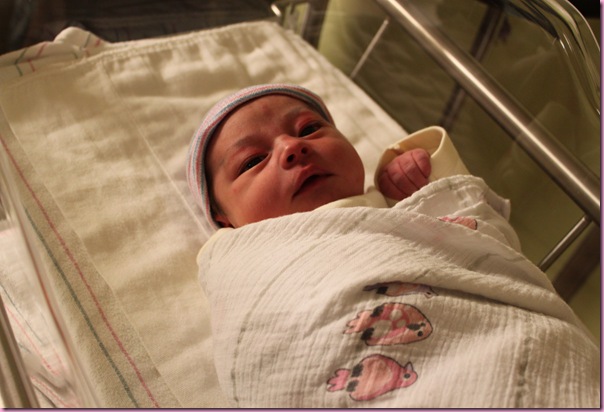 She made her way into the world last night, 12:08am
8 lbs 6 oz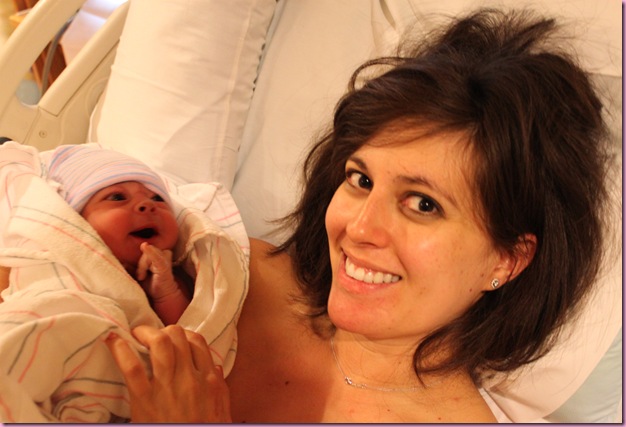 Just when we thought our hearts couldn't possibly be more full…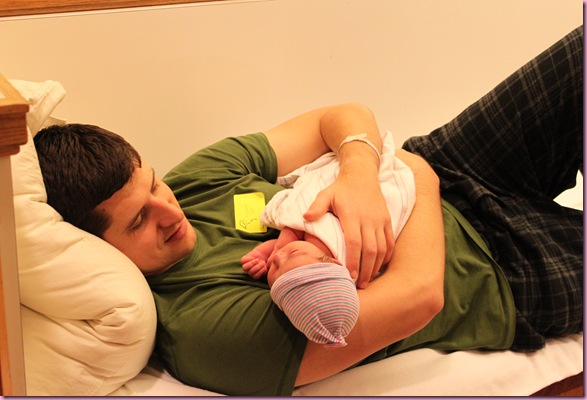 we are so in love.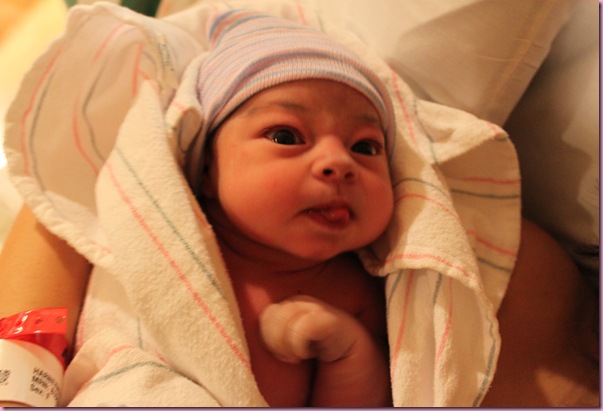 Thank you for all of the incredible love and support to our growing little family <3 Be back to regular posting tomorrow.
xoxo
Gina, The Pilot, Bella
and