Turning 30 always seemed like a looming deadline – a to-do list of all of these things that I had to accomplish.
And now that it's here… it just feels like a sigh of relief.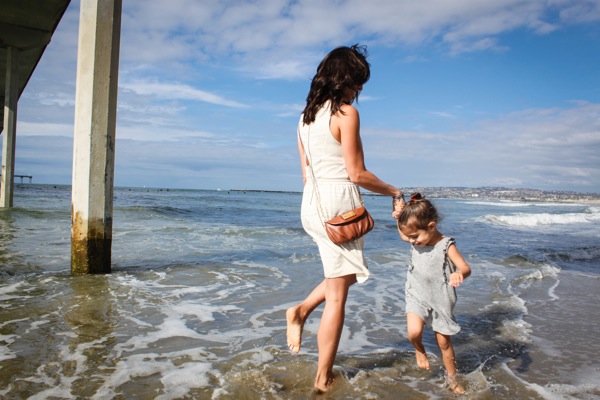 This past weekend, my mom told me that she loved her 30s. She said, "The 20s are just about finding your place and getting your feet on the ground. In your 30s, things start to feel more stable. And then in your 40s, you're just like 'pshh whatever.'" That's exactly how it feels for now. I'm not sure how much I wrote about this, but 25 was a tough year for me. We were in Valdosta, and I felt very much alone, unsure of myself and the future. This blog actually helped me get through a lot of that, and to you all, I am so very grateful. 30 feels a lot better than 25 did. 😉 While I'm still not sure what I want to be when I grow up -I have so many ideas and plans, it's just a matter of prioritizing- I feel content and blessed by the people around me, and for all of the experiences I've enjoyed.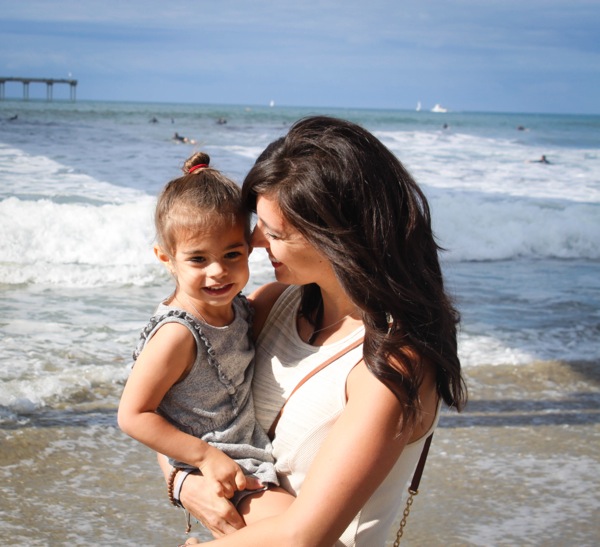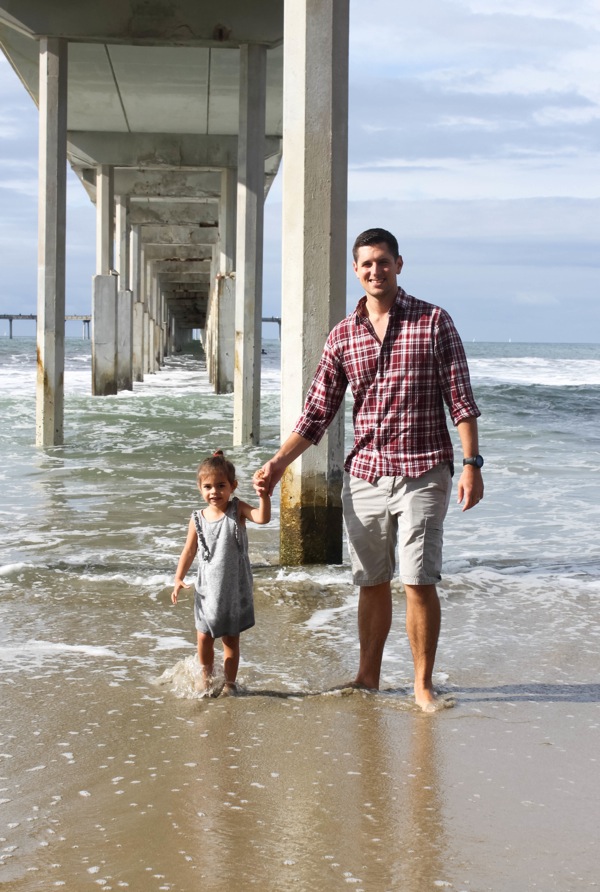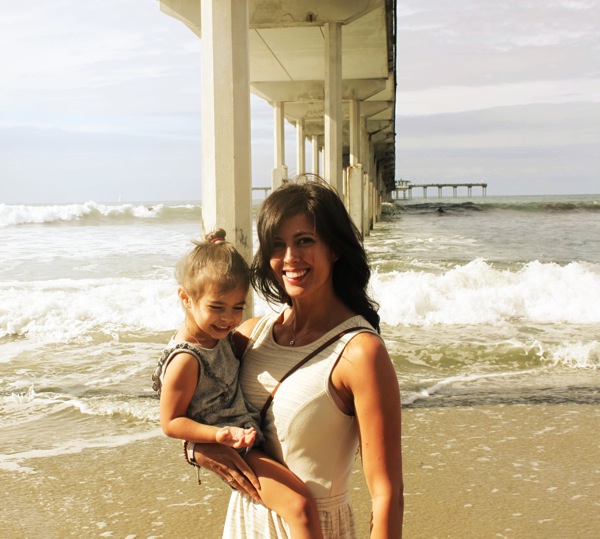 A while ago, I put together before 30 bucket list. Some of these goals were serious and some were silly. I thought it would be fun to crank through the list and see what goals I crossed off.
1. Travel to Italy. Yes! And it just further convinced me that we're destined to live there. I can't wait to go back.
2. Amp up my training certifications. I finished my NASM PT and Weight Loss certs, got BODYPUMP certified and also finished the training at our barre studio before teaching this new format. I'd still love to get a Women's fitness specialty certification and possibly attempt PiYo at one point of another. The more certifications, the merrier.
3. Run 2 more half marathons. Nope; just one, but was excited to PR.
4. Have baby #2. Obvious no. We're still waiting a little while on that one and enjoying lots of sleep for now.
5. Take mom and nana on a trip. We've taken them on a couple of little trips, but I'm trying to convince them for an Italy family vacay.
6. Take yoga teacher training. I was planning on starting this fall, but since I've been working on a couple of extra projects, I'll probably have to wait until spring. It's still on the top of my teaching goals list, even if I don't actually teach, I think I would enjoy it.
7. Write a book. It comes out this January… and I still can't believe it really happened.
8. Watch the classic movies I've never seen, like Star Wars and Indiana Jones. Ehhhh. I still haven't seen these haha.
9. Parasail. No, and I decided it sounds like a red nightmare.
10. Teach a cooking class. No, but I think it would be fun to teach some classes as part of the book tour.
11. Learn conversational Italian. Kind of? If the conversation involves ordering a glass of wine, asking where the restroom is located, asking the price of something, and commenting on the delicious food, I'm all set haha.
12. Become a morning person (yeah, riiiiiiiight). This can't be a real goal.
13. Design a fitness program for youth. I have some ideas in my brain, but not quite there yet.
14. Finish my MBA. No, and will probably wait until future Baby #2 is in preschool. I was scoping out the nighttime program at Eller, and would love to do something like that.
15. Start going to acupuncture again regularly. Yes, and I remembered how much I've missed it.
16. Make a fitness DVD. Soli Beat! Would love to make another one eventually, too.
17. Dust off the piano and play. Haha we were just talking about this…
18. Flamenco dance. No, but still think it would be fun.
19. Build a covered patio for the backyard. Nope, because we moved.
20. Karaoke (I used to sing, but karaoke still horrifies me for some reason) Finally did it! The bar sang "Santeria" with me and it was a blast. The pre-song margarita helped, too.
While it's been fun to cross off some of the big, small, and silly goals off this list, over time I've discovered a kindness towards myself that I didn't have in my 20s. We can be our harshest critics, and even though I don't think I'll ever be able to shake my perfectionist tendencies, I've changed my attitude towards myself in the process. Every day really is a blessing, and I'm excited to see what the next year holds.
Any fun birthday traditions? One big, small or silly goal you'd like to accomplish in the next year? Fave karaoke song? 😉
Hope you all have a wonderful day <3
xoxo
Gina