Hi guys! How's the day going? Hope you're having a great afternoon so far. <3
Liv and I made it back here late last night, and while we had an amazing time with the fam, it definitely feels good to be home. Once again, she was incredible on the plane -I just had to ask her to use an inside voice when she said, "YES! We're flying! Here we goooooooo!" haha- and we were so happy to see the man of the house,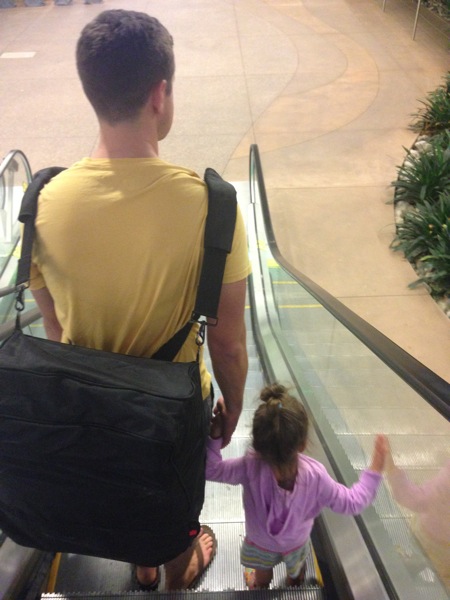 + Bell and Caro again. Bell has been a stage 5 clinger and hasn't left my side since we've returned.
For our last morning in Tucson, we were treated to a little beauty shop treatment from the madre,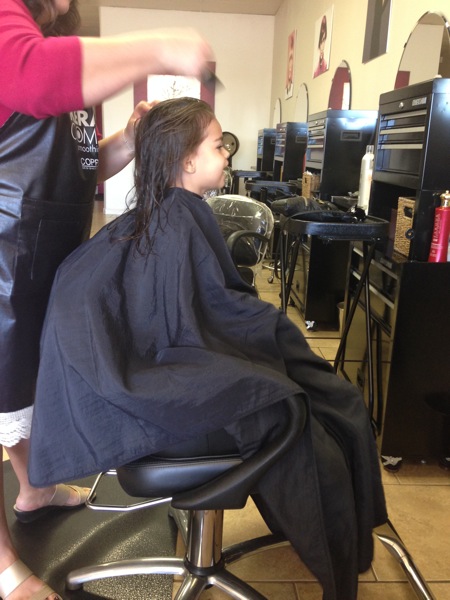 and I also got to visit Fed by Threads to place the order for our Kale Yeah tees. Their flagship store is everything I expected: a beautiful, open space filled with sustainable clothing.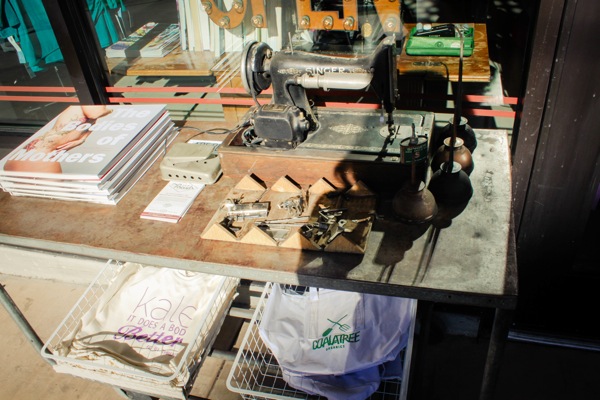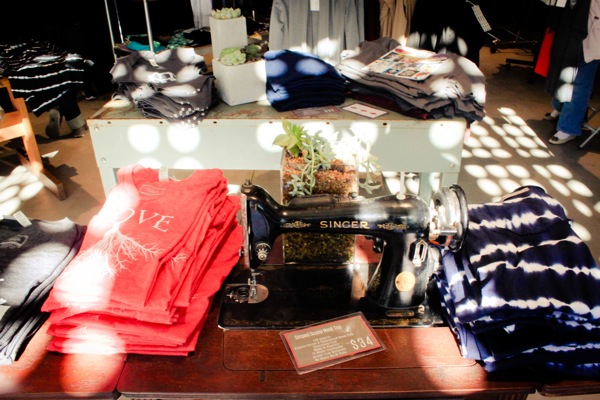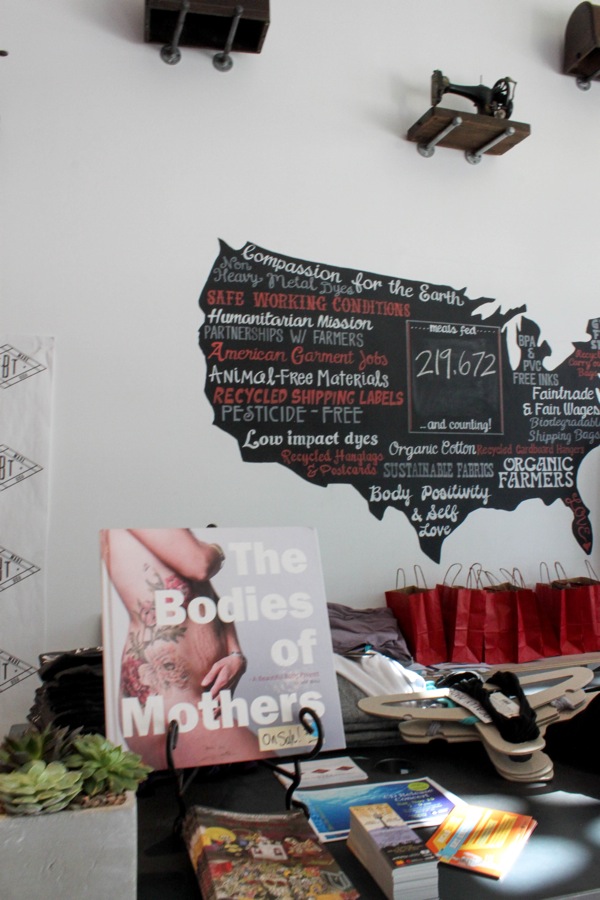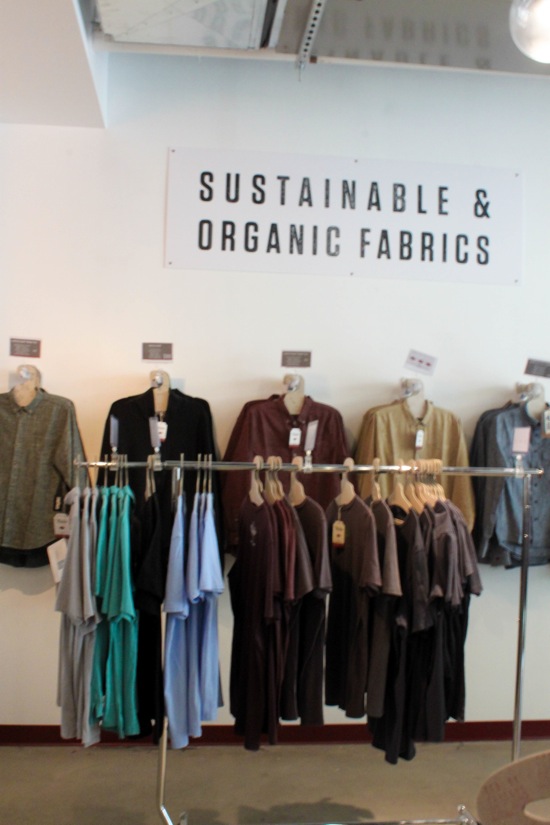 With Alok, one of the owners. 🙂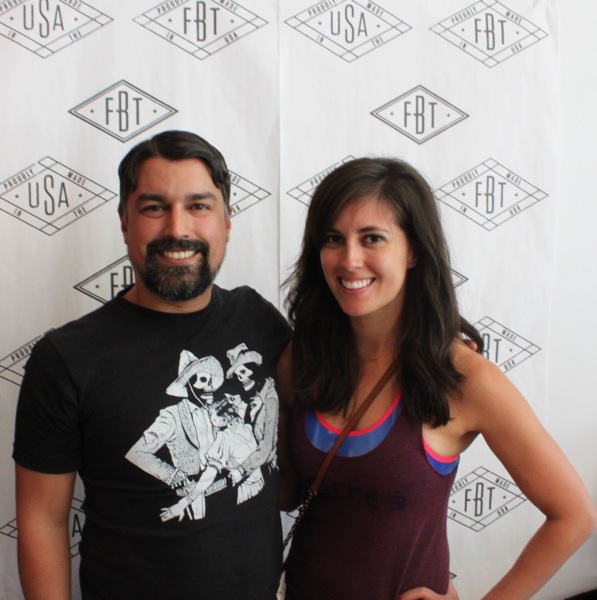 The shirts are officially in process (getting shipped and then printed), and I'm so so excited to send them out to you!!
Today, we walked around OB,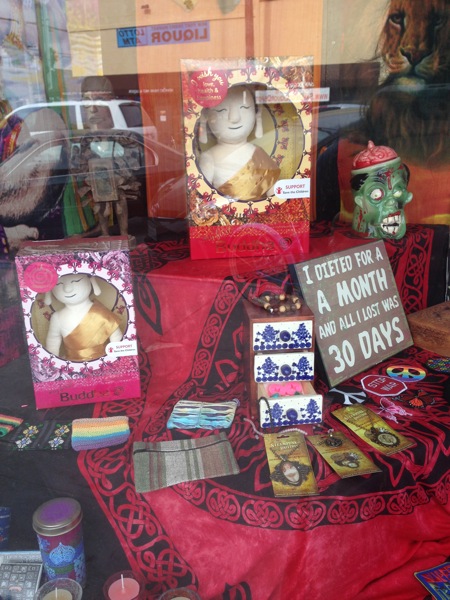 (check out that dieting sign haha)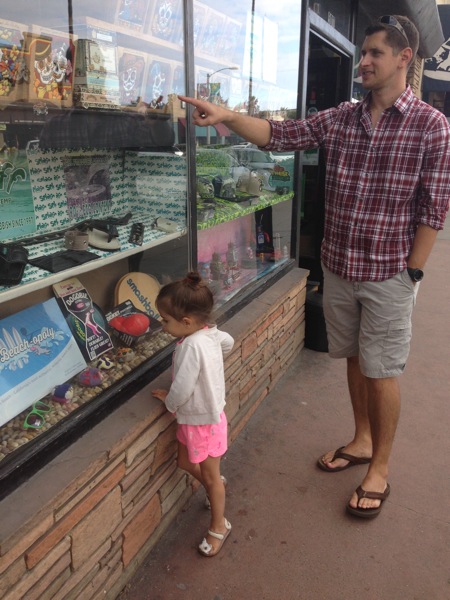 and went to Mission so Liv could ride the carousel. I'll be getting back on the workout wagon with an OTF class tonight.
Hope you're having a wonderful day and I'll see you in the morning! <3
xoxo
Gina
A special thank you to the veterans who serve and have served this beautiful country.