It has a nice ring to it. 😉
Once upon a time, I had a pretty solid idea of where I pictured myself at 29:
working in a corporate environment, done having kids by now, and living in one spot for more than a couple of years at a time.
As I begin my 29th year, my life is entirely different than the one I'd pictured, but a thousand times better than I could have imagined.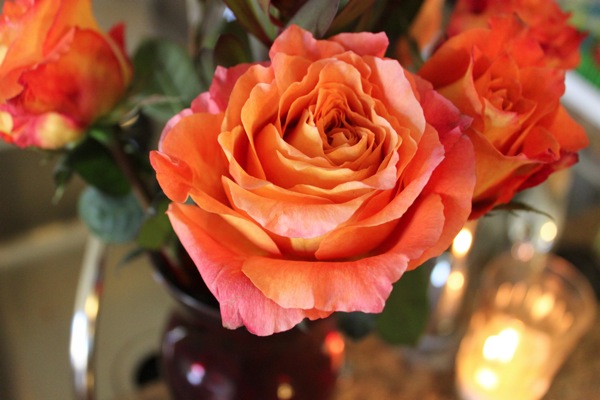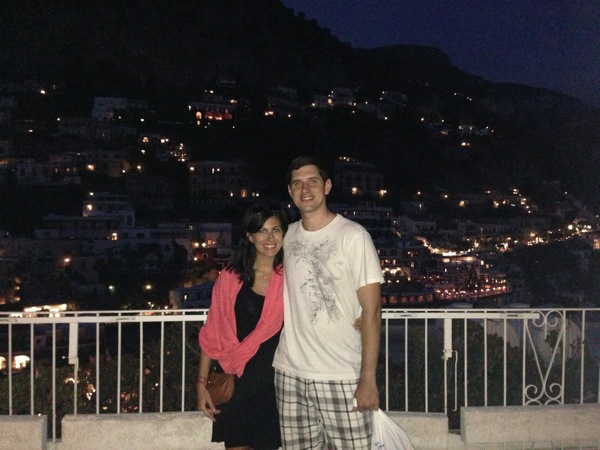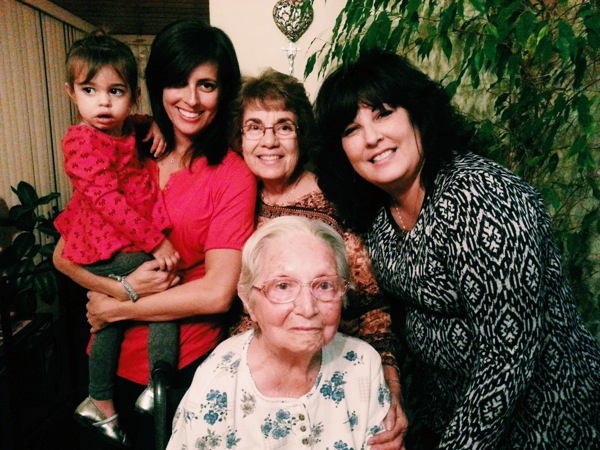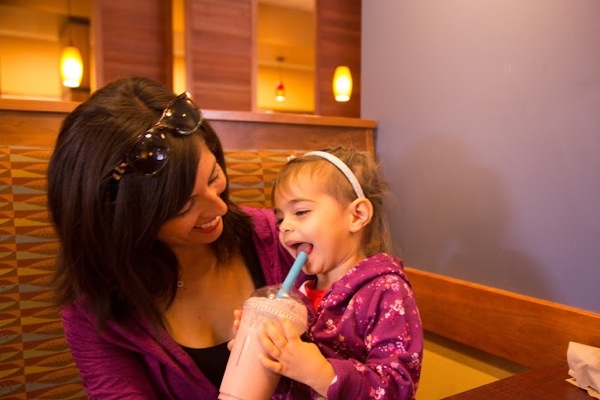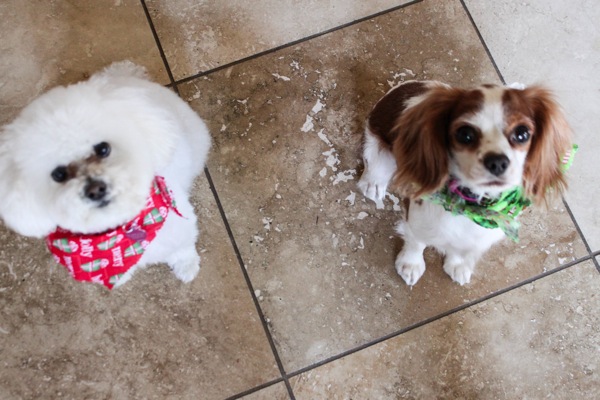 I'm a different person than I was when I started the blog five years ago (thank goodness, haha) and have changed dramatically since the beginning of college. Of course, there are always ways I'm looking to improve and develop (personally and professionally), but once thing I've noticed is my shift of confidence over the years. I finally believe in myself and my abilities, and am no longer the person doubting myself along the way. In college, I had some huge goals I wanted to achieve, but instead of crafting a plan, I intimidated myself from even getting started.
I don't feel afraid anymore.
Being a military wife gave me the kick in the pants that I needed to just go after things, because I never know how much time I'll have in a certain spot. If i want to do something, I don't have time to doubt myself.
I still have a long way to go, and lots of goals on that before 30 bucket list, but I'm thankful for all of the lessons and beautiful memories. I just wish I could have told my younger (worrywart) self that everything really is going to be ok.
Cheers to 29!
Or.. the first of many 29th birthdays.
xoxo
Gina
Pssst. Slacker here finally updated my fitness and friends pages! The recipe page is next on the list. If you have any ideas for how to make them easy to navigate, please let me know. xo