Hi friends! Hope you've had a wonderful day. Thank you so much for the beautiful birthday wishes! It was a perfect day spent with everyone I love so much.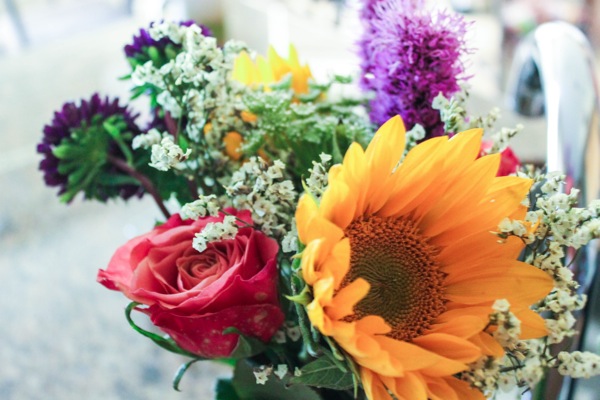 Madre came over to the house this morning and cut my hair, which was a special treat. I was going to stop by her salon with Livi sometime today, but she told me she had the day off. "What?! Why?" "It's my daughter's birthday!" Technically, I think of it as her birthday, as she's the one who went through a tumultuous labor to have me C-sectioned out. Apparently I was too happy in my comfy waterbed.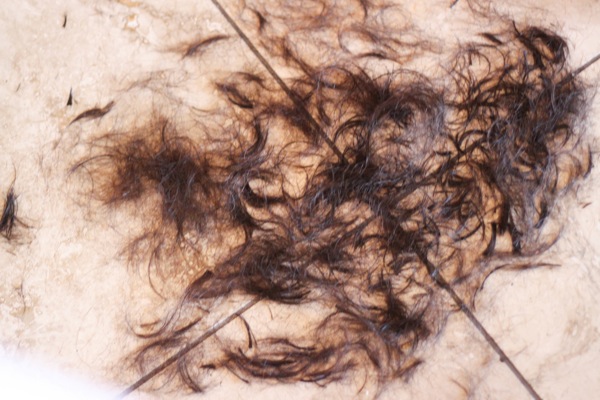 We slept in (high fives all around!)
had breakfast together,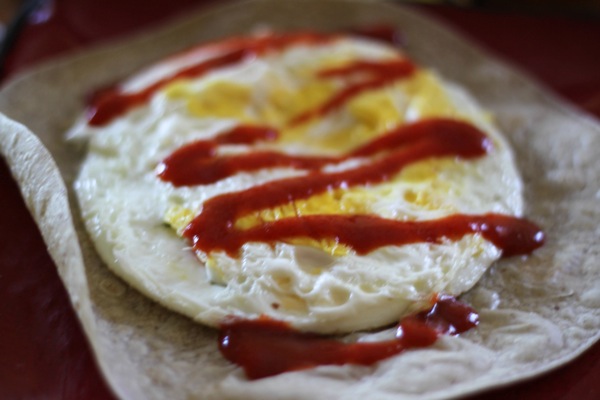 (Pilot made eggs)
we did a little shopping,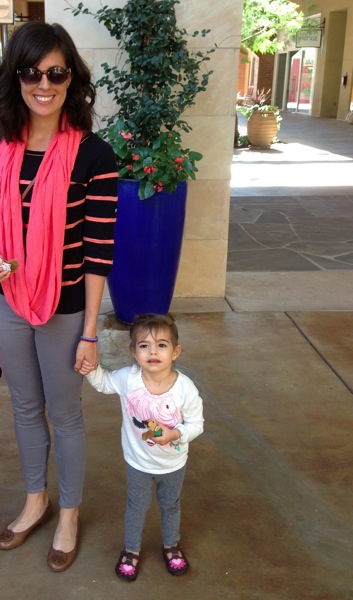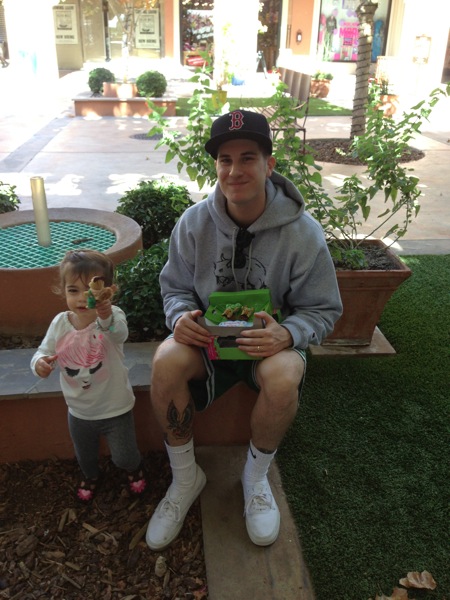 and had a glorious lunch at Blanco.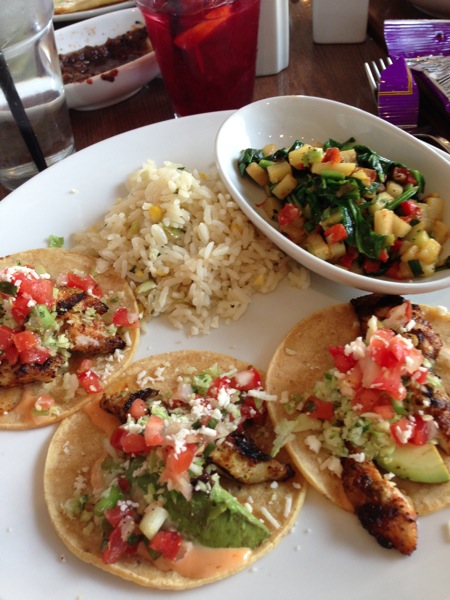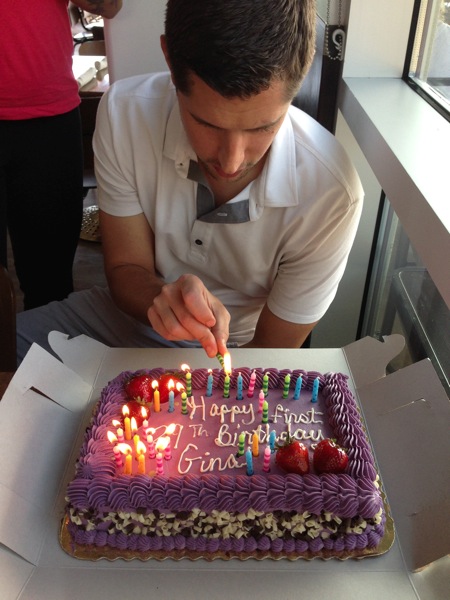 The tiny frosting bandit strikes again….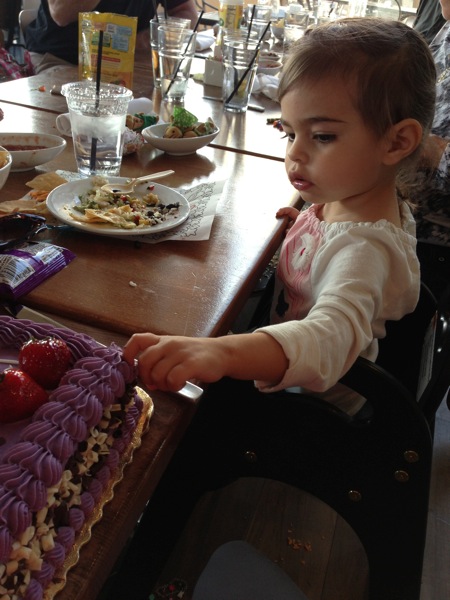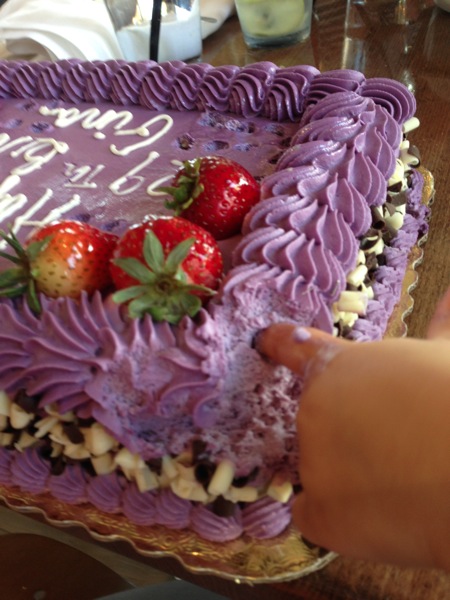 She knows the best part 😉
Now, it's time for some California adventures!
After my last experience on a plane, I'm not really stoked to be flying again, but excited to get there! Hopefully the flight is quick and uneventful…
See ya there!
xoxo
Gina
Any San Francisco recommendations to share? I absolutely love Cafe Gratitude!
What do you like more: the cake or the frosting? I'm a frosting girl, all the way.