Morning friends! Hope you're having a great day. Hope you enjoy the last week of Bridal Bootcamp 🙂
Vies and I are all packed up for Valdizzy.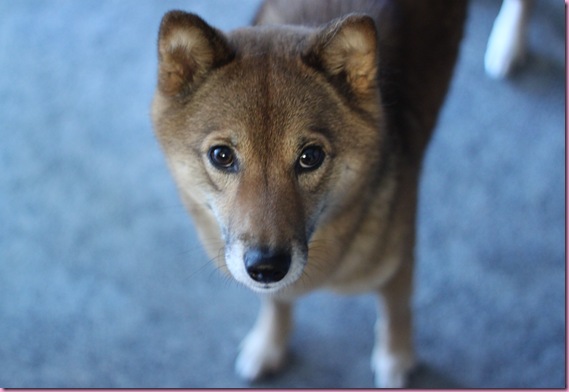 Vies is going to her favorite kennel until after Thanksgiving (since I'll be gone two more times until then!) and I'm going to the dentist and having early b-day celebration with the girls <3
B-fast was fast and furious, since I'm gonna load up the car and peace out early.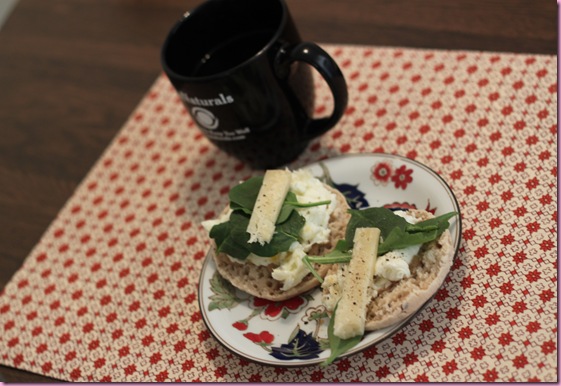 A gluten-free English muffin with two egg whites, arugula, mustard + Dante cheese (I'm obsessed)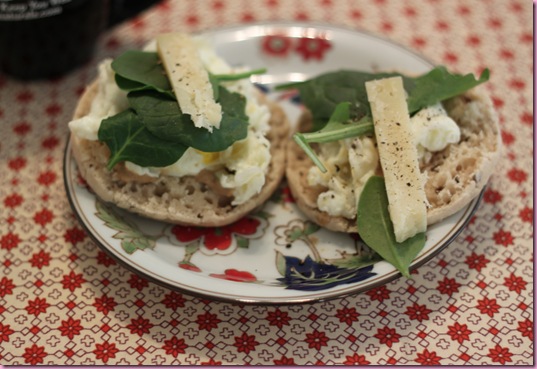 If any San Fran bloggy wants to trade me macaroons for cheese replenishment, hit me up 🙂
The plan was to hit up the gym before leaving, but there's going to be a lot of running around today- as soon as I get to Valdizzy, I have to get dog food for Viesser, drop her off at Jeni's, get my teeth scraped and prodded, take Vies to the vet, then to the kennel, then back to Jeni's. Whew! I may throw in a 20 minute TurboFire sesh at Jeni's but we shall see 😉
Hope you have a wonderful day and I'll see ya from V-town 🙂
xoxo,
Gina
Q & A: Here are a few questions I've received lately:
1. What's the difference between juices and smoothies? Can you make a juice in a blender?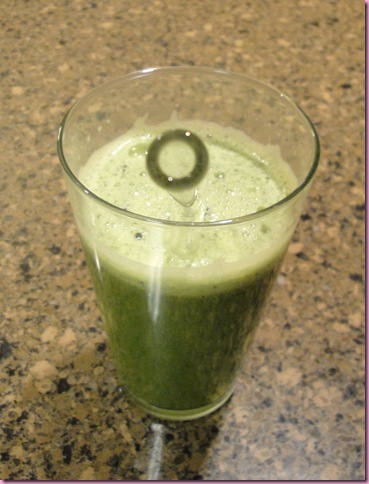 The difference between juices and smoothies is that juices are made in a juicer, smoothies are made in a blender. So whenever I have juice in the morning, I use the Jack Lalanne juicer (which I bought from Heaby over a year ago)- I love it! We used a Breville model at culinary school and I recommend that one as well.
Juices provide all of the water, nutrients and enzymes of the fruit/veggies that you juice, minus all of the fiber, which makes them easier to digest. If you were to make a smoothie with the same veggies, it would end up being like a gazpacho or blended salad. Still delicious, but different 🙂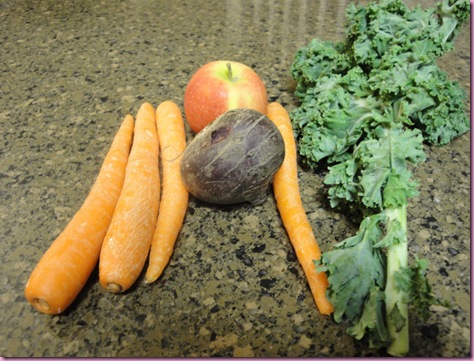 Which one is better/ more important??
The thing is, they're totally different beasts. Juice is great for a morning pick-me-up in lieu of coffee, while I love making a smoothie for snack or lunch. I think if you have to choose between investing in a juicer or blender, I say go for the blender. The Vita-mix changed my life forever- I use it at least once everyday. I even brought it with us on our honeymoon!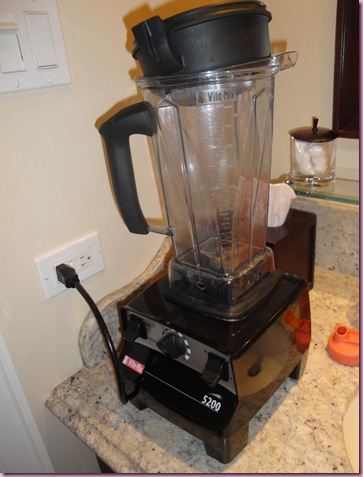 For my favorite juice combos, check out *this post*, for tips on making a meal out of your smoothie, here's a *post for that* + reader-submitted smoothie recipes
2. Why aren't you down with food combining? What is it anyway?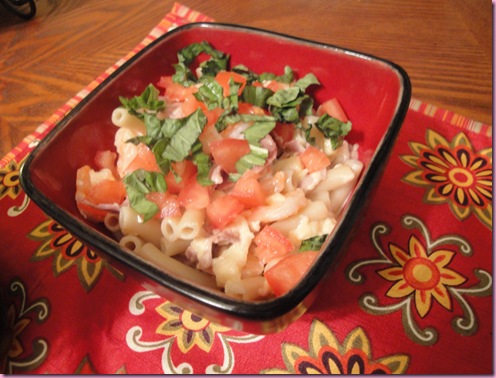 Food combining is the notion that it takes a different amount of time to break down and digest different types of food. Fruit takes 30 minutes to digest from start to finish, whereas a starch, nut or flesh-based meal (meat, eggs, fish) can take 3-4 hours. The idea is that you eat similar foods together (starch with starch, flesh with flesh, nut/dried fruit with nut/dried fruit) -fresh vegetables combine with everything- so that your food can digest more easily and your body's energy can more efficiently be used for other processes, since it isn't trying to break down poor food combos.
I think our bodies are intelligent machines and can, um, take the trash out on their own without us having to worry about the food combinations. And honestly, I think it's a little boring 😉 I like cheese with starch, nuts with starch (almond butter + bread are SUPPOSED to go together!), etc. I tried the food combo thing for a little while last year, and realized it wasn't for me. That's not to say it doesn't work for other people, especially those with digestion probs.
For a helpful post on food combining, check out *this one* by my friend Gena
See ya laterrrrrr 🙂