Hi friends

Holler from the Hotel de Jeni: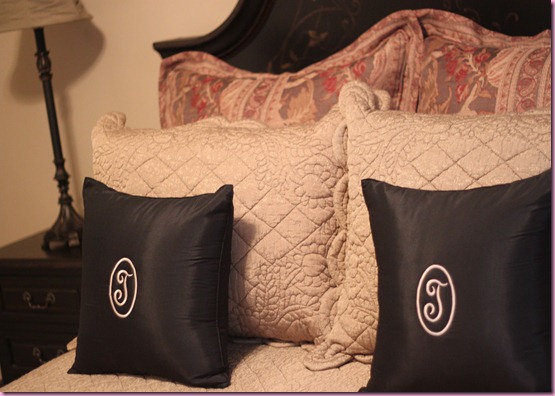 The drive to Valdosta was pretty uneventful, but once I got here, it was a whirlwind for a second.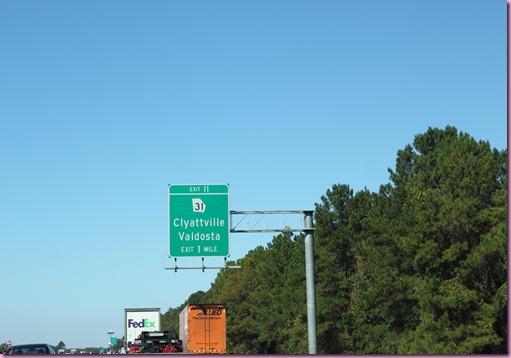 Viesa and I hit up PetSmart for dog food
I stopped at the Main Squeeze (my fave!) to get some juices for us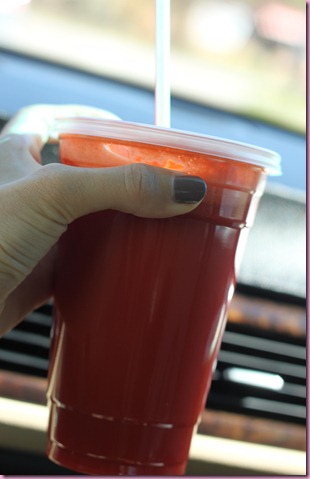 Carrot, ginger, beet for me
+ one of these locally made fiber bars with wheat, dried blueberries, walnuts, millet and flax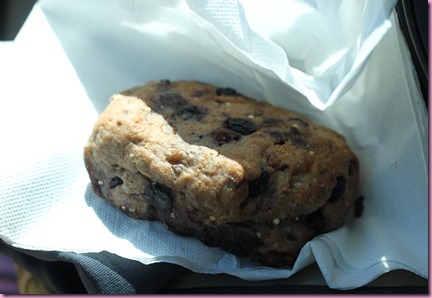 It was more like a bread than a sweet bar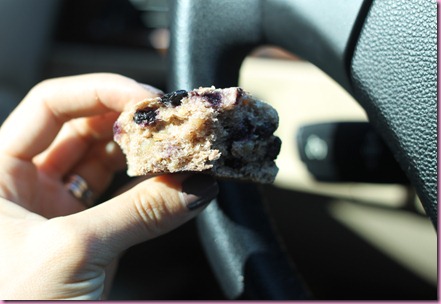 Gluten is delicious, btw

I tweeted borderline inappropriate things
Saw my dad, the dentist (who isn't really my dad- just looks like him!)
And found a fluffy new friend.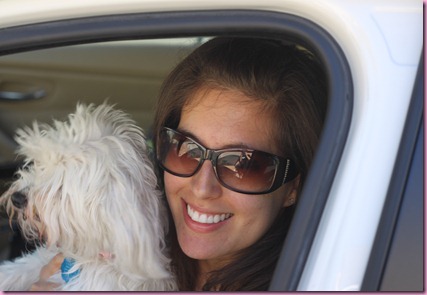 This is Chloe- she was wandering on the side of the road, looking a little disheveled so I stopped the car.
She was drinking water that was draining from the sprinkler system, so I called her over, gave her some clean water and a treat (I had just picked some up for Vies at PetSmart, so we had treats on hand!)
She didn't have a nametag, just an old rabies tag that had our vet's number on it. I called the vet, and since Viesa had an appointment to get shots 15 minutes later (how awesome did that work out?) I brought Chloe with us to the vet.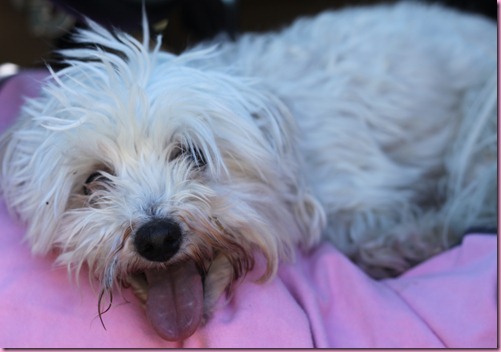 She's like Bella's shaggy cousin

She laid on my yoga towel on my lap as we drove.
The vet's office is trying to find the owner and are going to call me if they can't get ahold of them- I'm sure it would be easy to find an amazing home for her if the owners abandoned her.
I dropped Viesser off at the kennel –she's at *camp* until after Thanksgiving- and then came to Jeni's to relax for a second.
Next, a 25-min HIIT TurboFire sesh in Jeni's living room: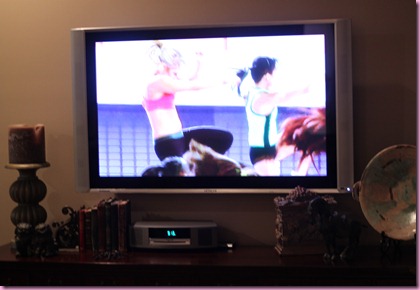 Hi yah.
Now we're chilling, about to get ready for dinner with the girls. We're going to one of my faves and then coming back here for cupcakes and vino- I'm excited

See ya in the morning!!
xoxo,
Gina
Something to do: Two of my friends are up for a sahweet gig as fashion blogger for Sunglass Hut- Kailey and Jeanette. Please check out their videos and do the voting thang, if you would like