It's definitely cave mode over here.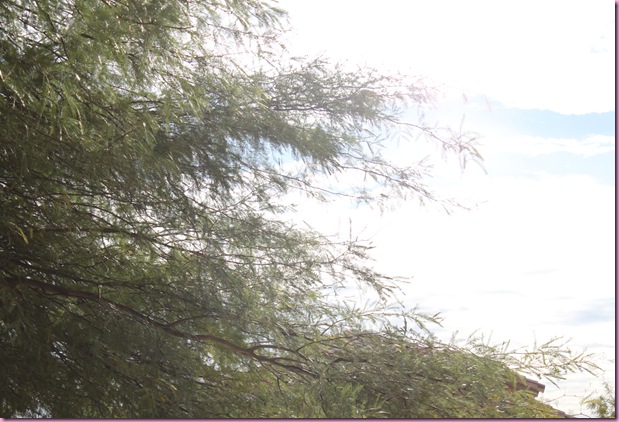 I walked outside this morning to let Bell do her thing, and the fresh air felt so nice. It kind of reminds me of when I'd be home sick from school and then on the day I went back, the sun would seem so bright. Maybe we'll take a walk today 😉
Even though we've spent lots of time in the house over the past few days, I couldn't be happier to spend it with my two favorite people.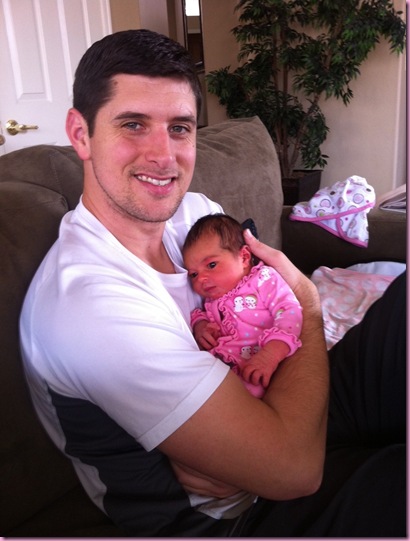 We've become nocturnal, and I've been posting more fitness content lately instead of the usual "here's what we're up to" mix since we're still getting the hang of things. All of the pictures I've taken have been of this beautiful tiny thing-
her fingers and toes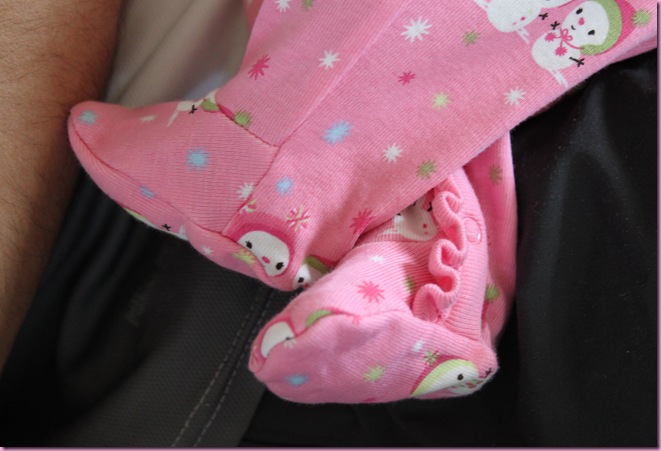 and my most intense workout involves shaking a rattle and making silly faces.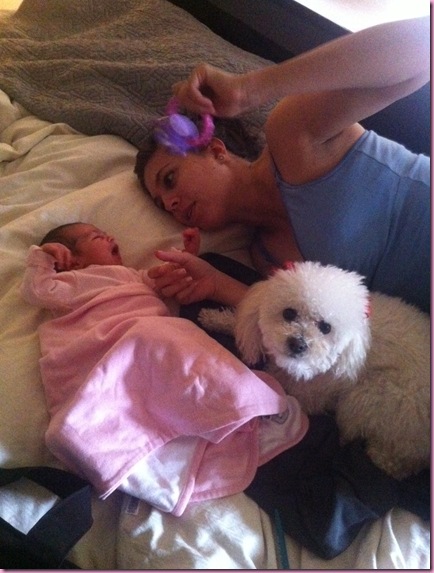 She was not impressed.
Meals have been super simple- at least once during the day, one of us will say "want a sandwich?" and make a giant sandwich for each of us,
eggs and things
and meals brought over from the fam, like this salad from Zinburger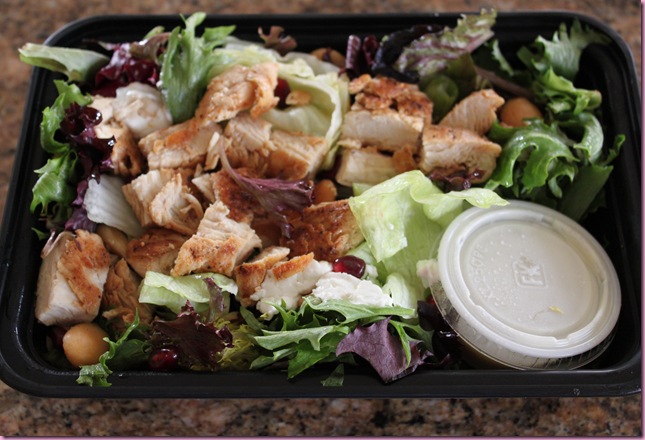 (chicken, greens,
and their truffle fries…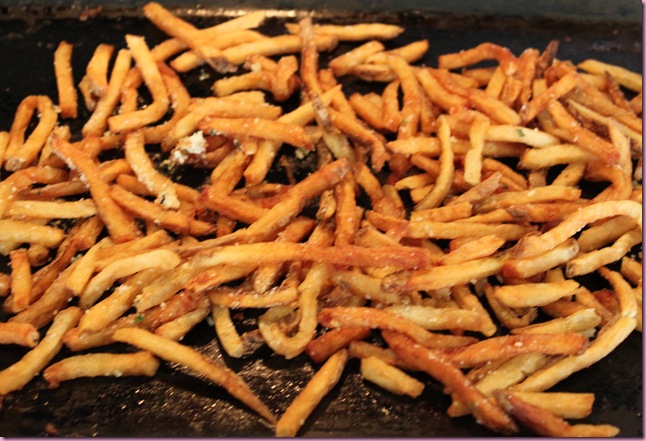 Someone just woke up and wants to eat/snuggle, so I'm off but I'll be back with a Family post later tonight <3
xoxo
Gina
For fun:
Tea words of wisdom: