Hi friends! Hope you've had a wonderful day! It's been a bit of a busy week already. Yesterday, I went to go to see the doc for some heart palpitations I'd been experiencing. I've had them on and off for a couple days along with some extreme nausea and fatigue. They wanted me to go in and monitor me and the baby to make sure everything is ok. Thankfully, all is good. I just have to be mindful of how I'm feeling over the next couple of days. It can always been off-putting when you don't feel like yourself, but when you have someone else depending on you (and your body!) it can be a little scary. I got to see little miss dance around the screen, and felt instantly relieved. After a few hours, they gave me the "all clear" to go home, but I have an appointment with the midwife today.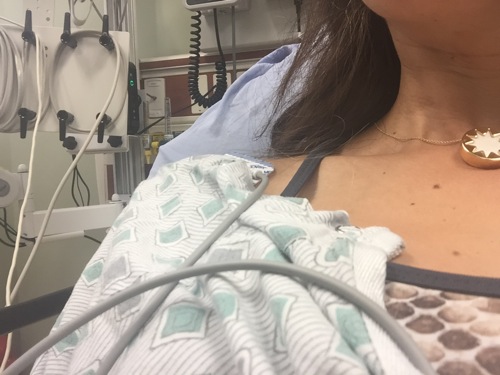 (When you wear a random snakeskin sports bra under your dress for the day thinking no one will see it.. that worked out really well for me.)
Some pics from lately:
Family beach time,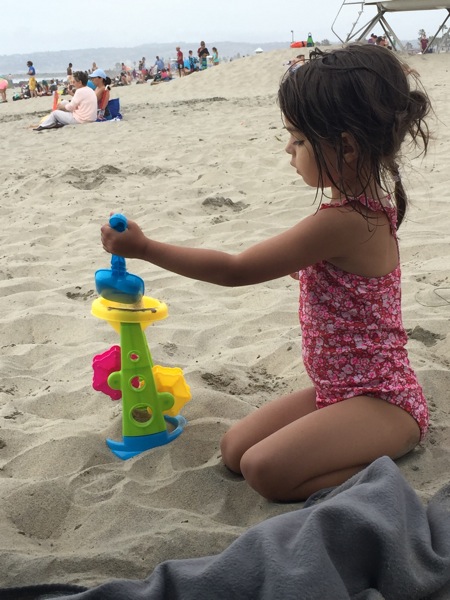 Summer is officially here. The beach was packed!
A night out shopping -Liv went through a growth spurt and suddenly had zero shoes that fit her- and Ruby's Diner for dinner.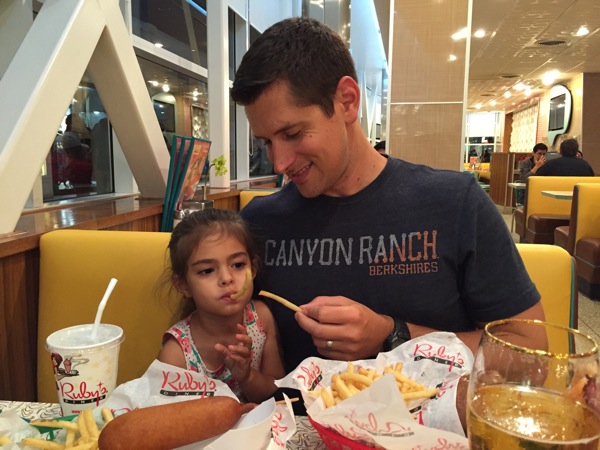 A acai bowl the size of my head, just how I like it: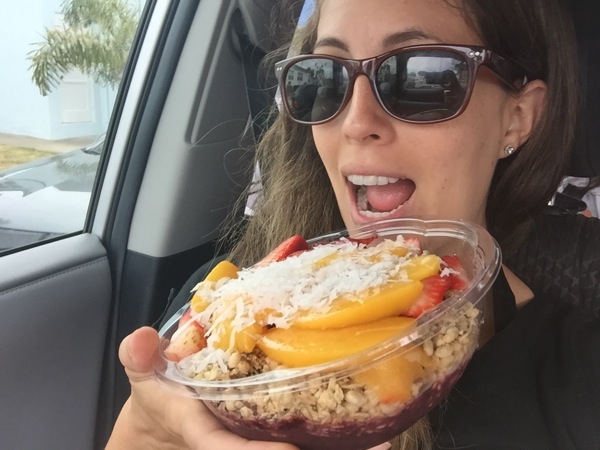 and some gorgeous daisies from my favorite people.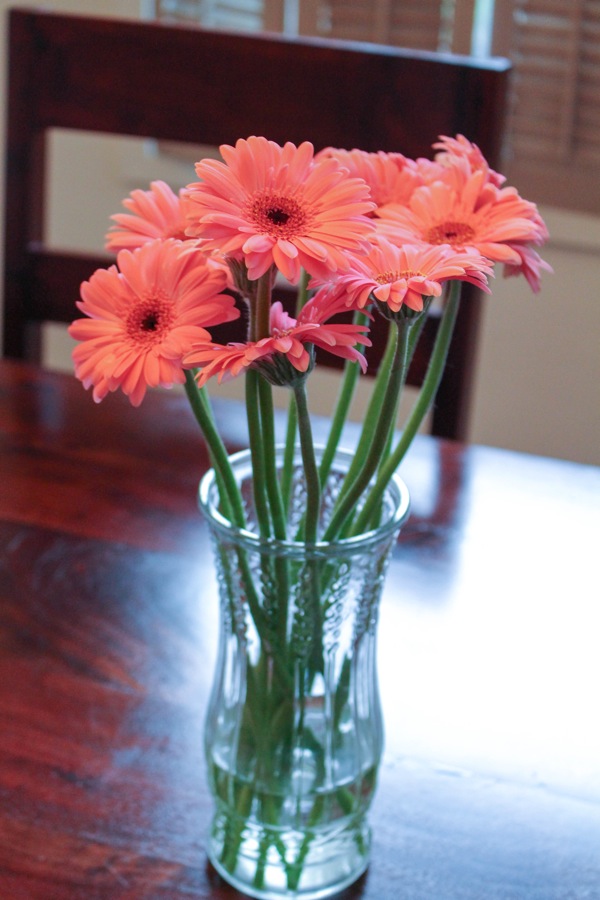 I wanted to post this quick and easy dinner option we made the other night: homemade Cobb salads. I've made these a few times for lunches, but it's been ages, and we never think to make them for dinner. (They're especially delicious with tempeh bacon!) It was the Pilot's suggestion, and when he's on the salad train for dinner, I never want to be the one to stop him. 😉 We boiled some eggs, he grilled the chicken, and we served it with turkey bacon, heirloom tomatoes from our little garden, olives, romaine, cucumber, avocado, feta and Goddess dressing.
Livi went crazy for it. We will definitely be adding this into the regular dinner rotation.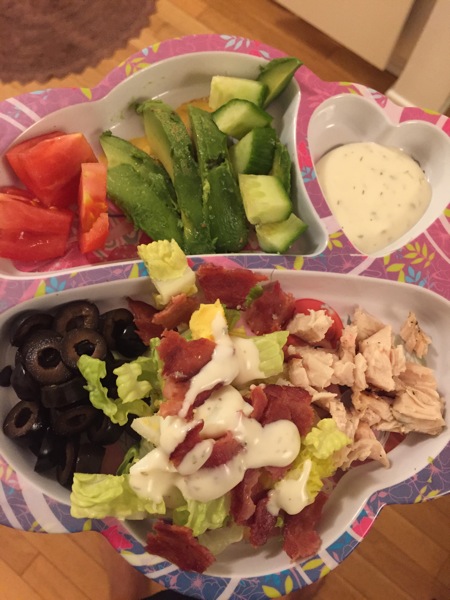 Sadly, I was still feeling pretty terrible and mine was left mostly untouched. You know I'm not feeling well when I won't devour a beautiful meal like a savage beast. (I wrapped it up and ate it for lunch this afternoon.)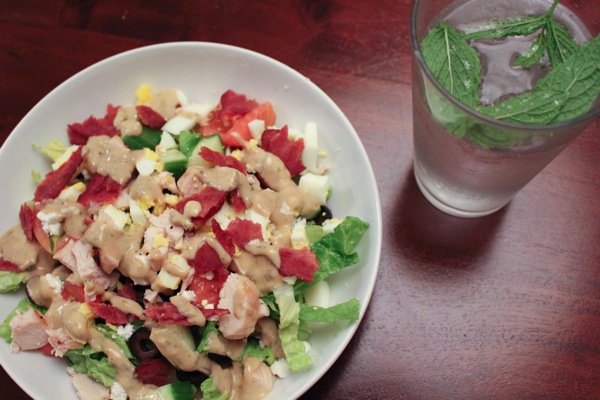 Hope you all have a lovely morning! Anyone recently get reunited with a forgotten fave? What's your current standard salad combo?
xo
Gina
Something to do: this ab burner! It's a fast, crunch-free way to set your core on fiiiiire.