Registering for baby gifts wasn't as crazyawesome as I anticipated. When we registered for our wedding, I was all about it- planning out our dinnerware and serving dishes, decor, kitchen.. Tom just sat back and watched me live it up. The only thing he requested was a wine fridge, which we got, so he was very happy 😉
For baby registry, I feel weird.. like I'm asking for gifts. I'm already getting the most incredible gift ever and we'll get presents on TOP of that? How does that even happen? It's funny too, because I've been pretty chill about the whole thing, considering there are a boatload of items we really do need and a crazy variety of options for each thing. This weekend, the *bug* finally hit me, so I started researching and really planning our registry (instead of my mental images of "oh, that's cute") since we're more than halfway there.
We finally finished our registry, but I will say the best thing about it was spending time talking about baby stuff with my husband. The "stuff" doesn't matter- but I do hope this list may help out some of you who are planning out your registries, or shopping for a bun-in-the-oven friend or relative.
What we have already:

-bedding

-some clothes (newborn-12 months)

-swaddling blankets and muslin sleep sacks

-Ergo baby carrier

-Orbit Baby G2 Travel system(it shipped today!) – we ordered it with a promo, so we'll be getting the bassinet for free, too [LOVE this]
Plan to pick up in near future:

-glider

-crib

-changing table (will probably use a regular dresser and add a changing pad to it)

-diaper pail (I want to make a silver one like YHL's)

As far as the registry goes, It's quite a bit of stuff, but we registered for pretty much everything we need. This way, even for the more expensive items, we'll be able to buy them at a discount with a registry completion coupon.
A couple of tips I read online:
-Don't register for clothes- people like to buy what they think is cute. [I did anyway, so I can use the completion coupon later]
-Don't be afraid to register for big-ticket items. Sometimes group of people like to purchase a bigger gift together, so it's nice to give ideas of what you like.
-My biggest tip: do your research. It's hard to figure out the differences between everything that's out there. Amazon.com was a lifesaver, because I would read the reviews for each item I liked before registering for it.
Bathtime: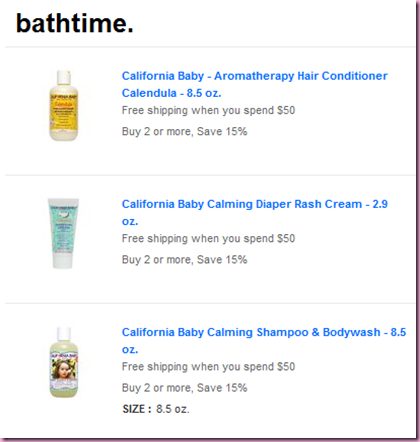 Health and Safety: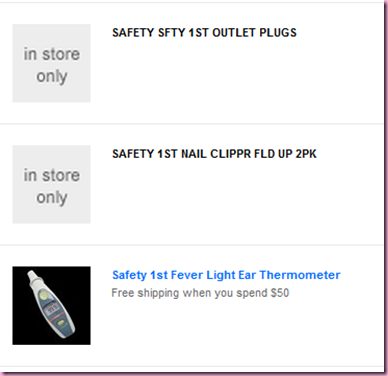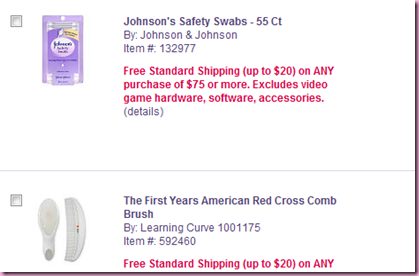 Mealtime: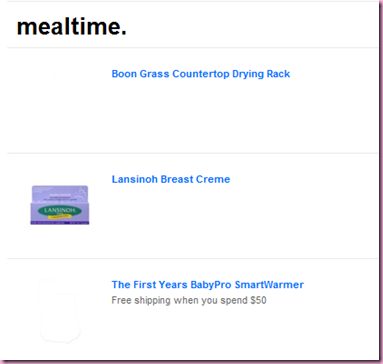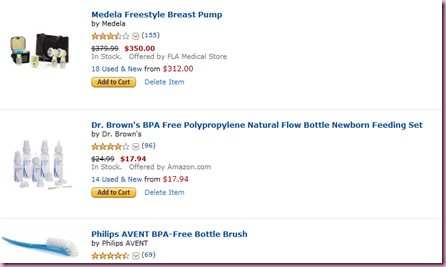 (The price of the breast pump surprised me, but a good friend promised that it's the best)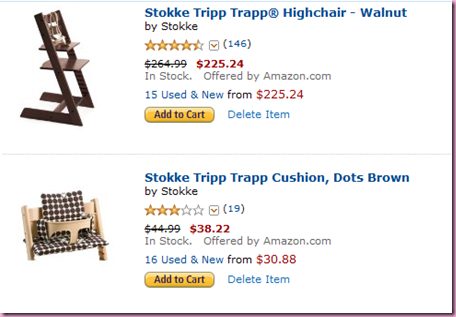 (love this high chair and the fact that it can be adjusted to grow with the child, and that they can sit at the table to participate in mealtime)
Diapers: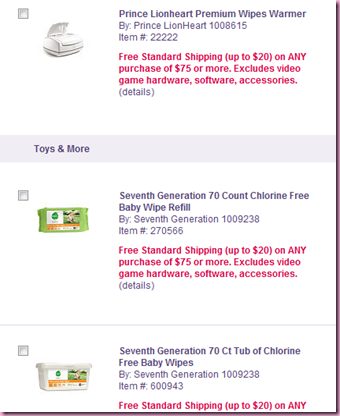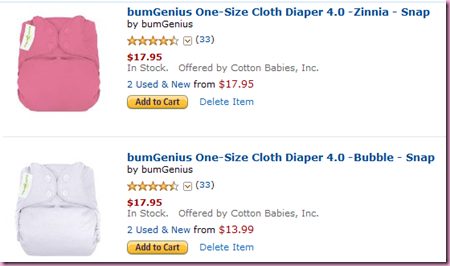 (We decided to do disposables for the first couple of weeks until we get into a groove and then transition to cloth if possible)
Books, toys and playtime: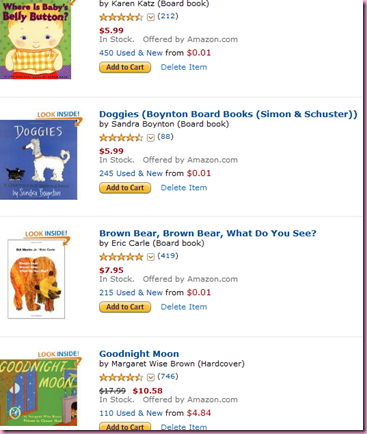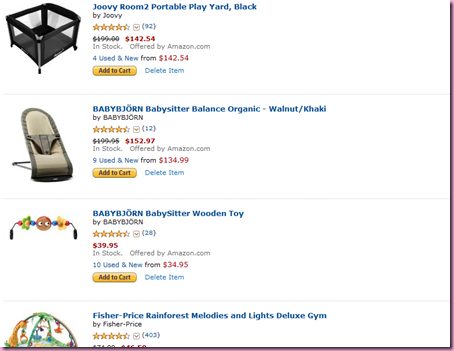 Carriers: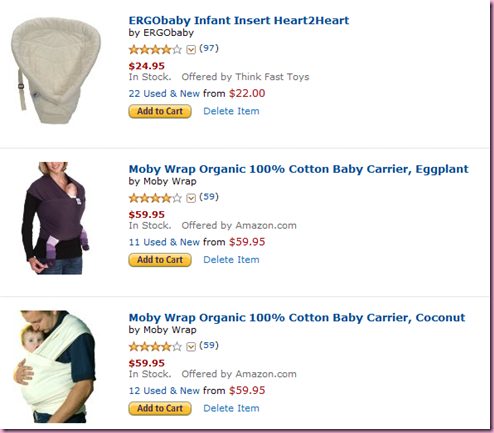 Extra: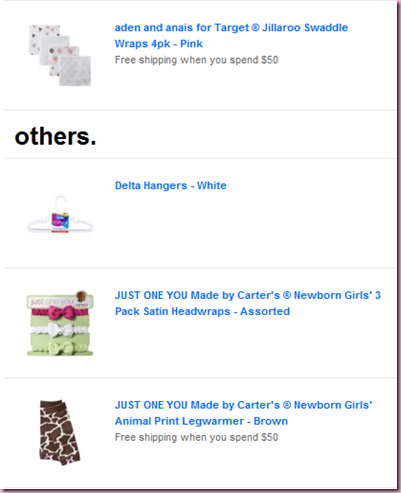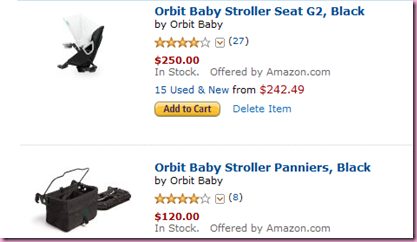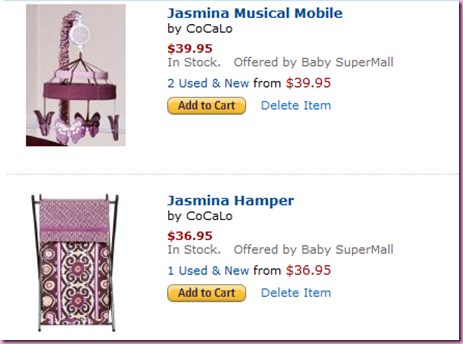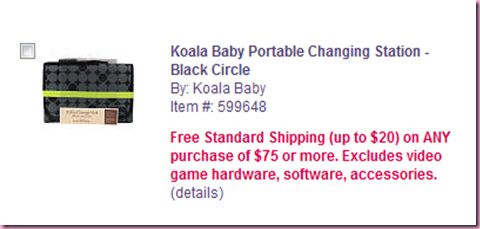 (Tom wanted this timer. There's probably an app that does the same thing, but I think it will be helpful for new parents like us)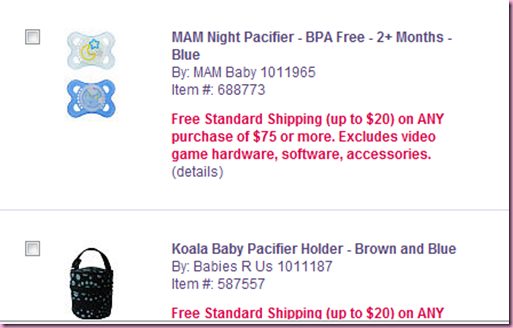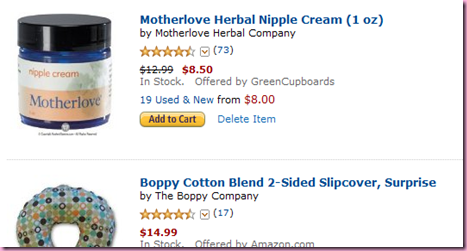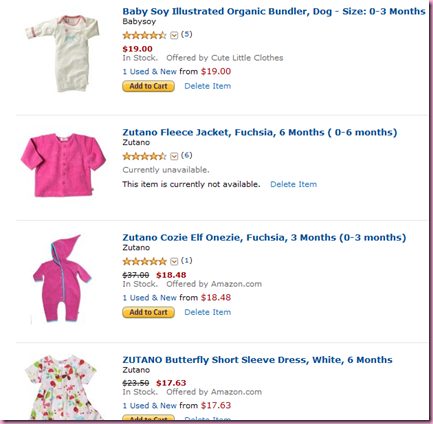 (The elf onezie is pretty much amazing. I want one for me! Haha)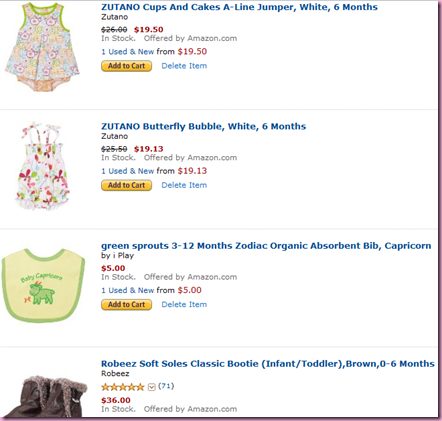 It's definitely a lot of stuff. Anything that you see missing?
And, totally random, but does anyone have experience with this?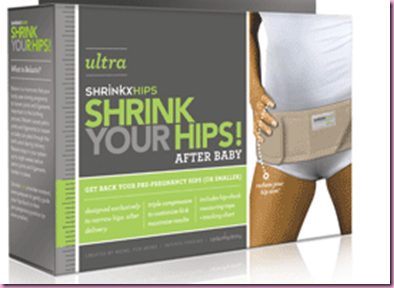 I registered for it and have heard mixed reviews. Some women say they're amazing (and rave about the Belly Bandit), but others say they do nothing. I think my hips will probably go back to their home after the baby, when the relaxin decreases back to a normal level, but apparently this will help ease them along? Am I falling into a gimmick trap here? I know nothing about this, haha. 😉