Schweaty September Workout
Morning friends! How's your day going? Catching up on posts from the long weekend?
-We went to a gorgeous wedding
–Grilled a salad beast and had an impromptu grill party 
and
-Made Bella a much-needed new tag
The Pilot is back to work today and I'm back to the swing of things over here, too 🙂 It was a glorious long weekend, though.
Best meal of the day: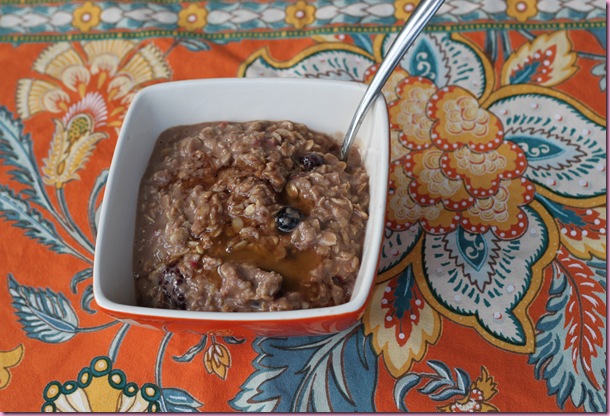 Chocolate cherry oats with
-GF oats
-almond milk
-Sun Warrior
-frozen organic cherries
-cacao powder and cinnamon
Drizzle of honey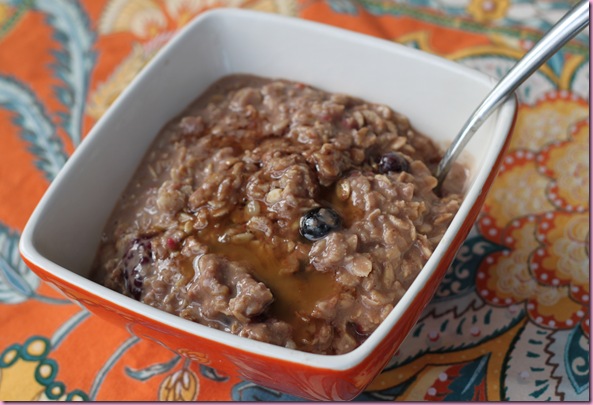 Exactly what I needed to power through a busy morning 🙂
I hope you guys have been enjoying the monthly workouts I've been posting. This month's is a little unique because I'm combining the weights workout and cardio workout into one: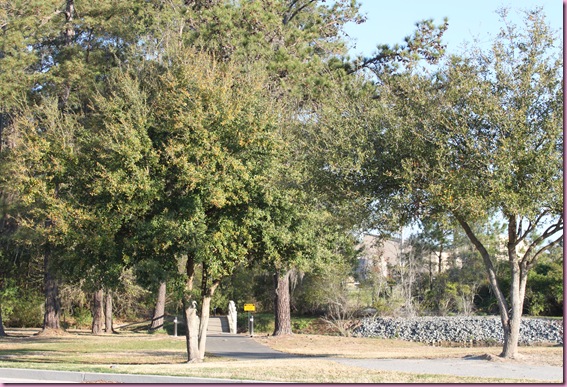 September Schweaty Cardio and Weights workout

How it works: 3 sets of cardio sandwiched in between 2 sets of weights. This form of training will keep your heart rate up during the entire workout and also can help keep things exciting.

How to add it into your workout routine: either instead of a usual weights day, or try doing this workout on non-consecutive days 2-3 times a week. Don't have time for the full workout? [It's about an hour] Try just doing the cardio or weights portion for a 30-minute workout.

*Always check with a doc before making any nutrition or fitness changes, and as always, honor your body. If something hurts or doesn't feel right, don't do it!

Cardio set #1: Warm-up and Tabata

Suggested playlist: (or pick 3 upbeat songs of choice)

1. "Shake Senora" Pitbull – Focus on warming up for the first song. Keep moderate pace and resistance, take some deep breaths.

2. "Americano" Lady Gaga – Speedier drills. Each time the chorus plays, increase your resistance and speed a little- don't go crazy, but enough so you can feel it.

3. "Ghettomusick" Outkast- Tabata intervals. Watch the timer on your equipment of choice (or check your watch, interval timer or iPod/iPhone timer) and go at maximum intensity (this can be by speed or incline) for 20 seconds, easy to recover for 10 seconds. Repeat 8 times for a total of 4 minutes.

Weights set #1: Arms

1. Deadlift (12-15) followed by overhead press (12-15). Repeat 1-2 more times for a total of 2-3 sets of each exercise.

2. Push-ups (10-12, on your knees is totally cool) followed by bent-over fly (12-15, light weight). Repeat 1-2 more times.

3. V-rope pullback (10-12), followed by tricep pressdowns (10-12). Repeat 1-2 more times.

Cardio set #2: Hills

Suggested playlist: (or pick 3 slow, intense songs of choice)

1. "Every Teardrop is a Waterfall" Coldplay – Moderate intensity, quick pace. Every minute, add in resistance (as much as you can take- you should be maxed out by the end of the 4 minutes) and try to keep the beat of the music.

2. "Knights of Cydonia" Muse. Tempo hills. Keep moderate resistance and every minute, crank up the resistance and the speed for 30 seconds (focusing more on resistance than speed). Recover for 1 minute and repeat.

3. "Best Thing I Never Had" Beyonce. Use this song to shake your legs out for a couple of minutes (bringing the total time for this cardio set to 10 minutes) and recover.

Weights set #2: Legs

1. Right leg squat + bicep curl (10-12), regular weighted squats (12-15), left leg squat + hammer curl (10-12), calf raise (25). Repeat 1-2 more times.

2. Step-ups- 1 minute on the right leg, followed by 1 minute on the left.

Cardio set #3: Tabata and Cool down

1.  "Proud Mary" by Glee. Warm-up for 2 minutes and then pick up your pace with the song.

2. "Fire" by Scooter. Tabata- 4 minutes (20 seconds hard, 10 seconds easy).

3. "Pretty flowy song of choice" Cool down 🙂

4. Stretch.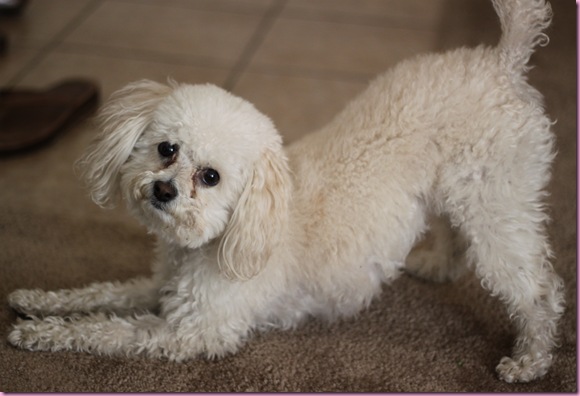 Please let me know what you think of the workout when you try it! I always love to hear your feedback 🙂
xoxo,
Gina
What fall fitness goals are you working on?