One question I'm frequently asked is why I choose goat dairy over cow dairy, so I thought I'd address that today. I was kind of hesitant to write this post because as I've said many times before, I don't want to influence anyone's eats. Every body is different and just because a silly blogger is doing something doesn't mean that we all need to follow suit. It's up to us to do our own research, experiment and determine what works best for us.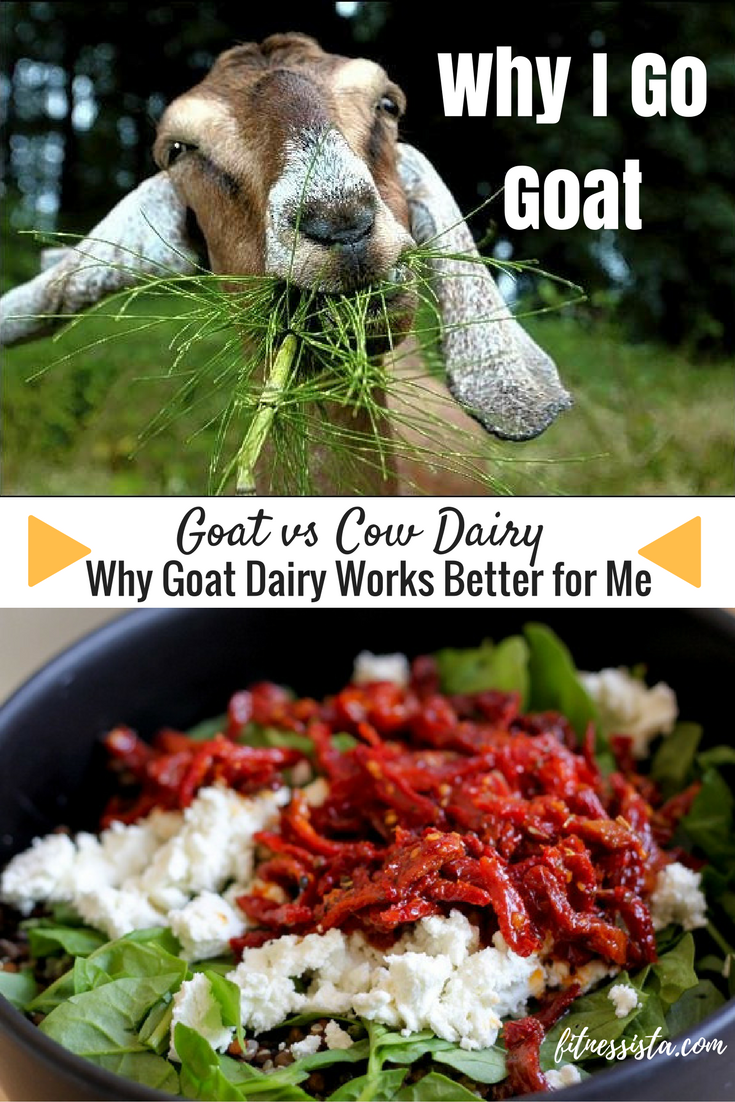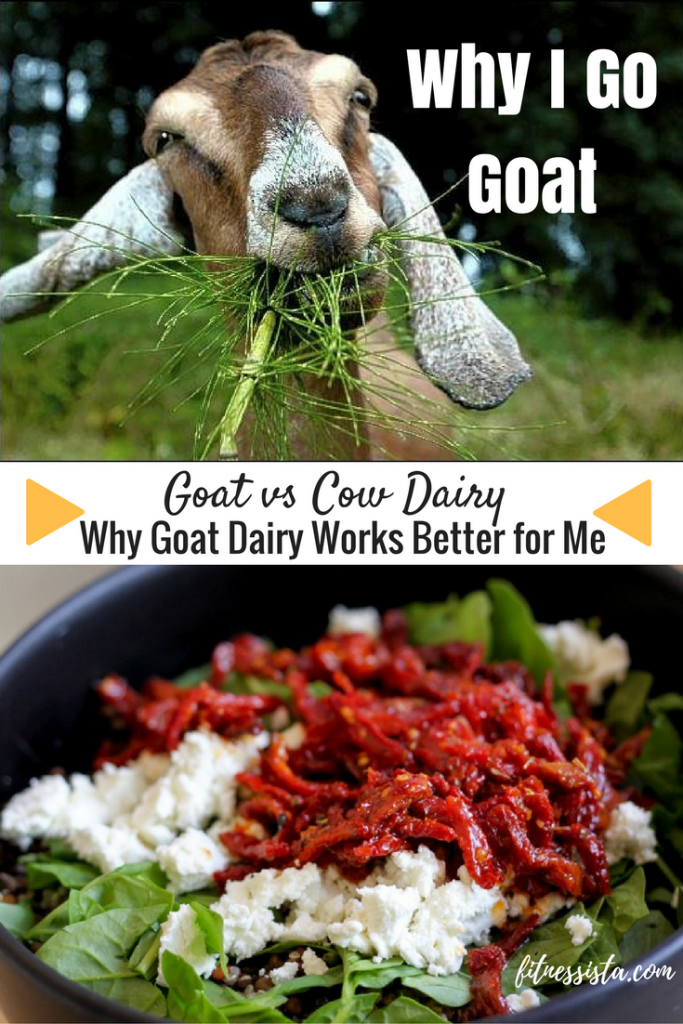 I'll get back to goat dairy in a moment, just a little bit about my crazy day today first. 🙂 Today was been a frantic frenzy and I still haven't finished everything I needed to do. I did set aside 30 minutes of Eat, Pray, Love watching and laying on the couch with Bell for sanity 🙂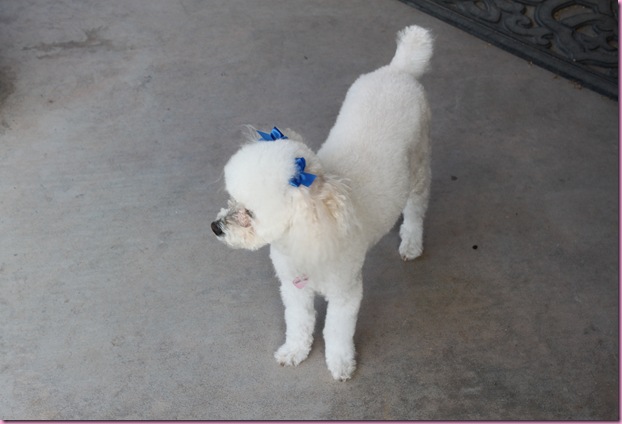 She got her haircut today! I look shaggy as ever, but at least my dog looks prim and proper, right? 🙂 She's been Miss Sassafras since I picked her up- she knows she looks pretty.
Breakfast: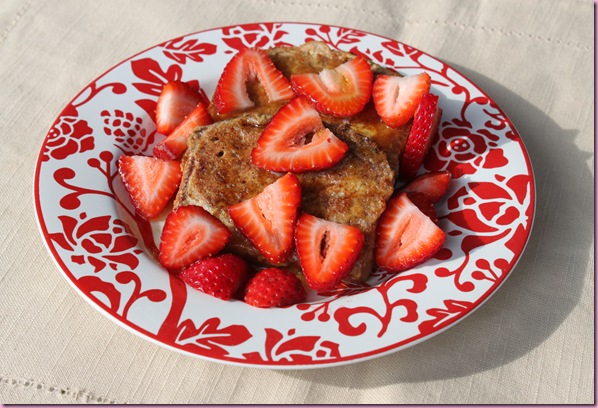 Packed snacks up to munch while I was out and about: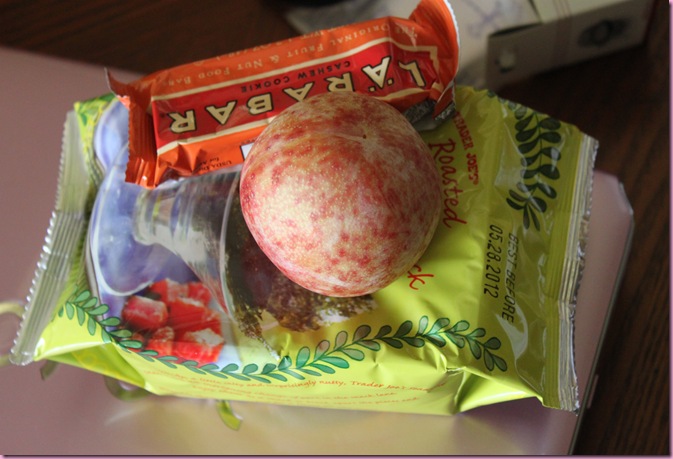 and lunch was leftovers.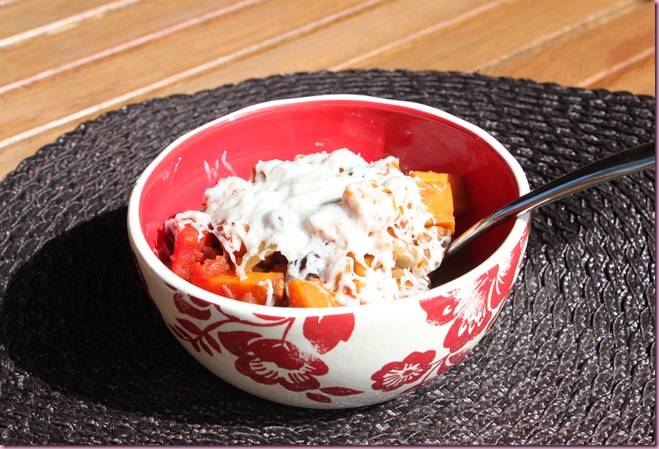 Sweet Potato and Black Bean Chili tastes every better the next day, and everything tastes better with goat cheese on it 😉
On very rare occasion, I'll have a little bit of cow's dairy (like if it's in my nana's egg casserole), but most often, I prefer not to. If you like cow's dairy and it works for you, by all means, feast away <3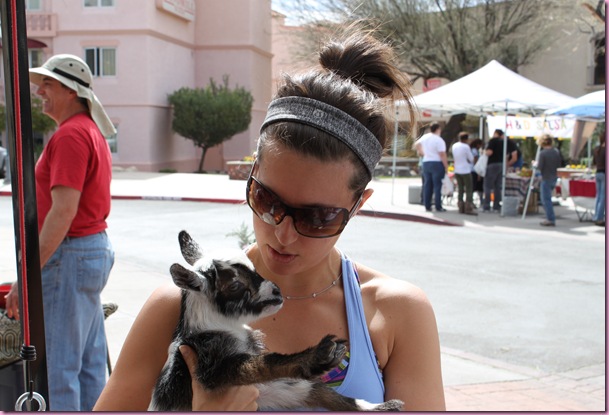 [One day, we will have pet baby goats… one day….]
Goat Dairy and the Raw Food Diet
The main reason I changed over to goat dairy was about two and a half years ago, when I got really into raw foods. I found that the raw food lifestyle, while incredibly healthy, wasn't something I could maintain over the long-term, but I took many of the lessons from studying it (and through raw culinary school) and still apply them today. A great example is my love for smoothies, salad beasts, sea veggies and goat dairy.
Natalia Rose's books had a significant impact on my eating style, because I took many of the things she said and found that they worked well for me. Things that didn't work well? Eating a teeny breakfast or food combining. Just goes to show, different strokes for different folks. You can read her thoughts on dairy *here*, if you're interested.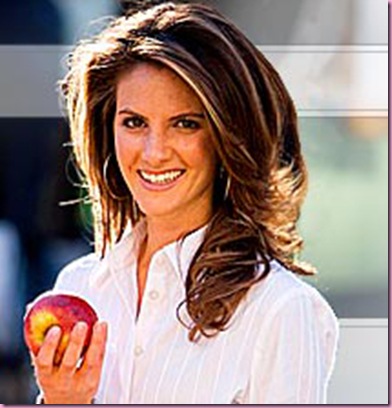 Why I Go for Goat
-Cow's dairy is more difficult to digest. Our bodies are actually only made to process milk until the age of one, which is why so many adults are lactose intolerant (about 65% according to this). The type of casein in the milk is what makes it more difficult to digest–A-1 casein, unlike A-2 casein which is found in human and goat's milk.
-It's highly mucus-forming. Mucus is good for preventing absorption of toxins, but too much of it can prevent us from getting nutrients.
-Goat cheese has pretty much the same nutritional stats for cow's dairy, so it's still a great way to get protein and calcium, and probiotics in yogurt.
-I prefer the taste of goat's dairy over cow's.
So why do I eat real butter, which is from cows?
-It has very low levels of hard-to-digest casein. Ghee is also a fave to cook with 🙂
Some of My Favorite Uses for Goat Cheese
-Sprinkled on top of a salad beast
-Shrimp penne pasta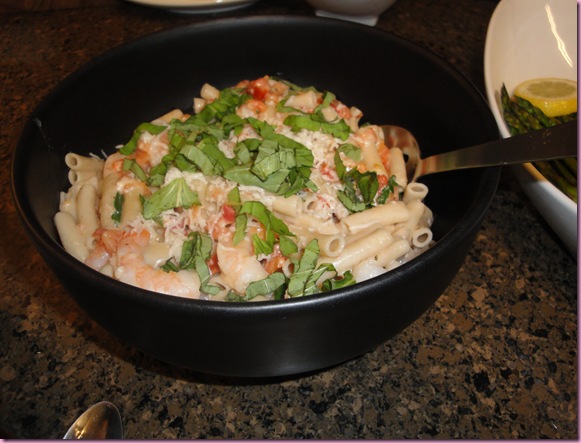 -Omelet style
-Straight-up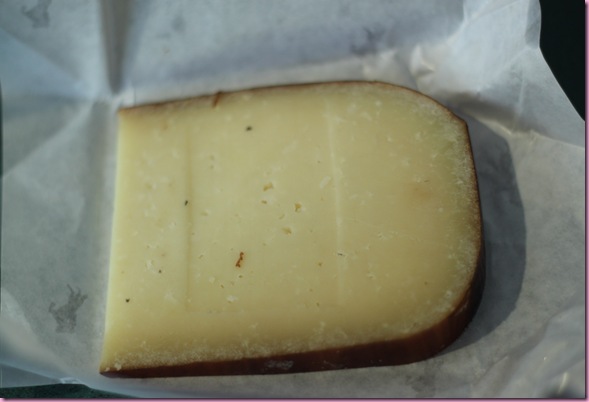 [If you live near a Cowgirl Creamery, I am jealous of you.]
-I've been wanting to try a goat cream cheese cheesecake, too. Maybe next dinner party?
Are you a goat cheese fan or notsomuch? Did any books have an impact on your eating style? Which one(s)?