Baby, it's cold outside….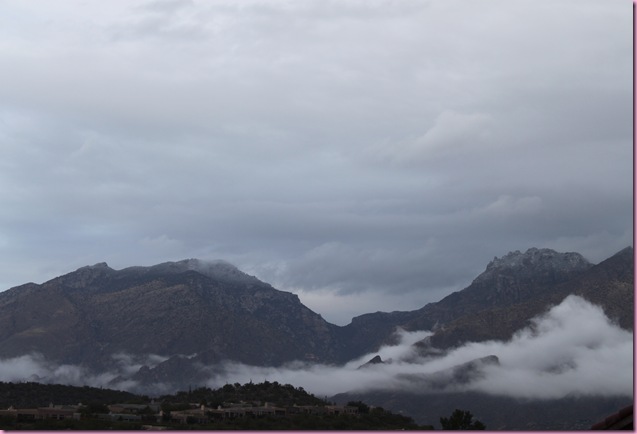 and the perfect time to start cranking out those fitness goals and feel amazing, just in time for the spring sun to come out. Winter Shape Up always begins in mid or late January, because it's the ideal amount of time to see serious results without burning out from lofty New Year's resolutions.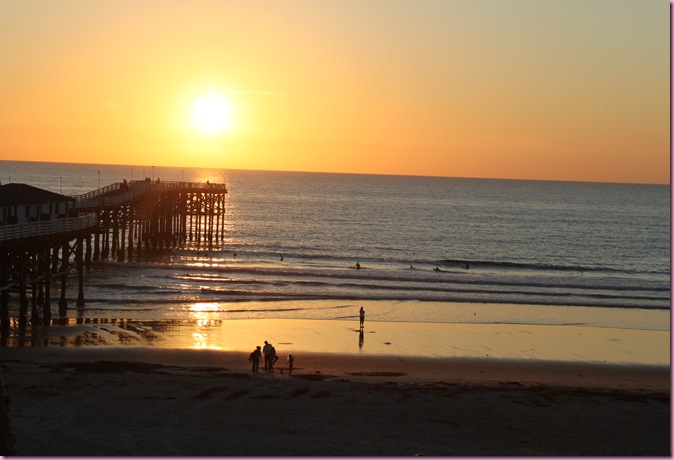 Here's how the Winter Shape Up works:
-Every week for the next 4 weeks, I'll be posting a complete cardio and weight training workout, along with meal ideas, grocery lists, a table to keep track of progress, and other fun stuff. You can repeat the 4-program 1-2 more times to increase the duration and track your improvement over time.
-You can participate as much or as little as you'd like to. The focus in on increasing energy, burning fat, building lean muscle and feeling amazing, not weight loss.
-As always, honor your body, your injuries and limitations, and adjust anything you need to. Check with a doc before making any nutrition or fitness changes.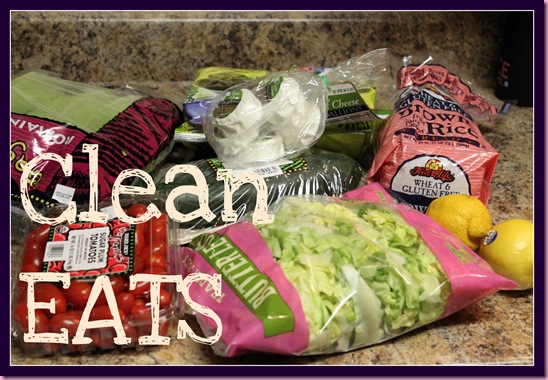 -Eats: the emphasis is on whole, clean foods, and aim to eat at least 5 times each day. As a general guideline, try to follow the 3-2-1 rule: 3 parts carbs, 2 parts protein, and 1 part healthy fat for each meal. Please keep in mind that I'm not a registered dietician, so if you have specific nutrition needs or questions, please seek out the advice of an RD in your area.
[print_this]
Smart carbs:
-100% whole grain bread/pita/pasta (Hodgson's Mill and Ezekiel products are great)
    -sweet potatoes and other starchy veggies like peas, corn, squash
    -whole grains: brown rice, quinoa, millet, barley, wheat berries, oats
    – beans and legumes
    -fruit (raw, canned in its own juice, dried with NO added sugar)
    -all veggies

Lean proteins:
    -organic deli meat (look at for lower sodium choices), tofu or temeh
    -low fat or nonfat milk or dairy products (almond and hemp milk are great, too)
    -boneless, skinless chicken breast or thighs
    -extra lean ground beef/ground turkey
    -fish: salmon, tilapia, halibut, mahi mahi, tuna, shrimp, crab
    -beans and legumes
    -eggs and eggs whites  
    -nut butter (max 2 tbs per day with no added sugar- ingredients should be nuts and (optional) salt. That's it)
    -dark green leafy veggies (romaine, collards, spinach, kale)
    -protein powder (whey, soy, brown rice, hemp)
    -nuts and seeds (unsalted)
Healthy fats:
    –Extra virgin olive oil, coconut oil, canola oil
    -eggs (use the yolk)
    -Fish: salmon, tuna, halibut, mahi mahi
    -lowfat dairy
    -Nuts and seeds: aim for raw, unsalted
    -avocados (1/4 avocado is one serving)
Drinks:
-Coffee (with Stevia and fatfree/nonfat milk or vegan milk), unsweetened tea, WATER (8 glasses per day), red wine (5 oz per day) instead of a second snack
Condiments:
–Annie's ketchup
-mustard
-balsamic vinegar/rice wine vinegar/red wine vinegar
-Salad dressing (make sure to measure and choose ones without weird ingredients– better yet, make your own with lemon juice, olive oil, garlic, salt and pepper or balsamic vinegar with olive oil, garlic, salt and pepper)
-salsa and hot sauce
-hummus

*Remember, nutrition has a HUGE impact on physical results

*To cook, pan-sear, bake, roast or grill with a little bit of extra virgin olive oil, organic butter, nonstick spray, coconut oil or canola oil
Meal ideas:
Breakfast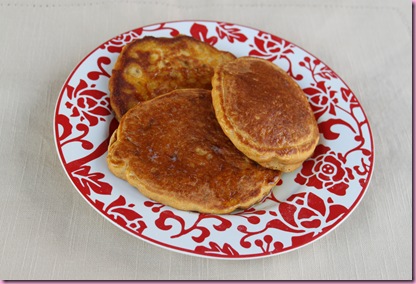 Breakfast Cookie or cookie dough cereal
Parfait with yogurt of choice, berries and fruit, 1 serving of granola, 1 egg
Savory oats with cheese of choice, hot sauce, vegan/turkey sausage and an egg
Perfect protein pancakes with nut butter
My favorite smoothie, serving of nuts
Tortilla with nut butter, honey and banana
Lunch/dinner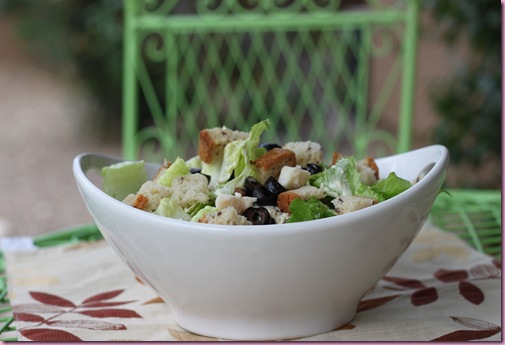 Panino with protein of choice, 2 pieces of bread, lots of veggies, hummus/condiments, fresh fruit
Quinoa black bean burgers with salad
Grilled protein, sweet potato and veggies
Veggie quinoa with chickpeas and goat cheese
Veggie and hummus wrap with fruit
Salad beast with everything under the sun
Snacks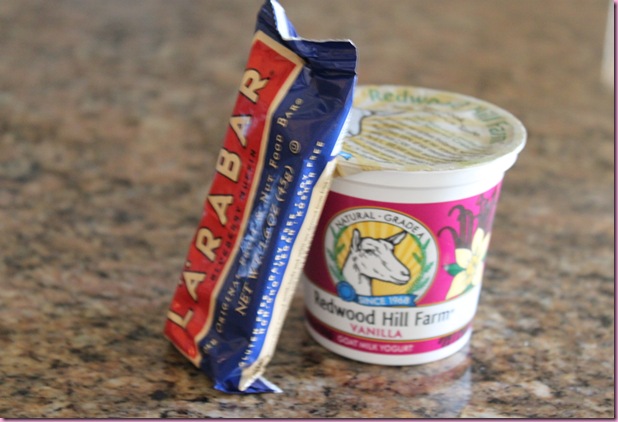 Larabar
Green juice
Protein fluff or protein muffin
Hummus and veggies
Homemade trail mix
Fresh fruit and cheese of choice
Pizza toast (kind of weird but I love it: toast with cheese, marinara and red chili flakes)
Small smoothie (milk of choice, 1/2 banana, protein powder, frozen fruit, hemp seeds and/or nut butter)
Banana with almond butter, chocolate chips on top
[/print_this]
As far as treats go, you may like to have small treats throughout the week, prefer to have a treat day to enjoy foods that are good for the soul, but not necessarily for jeans size, or do whatever works for you, the health of your body and sanity.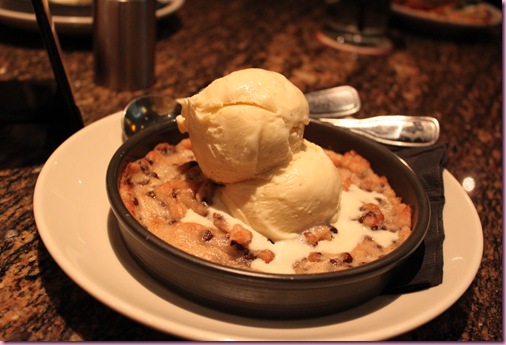 This week's workout:
This week's workout is a combination of Tabata-style intervals with traditional and compound weight exercises. Please keep in mind that all of the WSU workouts were designed for the average gym-going Jane, who is already familiar with proper form. If you have questions, don't hesitate to ask a trainer at your gym to help you out! Remember, it's much better to modify or change an exercise than risk injury.
The entire workout should take about an hour, and should be performed on non-consecutive days:
[print_this]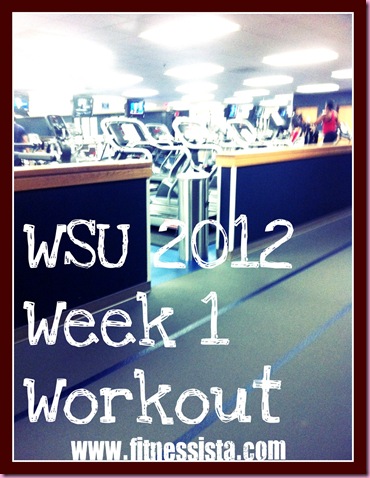 | | | |
| --- | --- | --- |
| 1. Warm up | Cardio of choice (moderate) | 5-7 minutes |
| 2. Walking lunge, bicep curl and knee up combo | Lunge walking forward holding dumbbells, bring the back knee up to touch your standing knee as you bicep curl. After doing 10 walking forward, hold your right knee up and bicep curl 12-15 times (to challenge the core) and left knee up, bicep curl 12-15 times. | Challenging weight (8-15 lbs each) |
| 3. Reverse walking lunge, bicep curl and knee up combo | Repeat #2, moving backwards | Challenging weight (8-15 lbs each) |
| 4. Plie squat, upright row | Plie squat to right, bring feet together and upright row, repeat to the left. Go for 3 sets of 10-12 on each side. | Challenging weight (8-15 lbs each) |
| 5. Tabata sprints | 8 rounds of 20 seconds as fast as your legs will move, 10 seconds of rest- 4 minutes total | Treadmill or track |
| 6. Bent-over fly and push-ups | 3 sets of 12-15 for each exercise; alternate between flyes and push-ups | Challenging weight (5-12 lbs each) – keep in mind that shoulders fatigue quickly; bodyweight for push-up (add a Bosu balance trainer for an extra challenge) |
| 7. Tabata in and out jumps | 8 rounds of 20 seconds active (in and out jumps) and 10 seconds rest- 4 minutes total | Bodyweight |
| 8. Bench tricep dips and bench V-ups | 3 sets of 12-15 for each exercise; alternate between tricep dips (challenge: straight legs or 1 leg) and V-ups | Bodyweight |
| 9. Tabata jump rope or tuck jumps | 8 rounds of 20 seconds active (jump rope or tuck jump), 10 seconds rest- 4 minutes total | Bodyweight |
| Cool down and stretch |   |   |
[/print_this]
Keeping track: Feel free to print this out (or make your own version) to keep track of your progress throughout the week!
[print_this]

[/print_this]
So who's joining in the fun?
When you complete a workout, please leave a comment on this post so we can cheer each other on!
Let me know what you think, too- I'm always looking for ways to make the workouts and Shape Ups on this page even better 🙂
Happy training!
xoxo
Gina