WSU 2013 Week 1 Giveaway- P57
Thank you so much to those of you who have been checking in, sending me your awesome pics and sharing the workouts with your friends! You are already ROCKING out this challenge, and I'm even more excited and thankful to provide virtual high-fives and prizes along the way.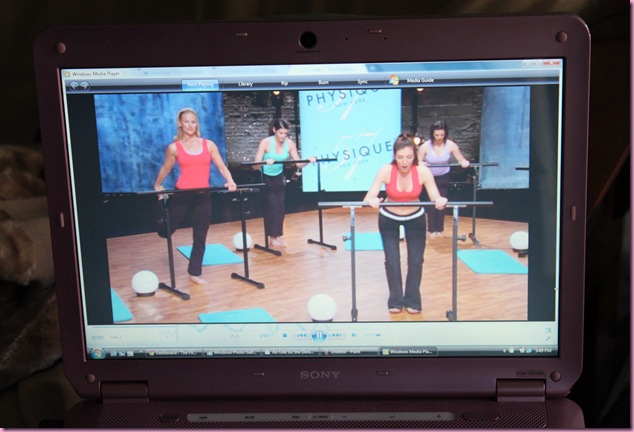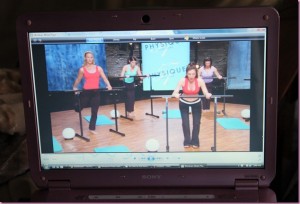 The lucky winner of today's giveaway will receive the ability to try one my all-time favorite workouts: Physique 57. P57 offered one of their Volume 1 kits (3 DVDs) + a ball, so you can feel the fiery thigh torture at home. This is especially amazing because P57 isn't offered in many cities, so if you don't have a studio near you (I don't, and wish I did!) you can still do the workouts.
When you finish Workout #1 for the second time today + your tempo work, leave a comment below to let us know how it went. Did you feel stronger this time? Use more challenging weights? How'd you do the tempo work?
For the 15 minutes of tempo work, sustain a quick steady pace and then increase it in the middle of your workout. Maintain that for as long as you can (at least a few minutes) before taking it back down to your "usual" pace.