you Snooze, you never lose
Hi friends! Happy Monday! Hope you had a fantastic weekend. Thank you so much for sharing in my excitement for PBB! The site is live here, and many of you have already picked up the plan. I have some surprises on the way for you, and I hope you LOVE it. If you'd like to share the love (thank you!), please spread the word with your mama or expecting mama friends. Thank you! <3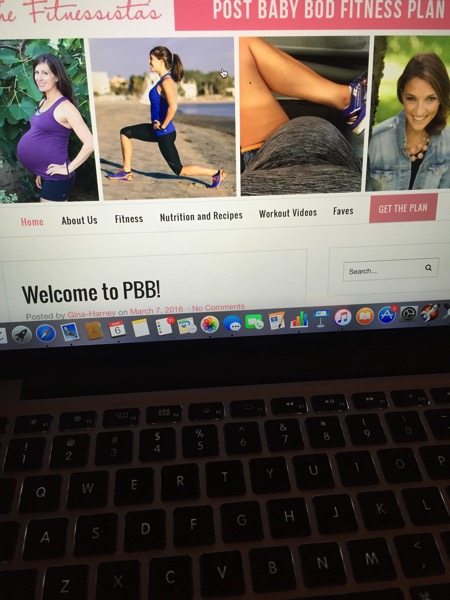 It was an awesome weekend, mostly because it included way more fun than the usual errands/chores that tend to take up a lot of weekend space. 😉 I did some work Friday evening and into the night Sunday to get the rest of PBB ready to go, which fun because it's always exciting to see pieces of a large project come together.
One of the best parts of the weekend: getting to see these lovely faces.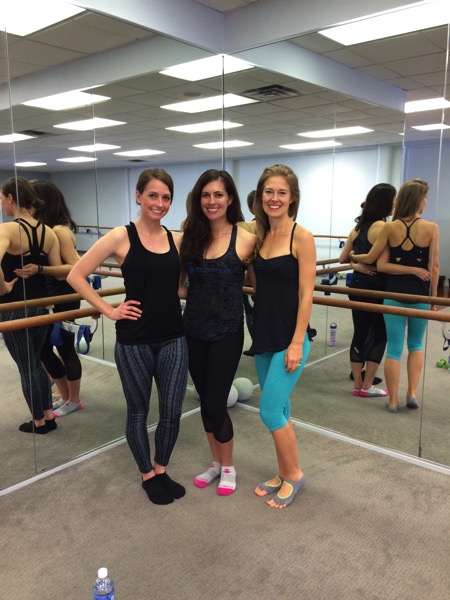 I subbed a barre class Saturday morning, and was thrilled when Jess and Heather said they'd come shake with me. Heather is in town visiting, and it was so awesome to catch up with her. Class was a blast, and then we headed down to Snooze for brunch. The Pilot and the girls met us, along with Scott (I finally got to meet him!) and their friend Joel. Snooze definitely remains my #1 San Diego breakfast spot.
Mimosas occurred,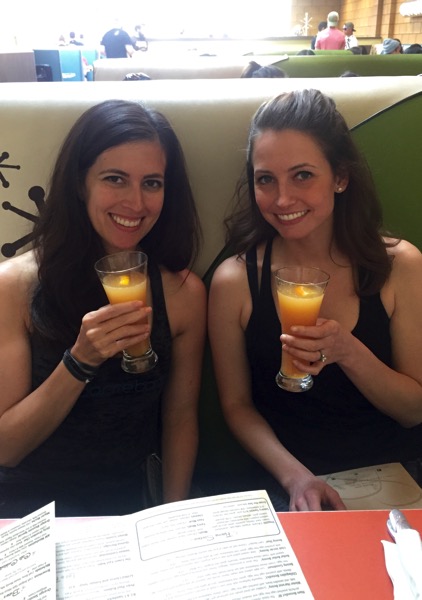 and I ordered an egg scramble with lox, goat cheese and arugula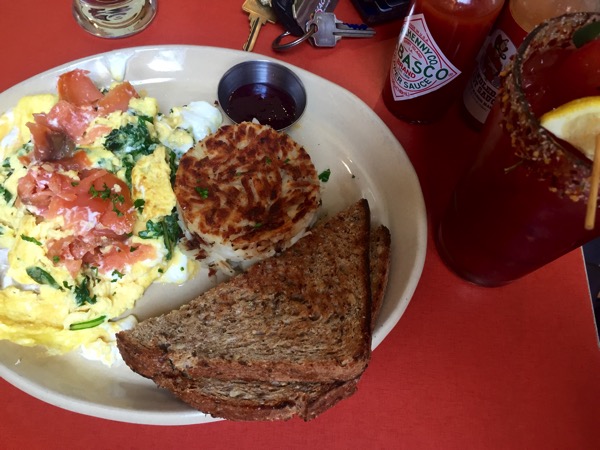 + tested some bites of the Pilot's COFFEE DONUT PANCAKES.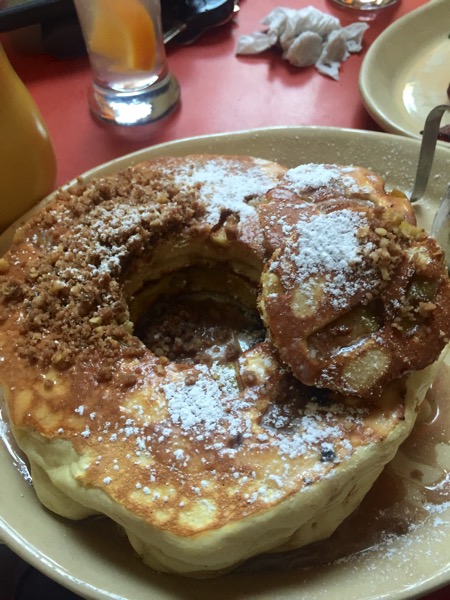 I know, right?
Oh and since the wait was 18 years to get into Snooze we totally grabbed snacks at Lemonade beforehand. Restaurant hopping at its finest. 😉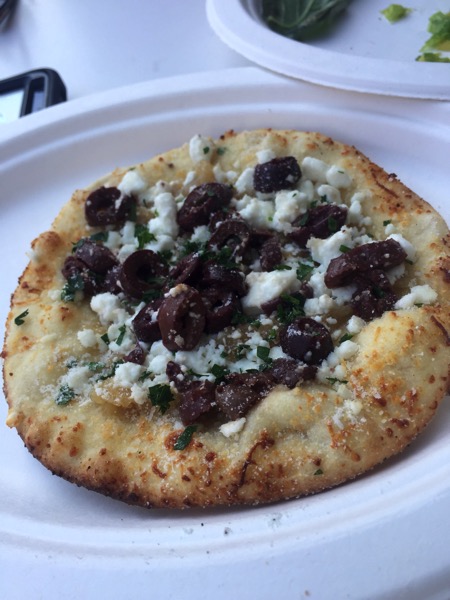 We brunched and hung out for a couple of hours, and then headed back home. Sunday morning was filled with rain, which cleared by the afternoon.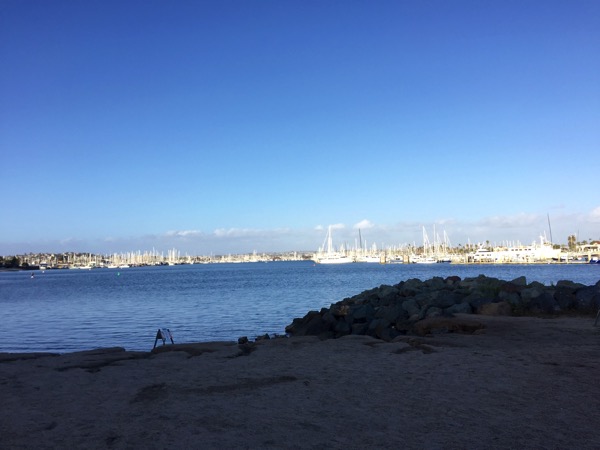 The only other pics I have from this weekend are these:
March Madness essentials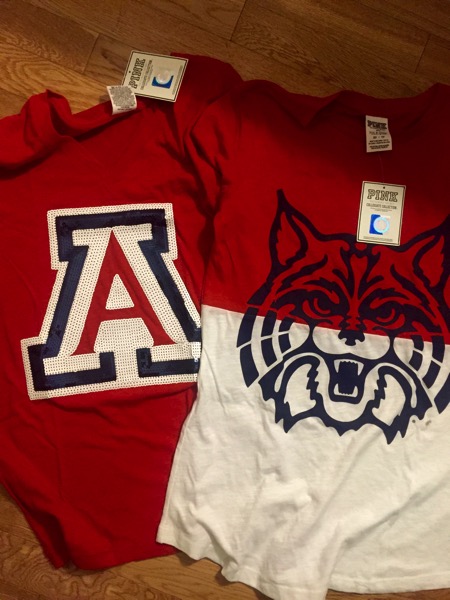 (LOVE the PINK college collection)
and the butter bandit (aka Liv) strikes again. Haha.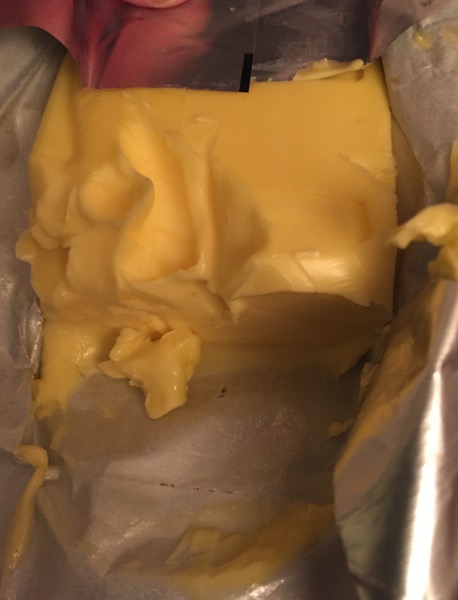 Hope you have a wonderful afternoon and I'll see ya in the morning.
xo
Gina
Something to do: this squat burner! It's only 7 minutes, but the burn is REAL. 🙂