Little Friday night party at the O Club.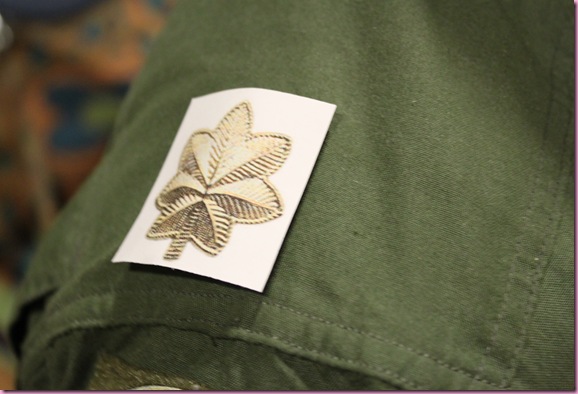 (The guys got stickers with their new rank)
We arrived pretty early before too many people were there, but they had an awesome set-up with appetizers, drinks and a DJ, just in case anyone felt like busting out on the dance floor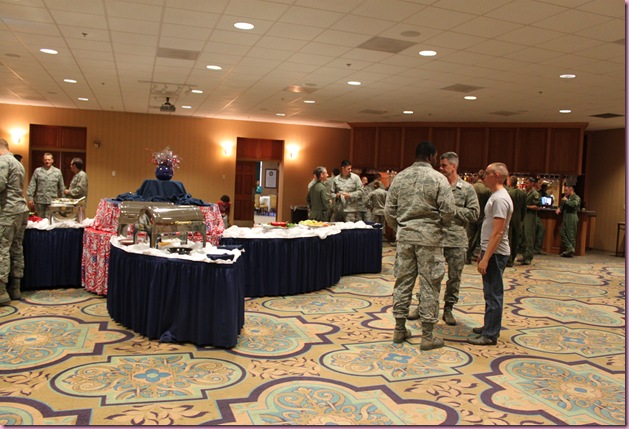 Liv and I mingled with friends, I enjoyed some snacks, and then we came back to the casa.
The Pilot threw his hat at me when he got into the car, so I wore it home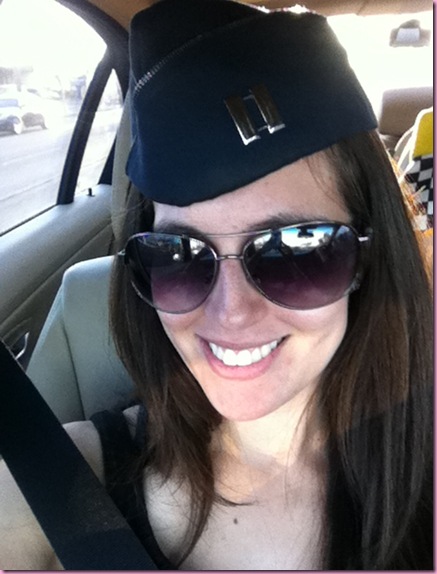 I practiced saluting.. and am pretty terrible at it.
First thing on the agenda when we got back to the house: breaking into the zucchini chips I put in the dehydrator this afternoon.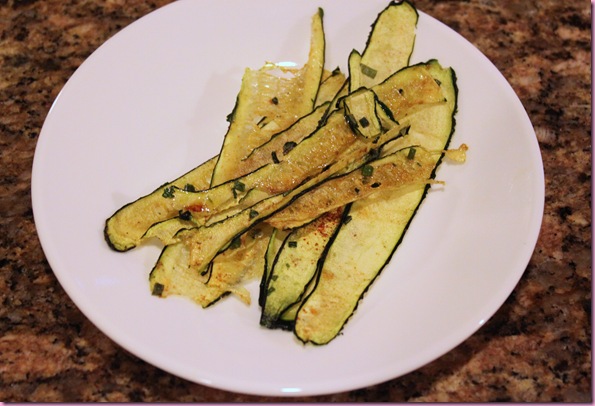 I managed to take a pic before they were gone

Usually I just cut zucchini rounds with the crinkle cutter and put them in the dehydrator, but I thought it would be fun to season them up like my favorite Cool Ranch Kale Chips, minus the cashews.
To change it up from the usually rounds, I sliced the zucchini into thin strips using the vegetable peeler <— much less of a hassle than taking out the mandoline. I also use the veggie peeler to make eggplant bacon.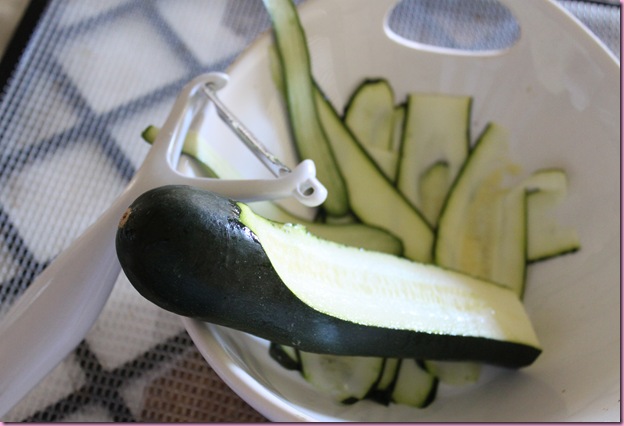 Seasoned with:
-1 T olive oil
-sea salt, paprika, garlic powder, chives, and parsley (about 1/2 t of each, less salt)
and put them on Teflexx sheets to dehydrate at 115*.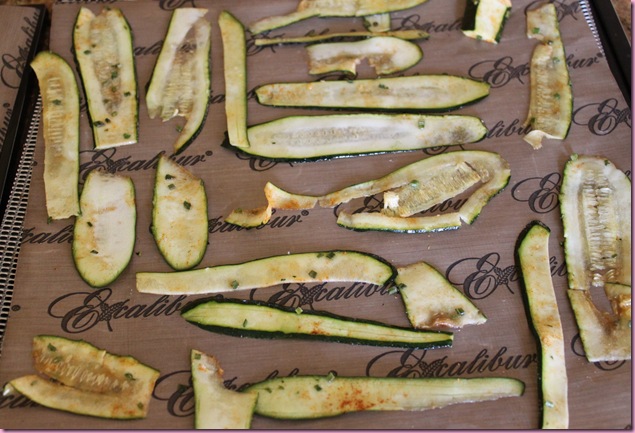 Most of them were crispy by the time I took care of them, but the mushy ones were good, too.
It reminded me of this: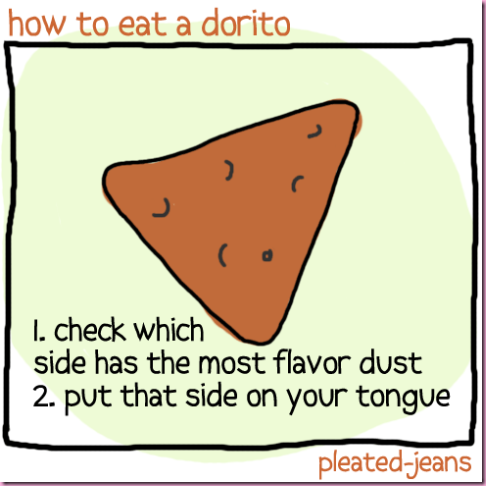 Source
I'll definitely be adding these into the weekly snack rotation

Hope everyone is having a great weekend so far <3
xoxo
Gina
Something to think: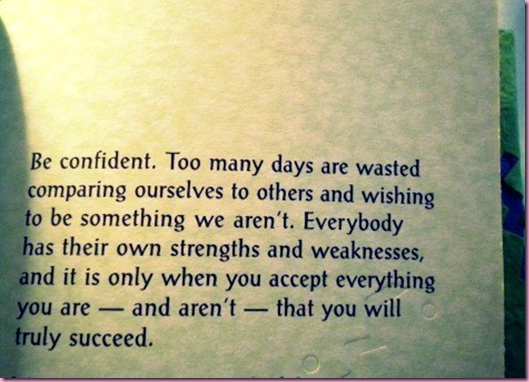 Source