10 Ways to Make it a Delightful December
Hi! Catching up from the weekend? We ran a Color Vibe 5k and also have a new sister for Bell. I'll be posting Caroline's story later today, but in the meantime, here are some ideas to Carpe December 🙂 It's definitely one of my favorite months, and while I wish it didn't go by so quickly, I love to savor every little moment. Here are some of the things I'll be doing to make December even more delightful:
1) Take a drive to check out Christmas lights, bring a mug of hot cocoa and blast some holiday tunes. In Tucson, we have a neighborhood called Winterhaven, where each homeowner is encouraged to have elaborate light displays. It's pretty amazing, and they even have trolleys and hay rides that will take you through the property (or you can walk). One of my favorite houses has a Wishing Tree, where you can write a wish on a small sheet of paper and attach it to paper chains adorning an enormous tree. This year, it will be even more special to have Oliv with us and enjoy the trolley ride with Kyle and Meg, who got engaged at Winterhaven last year.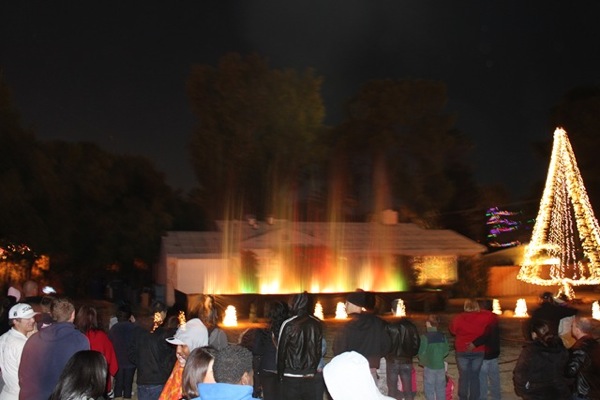 2) Focus on short and effective workouts and aim to maintain. The holidays only come once a year, but my philosophy is to live it up while they're here. There will be times where I'm lazy with the family instead of getting in a workout, and will feast on copious amounts of the grammie bars madre makes. When I do have time for a quick gym session, I'll focus on making them as effective as possible, and aim to maintain my current fitness. I would like to have a big fitness goal when I finish my next half, but probably won't really get started until after Liv's birthday.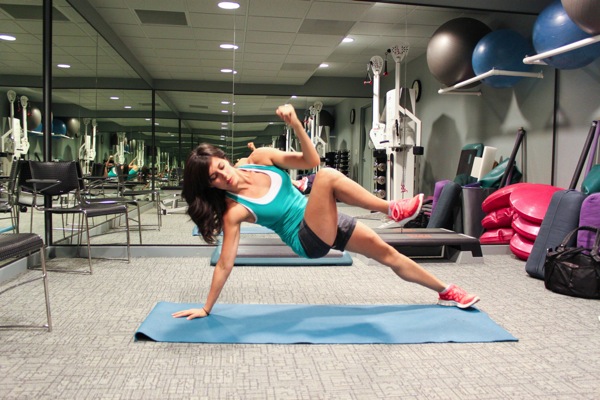 Looking for some quick routines?
Here ya go!
HIIT and Steady Cardio Workout
Any Ab Burner or Tabata Thursday video
3) Organize. Since the holiday seasons tend to be so busy with events and parties, it's a great time to up your organization to minimize stress. I have a small notebook that is always with me, so it's easy to jot down to-dos, blog ideas or grocery lists. 
4) Treat yourself to a cozy new sweater. Whoo hoo for holiday sales! I got this sweater in my StitchFix box and know it will get a lot of use from now until spring.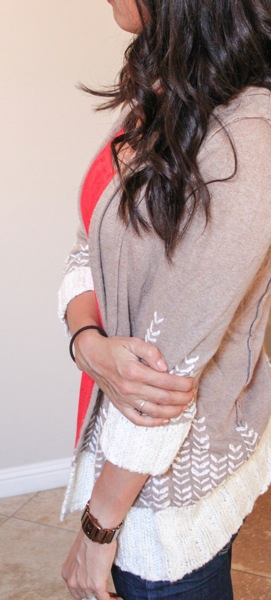 5) Girls' night cocktail and some holiday movies. My favorite holiday movies aren't actually "Christmas movies"- just chick flicks centered around the holiday season. I absolutely love The Holiday and Love Actually. For a festive cocktail, I've been eyeing these margaritas….
6) Dine In! I'm so excited that so many of you are joining in the Dine-In December challenge. Enjoy as many meals and snacks at home as possible, and be sure to check-in via the app or website each time. The more you check in, the higher your chances of winning a $100 lululemon gift card. Bonus: dining in is a great way to save some extra cash this month to prepare for any New Year's savings goals.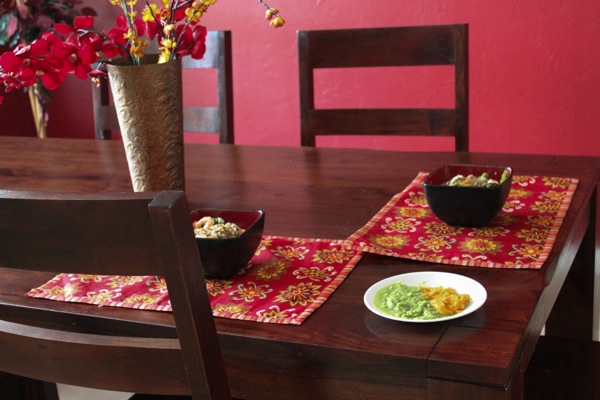 7) Play secret Santa with homemade treats or a small gift. I adore Secret Santa or similar events- we're having a small one at work. I think one of the best parts about this season is taking the chance to give back to others, and a great way to do this is surprise someone you love with a small homemade gift or little treat. If you're still stumped on gift ideas, check out these holiday gift guides, too. 
8) Volunteer. While this time of year there doesn't seem to be a shortage of volunteer opportunities, I try to be mindful of the fact that there are people in need ALL year. People who need food, warmth, shelter, all over the world, all year. In addition to the usual holiday philanthropy opportunities (there's an abundance of food drives, Angel trees and clothing donations), I'm going to make an effort to give back through some events on base for the airmen. It's hard to be away from home, especially during the holiday season, and I'd imagine it would be even harder preparing for deployment alone, or coming back to an empty house. Anything that can be done to boost morale is worth participation.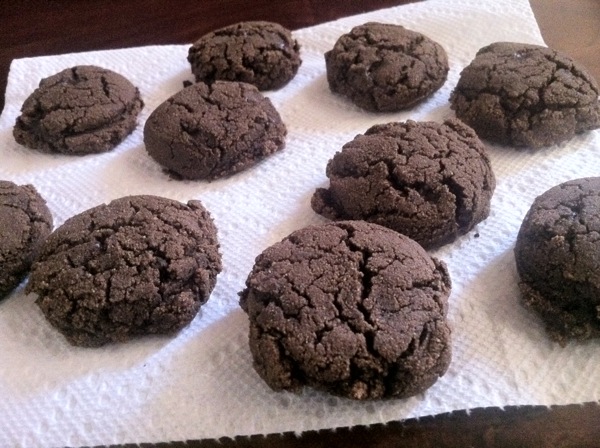 9) Listen to this Michael Buble song. Swoon, melt, repeat. 
10) Kiss someone you love.. mistletoe is optional 😉 
I hope you have a very happy and healthy December! What are you doing to make it a delightful month? What are you looking forward to??
xoxo
Gina