10 ways to make it a fantastic February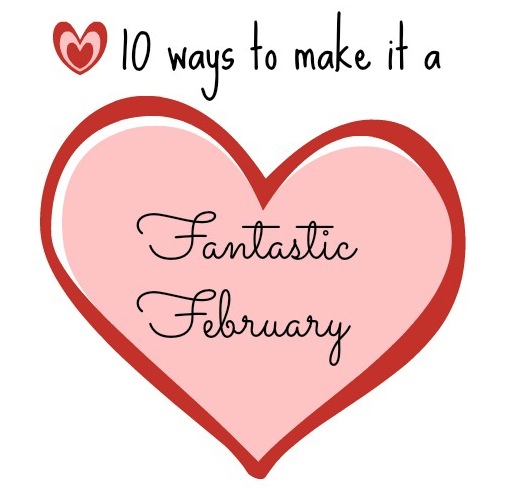 1. Keep rocking out Winter Shape Up! This has been my favorite challenge on the blog EVER -I hope yours, too!!- and I'm blown away by all of your dedication and hard work. Keep it up, and don't forget to check in each morning for your chance to win some awesome prizes.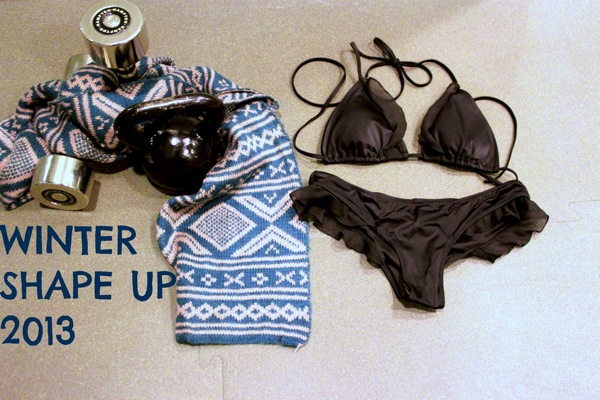 2. Do something good for your ticker. Your heart is your most important muscle- it works hard for you all day, so do something to make it happy. Whether it consists of smaller but very important goals, like getting in regular cardio sessions, managing stress and paying attention to heart-heallthy foods, to making an appointment to get your heart health assessed, endeavor to take care of your ticker. Make these steps things that you can maintain, long after February is gone.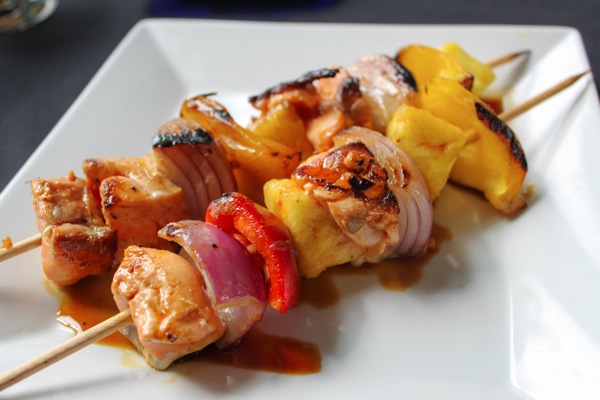 3. Shower those you love with LOVE! Make a list of random acts of kindness you'd like to do this month and make it happen. For me, I'll definitely be surprising Starbucks cars behind us more often- such a small and fun way to make someone's day-and also taking steps to plan more date nights with a certain very busy Pilot.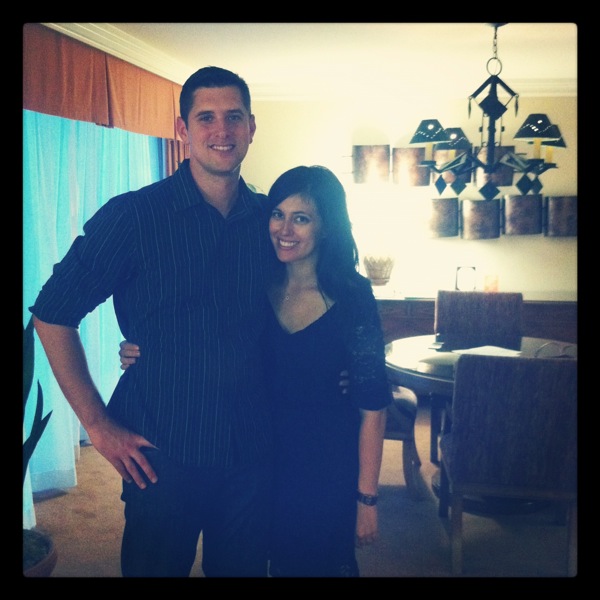 4. Rock red lipstick. It can seem a little daunting at first, but there's a color out there to flatter every skin tone. My favorite is this one: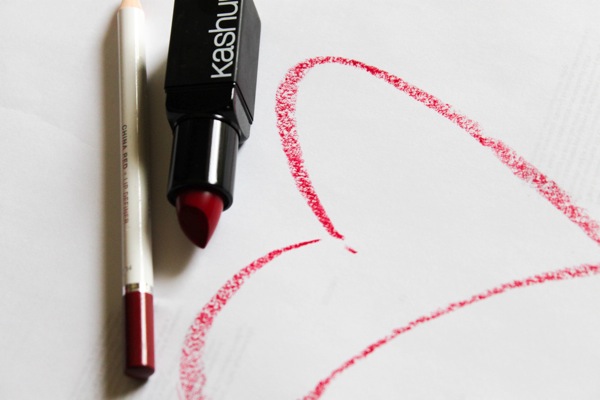 5. Prioritize and don't be afraid to say no. There are less days in the month of February, and for me it always feels like a little less time to get more done. I've been streamlining my to-do list a lot lately, focusing on the important things, and also saying "no" when I need to. You don't have to do everything, all the time, and if your gut is telling you that it's too much… listen.
6. Love your body. Maybe take a second to embrace your not-so-favorite features and focus on the things you love, your strength and your health. It's never a bad moment to be grateful, and try to make a conscious effort this month to fully love and be kind to yourself.
7. Make some Valentine's plans. Valentine's Day was a liiiiiittle fuzzy for me last year, since we had a 4-week old baby and hadn't slept more than 3 hours in a row. Even though I vaguely remember it, we drank a little wine, ate takeout and chocolate and it was perfect.This year I'm excited to spend the day with my little Valentine and maybe enjoy dinner somewhere nice with her daddy 🙂 Plan a fun dinner party with girlfriends, go see a movie with your mom or sis, or treat yourself to something you love, whether it's a spa treatment, outdoor hike, long glorious nap, or new fitness class.
8. Try making your own sangria! For even better results, make it the day before and event or party (or Tuesday?) to let all of the flavors to beautifully merge.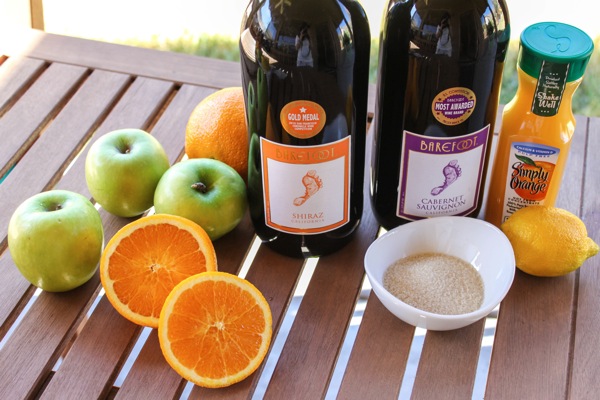 9. Scope out spring fitness events and start training. Enlist some friends to join in the fun 🙂
10. Watch your all-time favorite chick flick over the Valentine's season. Mine: Dirty Dancing but there are so many that I love (Moulin Rouge, Return to Me, Pretty Woman, Love Actually…)
What are you doing to make it a Fantastic February? All-time fave chick flick?
Winter Shape Up friends: check in for Workout #2 and enter today's giveaway here!