11/17: Meals and fitness for the week
Hi friends! Happy Sunday. Hope you've had a wonderful weekend so far <3 After a week of amazing adventures, it's nice to be back home with the fam.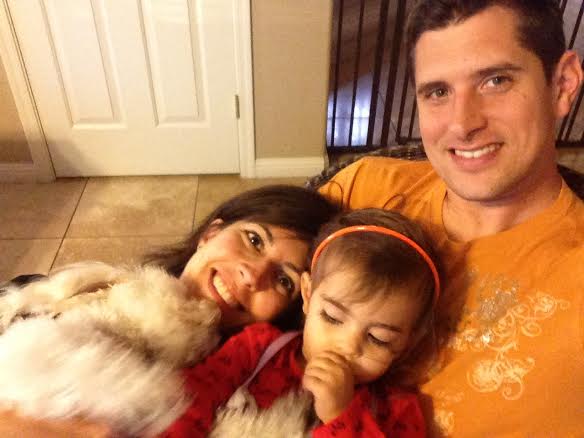 We had an awesome dinner at Renee's Friday night, spent Saturday hanging out, and enjoyed a homemade dinner last night while cheering for Bama football.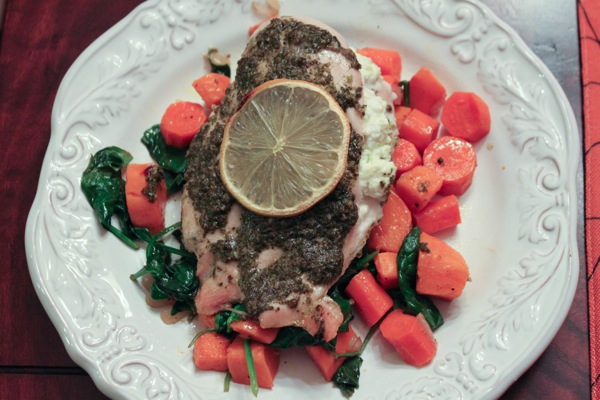 Goat cheese-stuffed pesto chicken atop veggies (spinach, carrots and sweet potato in balsamic, truffle oil and garlic). It's always refreshing to eat some veggies after vacation 😉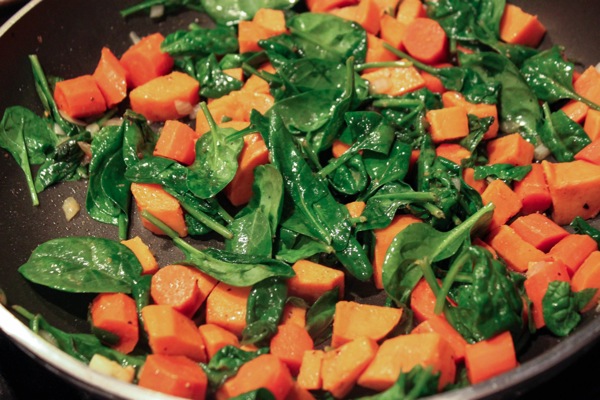 I'm excited to try out some new meals this upcoming week, and Livi and I already made some pumpkin chocolate chip muffins. We made a dozen and they've somehow almost all disappeared already… Hashtag quality control.
Here's what's on the menu:
-Butternut squash and black bean enchiladas, lime and cilantro rice
-Grilled chicken and artichoke pasta
–Salmon with olive anchovy tapenade -we had it last week and I'm already craving it again!- and mashed potatoes
-Plan and prep: pumpkin protein pancakes, French toast sticks for Livi, wash and chop veggies, steam eggs, made Paleo bread and cranberry amazeballs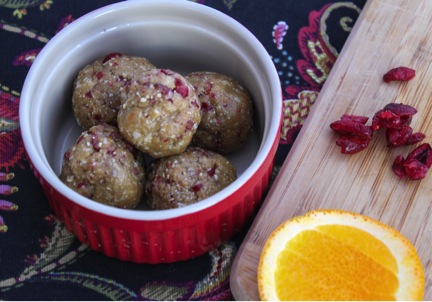 Here's what's on the tentative fitness schedule for the week:
SUNDAY: Soli Beat Party
MONDAY: HIIT and Strength
TUESDAY: OFF
WEDNESDAY: Easy cardio (15 min) + yoga
THURSDAY: HIIT and Steady
FRIDAY: OFF
SATURDAY: Yoga and strength burner
As you can see from my schedule above, I'm no longer teaching at the resort. I put in my two weeks' a few weeks ago, so my last day was last weekend. While I miss my work friends and the classes like crazy, it was the right choice. There's a huge project that I'm currently working on, and we're getting ready to move! I applied to pick up a couple of local Zumba classes until we get to San Diego. Teaching keeps me on my A-game and it's one of my true passions, but I couldn't continue to work the hours I was working and get my current project wrapped up before we leave Tucson. In the three years I taught at the resort, I became a better instructor -I got over my fear of aqua fitness!- and I've made some truly wonderful friends. Even though it's bittersweet, I'm excited for the next chapter.
So tell me friends: what's on the menu this week? Last time you changed jobs or moved? Fellow military wives or friends who have to move often can probably relate; it's hard to quit jobs you enjoy when you have to relocate. Reason #24059 why I'm thankful to have this little blog. She's a good traveler 🙂
Hope you have a lovely Sunday <3
xoxo
Gina