I walked into the Starbucks with one of my best friends, and whispered to her,
"See that guy over there? That's my husband."
I'd never seen him before in my life (but obviously knew I loved him! ha), and before I knew it, he had a chair pulled up to our table, was chatting it up with my friend (who gave him my phone number because I was too shy/embarrassed/derpy to say anything) and we had our first date at PF Chang's a couple of weeks later. The date lasted five hours, and he kept asking if I wanted to order a bottle of wine. I had to decline because I was still underage, and we sat at the table talking for the longest time.
At one point, I misunderstood him and thought he said his last name was Marney. I thought I'd keep my last name at that point (sorry to any of the Marneys out there!)
And here we are… married for 12 years. It simultaneously feels like a lifetime and an instant.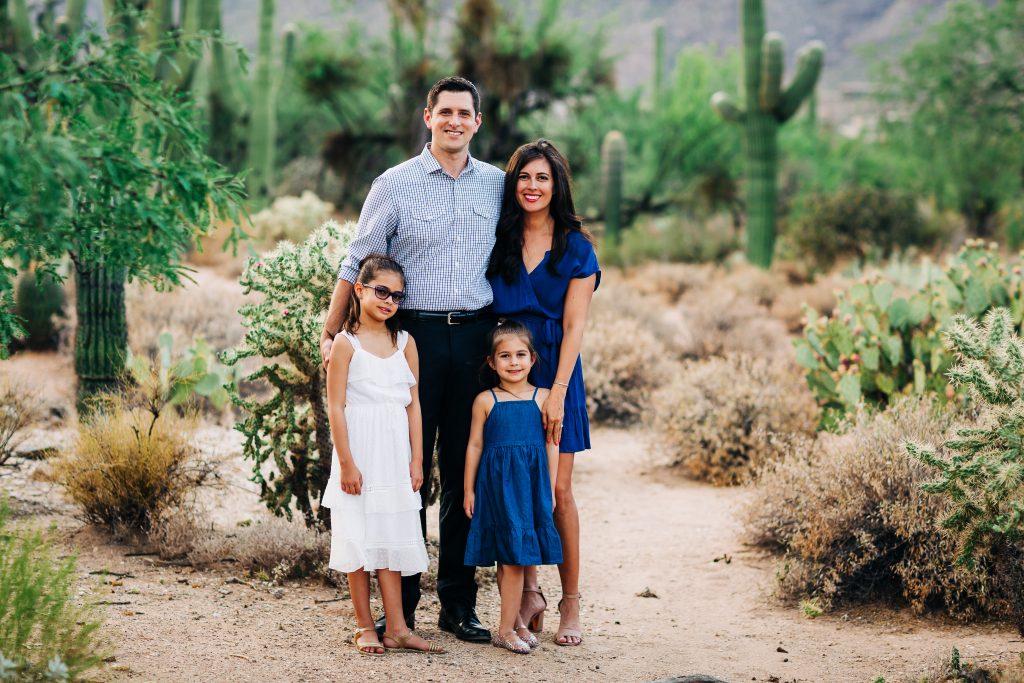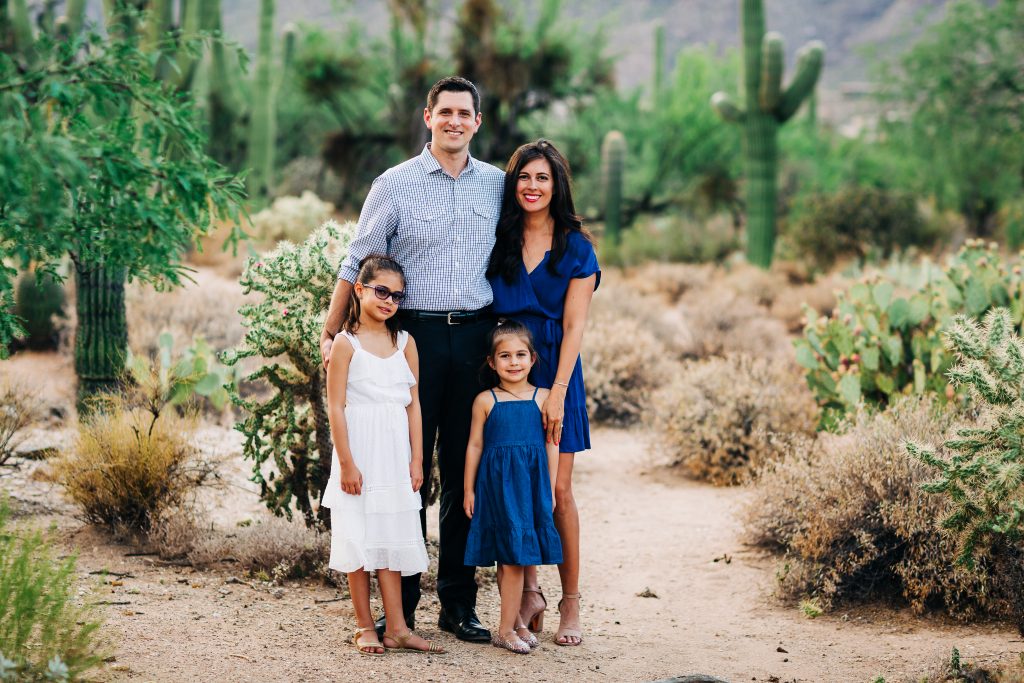 We've been through a lot: moving, deployments, fur children, human children, severe reflux, TDYs, postpartum depression x 2, promotions, a huge job/life transition, the highest highs, the lowest lows, and here's where we stay.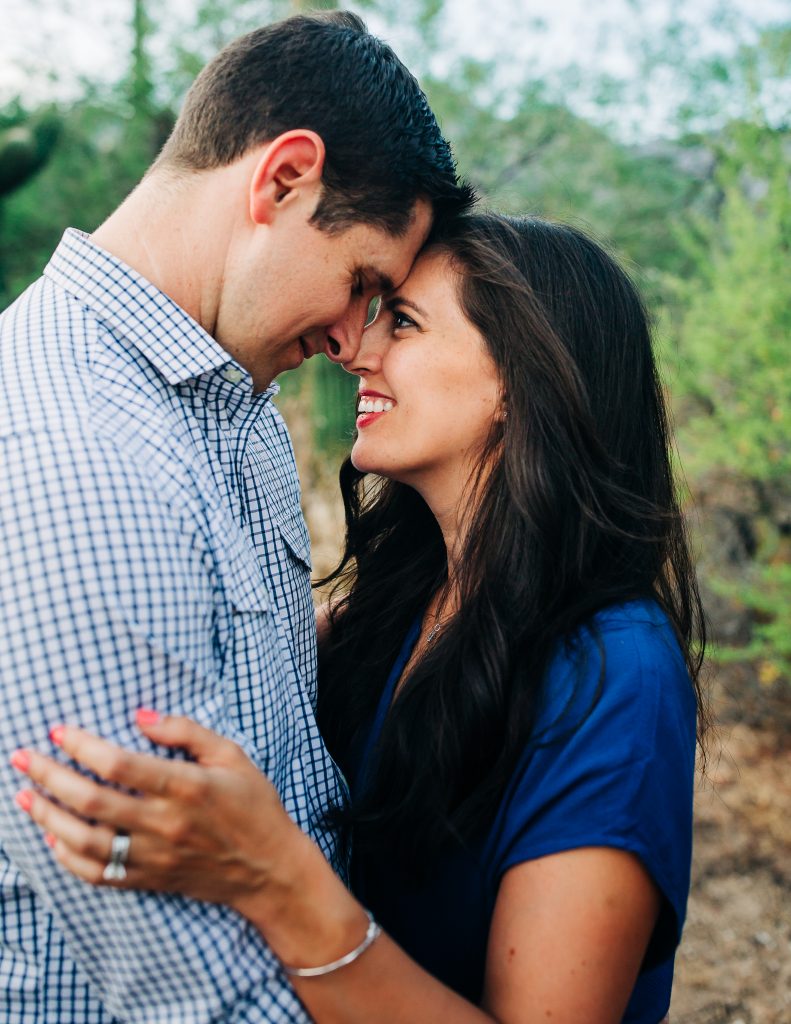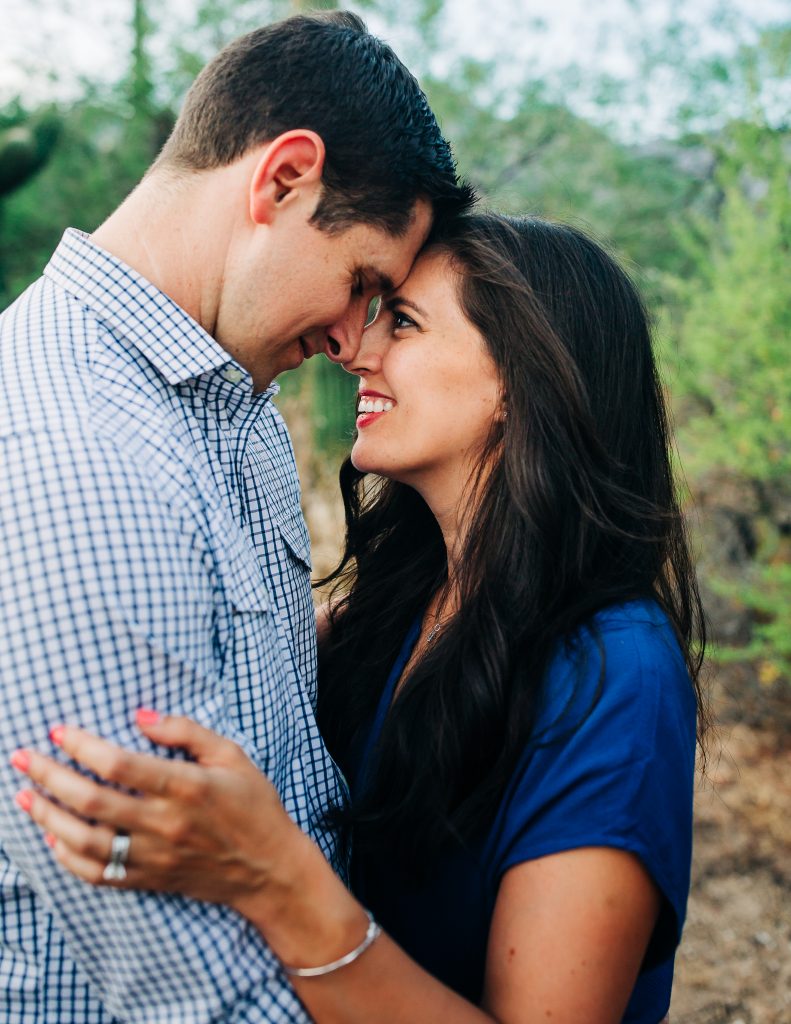 I'm so thankful for the little life we've built together, for his steadfast dedication to our family and everyone's happiness, and for these two little nuggets.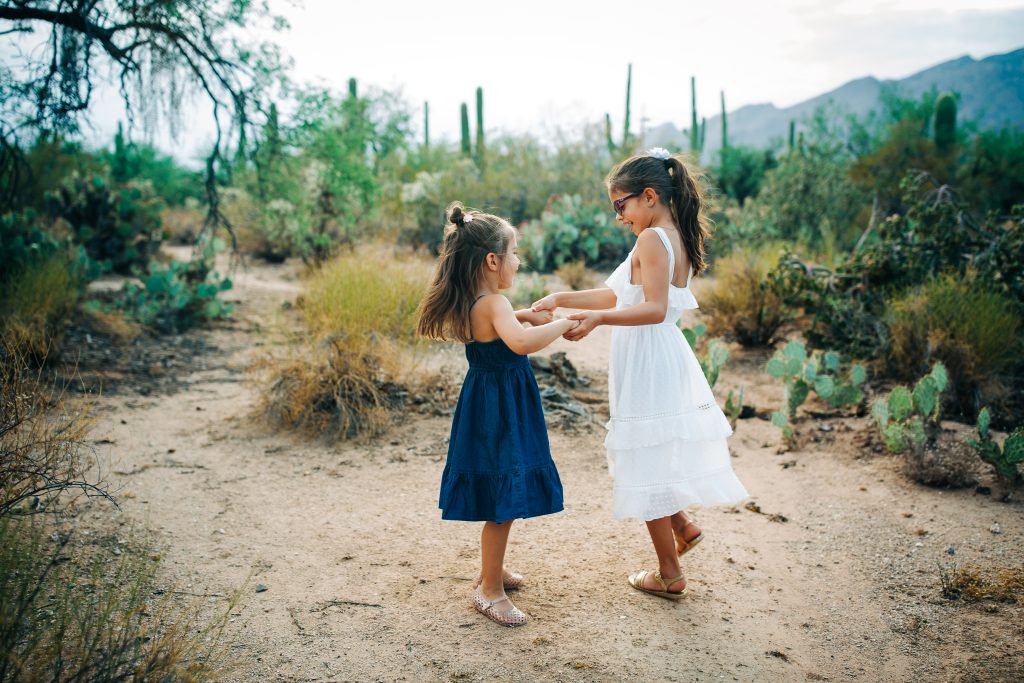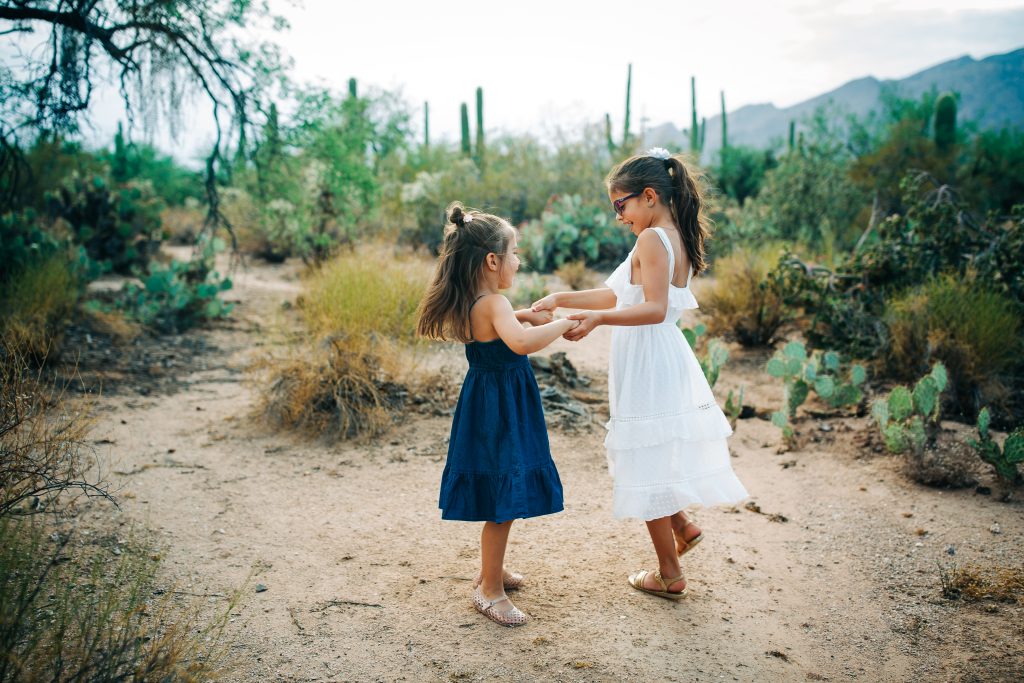 Every day, they still feel too good to be true.
Here's to 100 more. 🙂
xo
Thank you Kristi Harris for the photos!
Some wedding pics are in this post <3
Things I didn't know about marriage