On the day of our wedding, one of the girls who was helping out with the ceremony prep told me,
"Take time to savor today. It only happens once!"
And it hit me. This was it. My dad was walking up to me in his tux and I couldn't believe the day was actually happening. I made a conscious effort during the whirlwind festivities to breathe and soak in as many memories as I could from that day:
Seeing all of our friends and family in the same place, celebrating together… some of whom are no longer with us.
Wondering if he'd shove cake in my face. (He didn't.)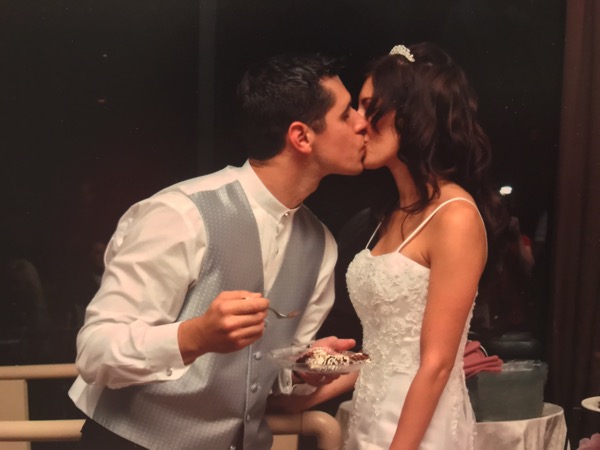 The speeches that had everyone in the room cracking up.
And my favorite part of the ceremony: The Hands Blessing. We had no idea what the pastor was going to do or say during the ceremony – we were pretty laid-back about the whole thing- and when he started on the Hands Blessing, I finally felt the tears that had been building up fall down my cheeks as I held the Pilot's hands.
Thanks to a little Googling, I was able to find it online.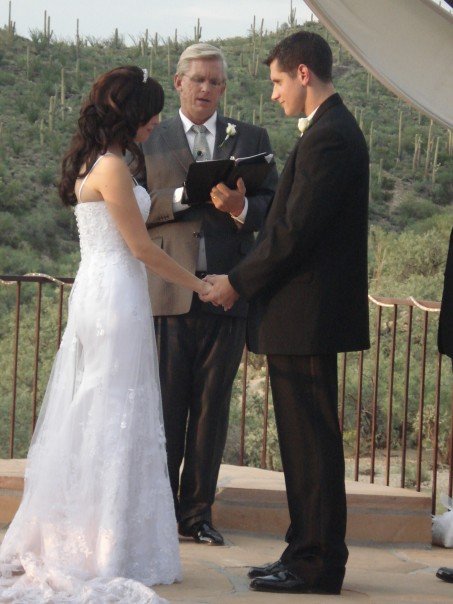 These are the hands of your best friend, young and strong and full of love for you, that are holding yours on your wedding day, as you promise to love each other today, tomorrow, and forever.
These are the hands that will work alongside yours, as together you build your future.
These are the hands that will passionately love you and cherish you through the years, and with the slightest touch, will comfort you like no other.
These are the hands that will hold you when fear or grief fills your mind.
These are the hands that will countless times wipe the tears from your eyes; tears of sorrow, and tears of joy.
These are the hands that will tenderly hold your children.
These are the hands that will help you to hold your family as one.
These are the hands that will give you strength when you need it.
And lastly, these are the hands that even when wrinkled and aged, will still be reaching for yours, still giving you the same unspoken tenderness with just a touch.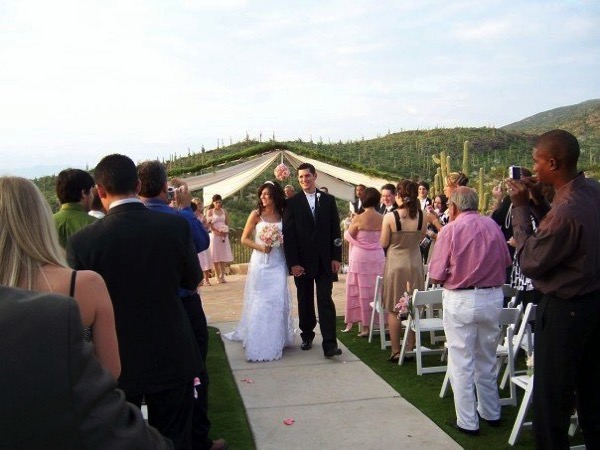 It's been 10 years since that very day, and so much has happened.
We've seen joy and sorrow.
Crazy and calm.
Picking up our lives with frequent moves.
Serenity and worry.
Swaddles, bottles, sleepless nights, and sweet baby snuggles.
The two biggest blessings I could ever wish for.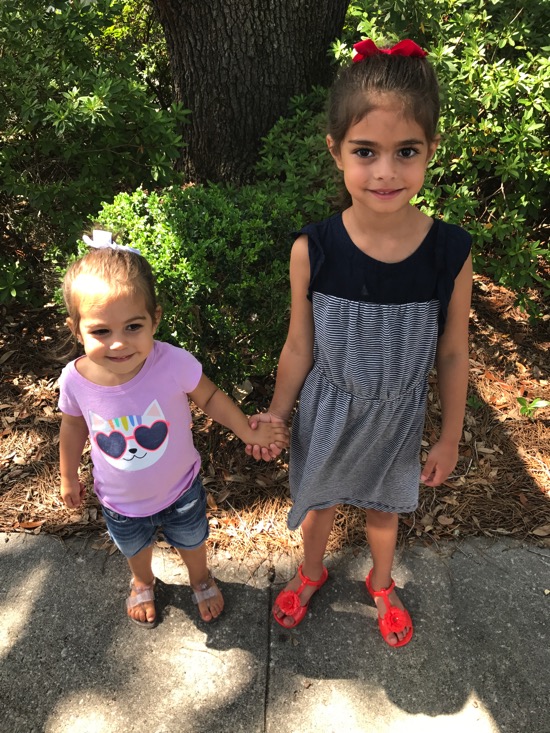 And a beautiful life with the man that I'm thankful for every day.
Now it's time to find some champagne and cake.. 😉