It was a perfect Sunday 🙂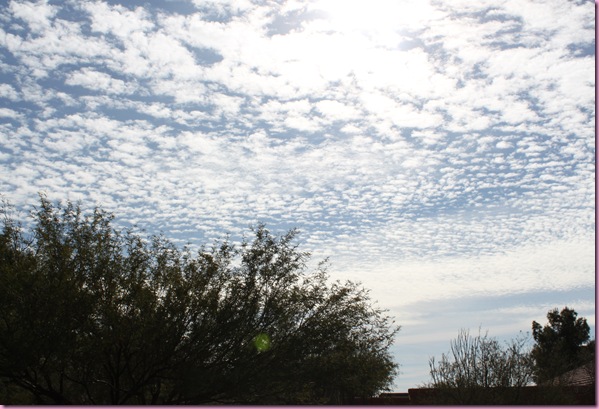 Brunch at Nana's was the standard amazingness, and everyone on my Dad's side of the family got to celebrate Kyle and Meg's engagement.
A warm and toasty fire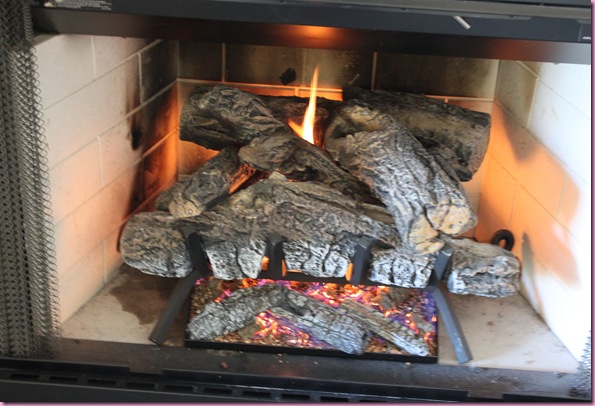 holiday decorations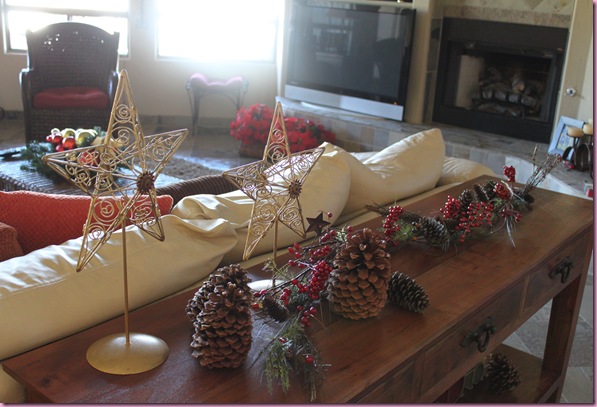 Sammi (!!!)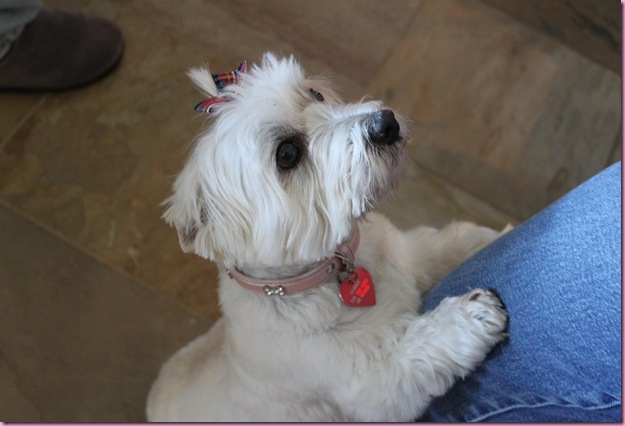 hanging out with the fam
and Nana's wonderful food.
She had everyone's favorites (my beloved egg casserole –she sent me home with leftovers, too), apple puff pancakes with apricots and sausage, potatoes, ham, cinnamon rolls, biscuits, fruit
and the dessert table dreams are made of: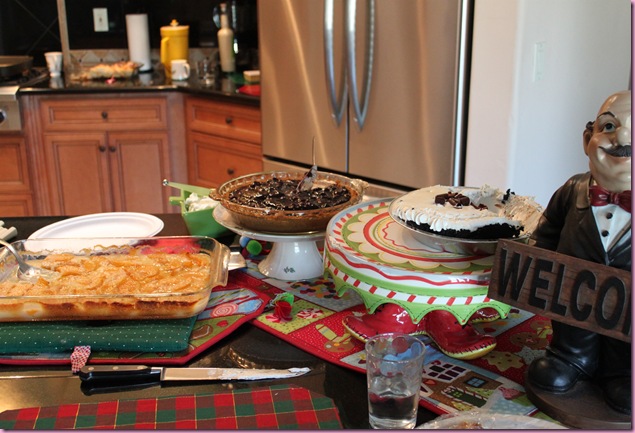 Peach cobbler, blueberry cheesecake and chocolate mousse pie. I had a little bit of each dessert along with my breakfast (egg casserole, fruit and potatoes), and everything was incredible.
After brunch, we headed down to the 4th ave Street Fair to walk around and check out the vendors: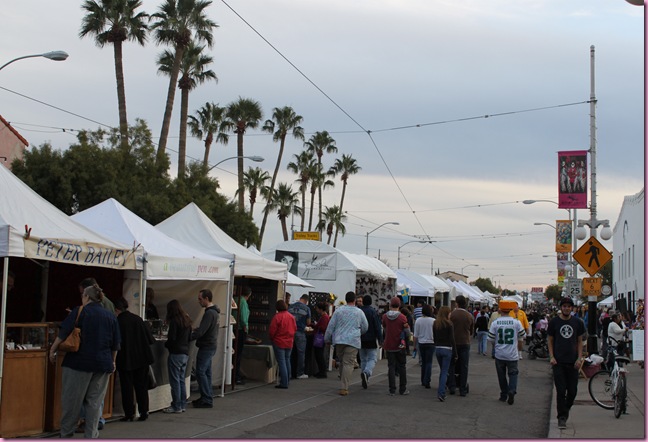 Per usual, there were lots unique creations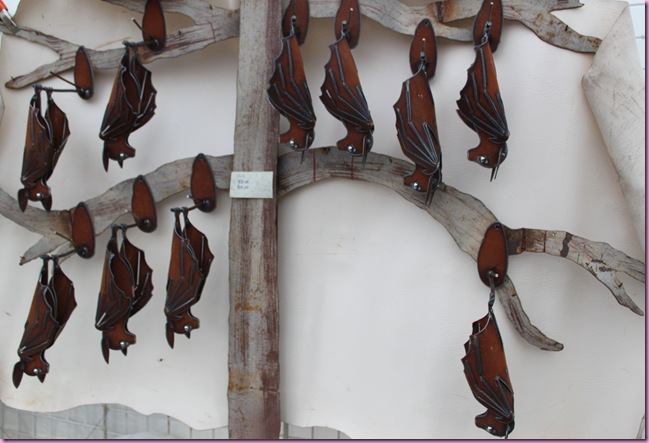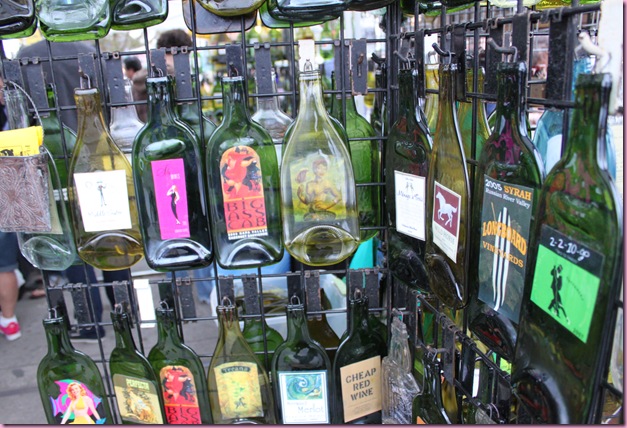 music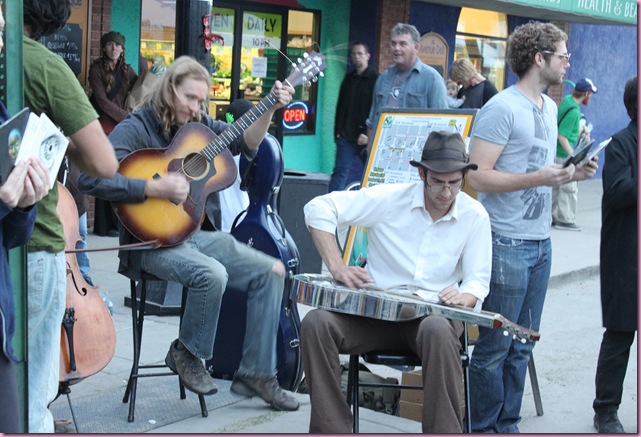 and food.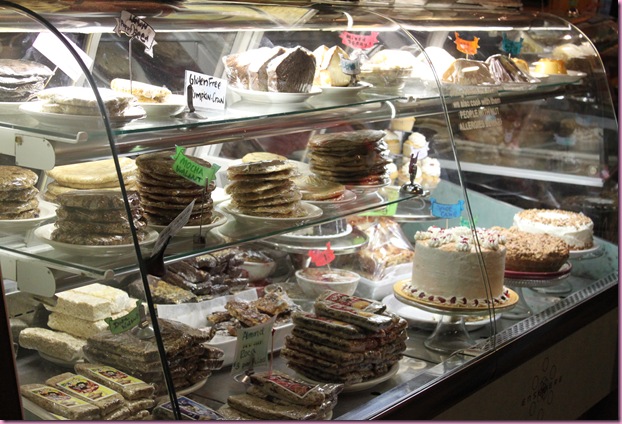 (Epic Cafe on 4th Ave- lots of vegan and GF options)
We were still pretty stuffed from Nana's house, so we just grabbed little snacks.
Pizza for him: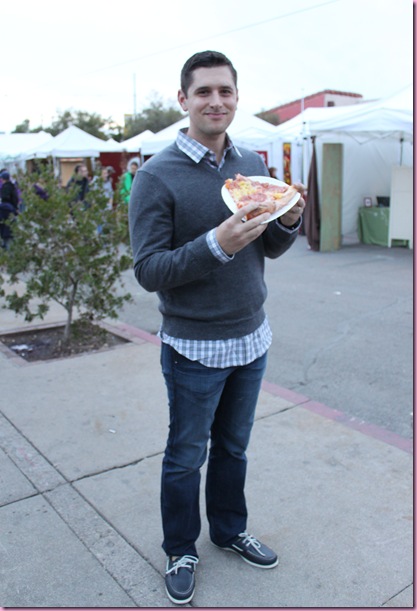 salad and a rice milk latte for her.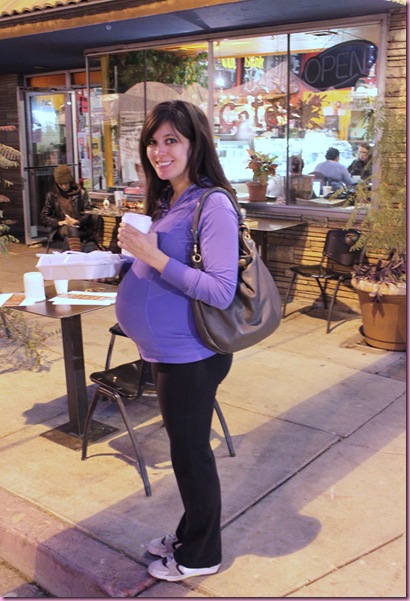 As much fun as everything was, the best part of my day was taking this happy little face to the dog park: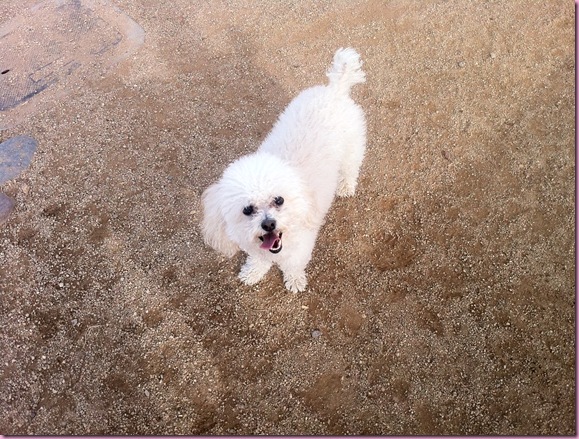 I just love her <3
Grilling for dinner and planning out the week! On the menu: a few new holiday quickie workouts + some recipes to share
Have a wonderful night <3
xoxo
Gina