Hi guys! Hope you're having a wonderful weekend <3 We're having a great time with the family here in Tucson. I haven't exactly been wearing my blogging pants this weekend; as much as I love taking photos, my camera has stayed in my purse. Here are a couple that I snapped during the festivities:
Nana's beautiful birthday cake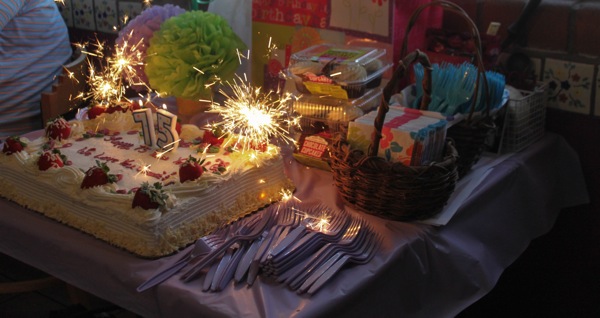 The official "I'm back in Tucson" food: cheese enchiladas, rice, beans, margarita. Oh yessssss.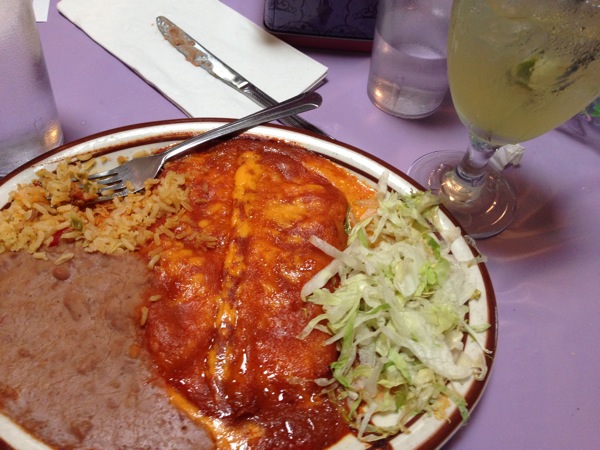 The kids got a kick out of swimming under the noodle rainbow.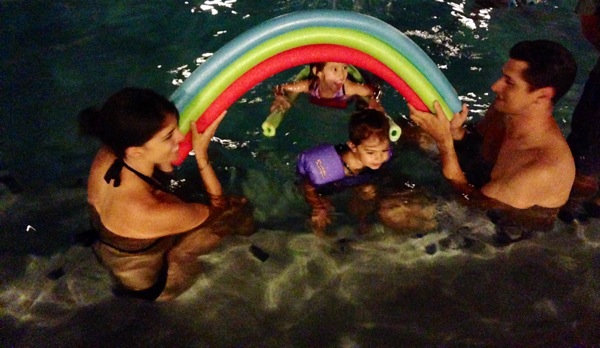 Luna's smushy face: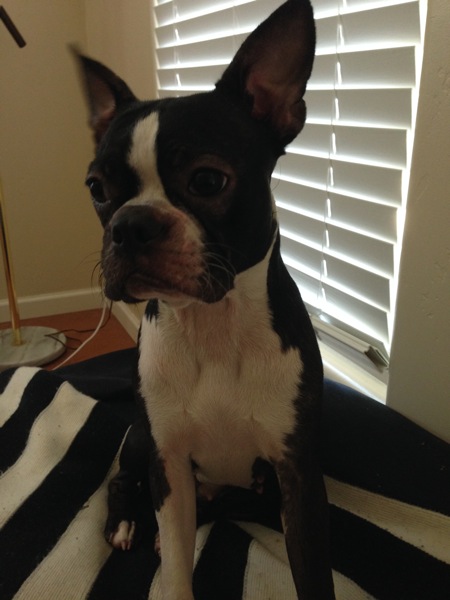 A pic with my friend Kate after taking a Barre 3 Tucson class. She owns the studio, and last time we had breakfast together it still was in the building process. It was amazing to see the final product and take a class; she's done an incredible job <3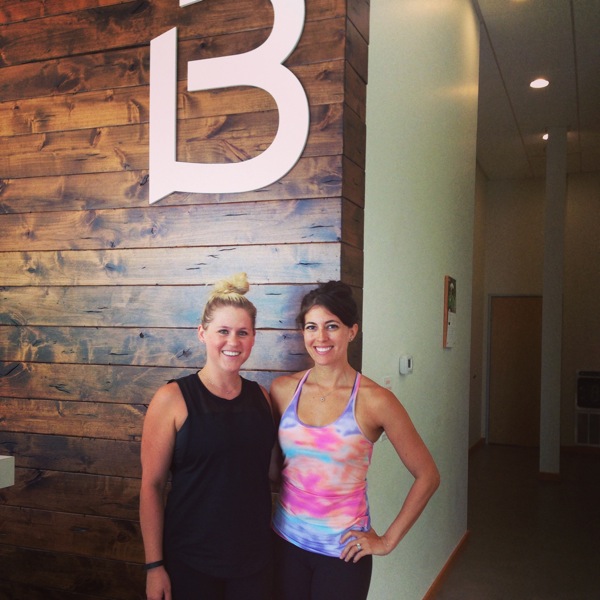 What was a highlight from your weekend?
xo
Gina